Lance Mackey Medical Fund
Finished!
Thank you everybody. Our campaign is now over.
×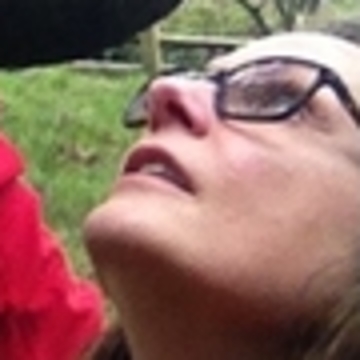 Lance Mackey is the only 4-time Iditarod and 4-time Yukon Quest winner.  He did this after battling and beating cancer years ago.  He's undergoing medical treatments to deal with the aftermath that are putting him into debt.
More ...