Landon Scott vs Leaky Gut Syndrome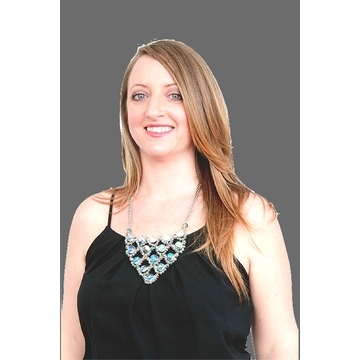 We need help for our son Landon. He is four years old and is suffering from Leaky Gut Syndrome. Please take a moment to learn about his condition, hear our story and understand why we are in desperate need of help. Thank you! ...
People just like you
People just like you have raised $113,000,000+ for causes they and their friends care about.
Start your own campaign