Blankets for BBies: Winter Holiday
Finished!
Thank you everybody. Our campaign is now over.
×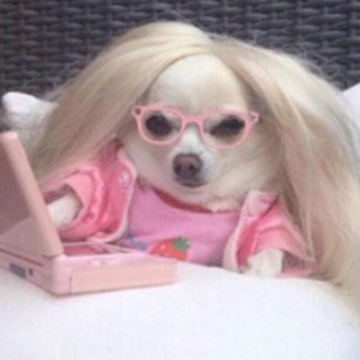 December of 2013, I was lucky enough to raise 200 dollars on here through FundRazr and with the donations of family and friends to purchase blankets for animals at my local animal shelter. I got even luckier in February of 2014 when I made ...
More ...