NIU Sigma Lambda Beta Homecoming 2014
Extended time!
Our deadline has passed but you can still help.
×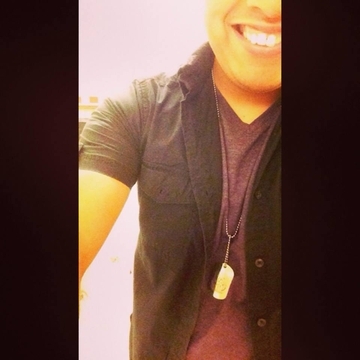 Greetings Alumni! We would like to welcome you to our Homecoming 2014 Donation page! Here, alumni, you are able to donate money you would like for the tent and for Homecoming weekend. You are not obligated to donate, but any donation would be ...
More ...