Adopting Hope for a Family in Need
Finished!
Thank you everybody. Our campaign is now over.
×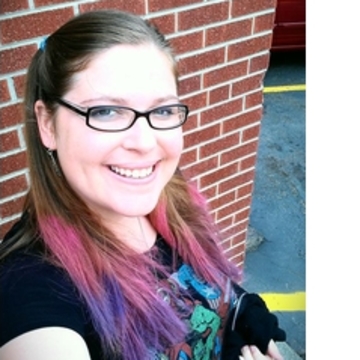 For the holidays each year, I adopt a family in need and buy them what I can. This year, the family became known to me in a unique way and all they really want is a washer and dryer so they can stop washing and drying the clothes by hand.
More ...