Please help Abrax Lorini with legal expenses.
Extended time!
Our deadline has passed but you can still help.
×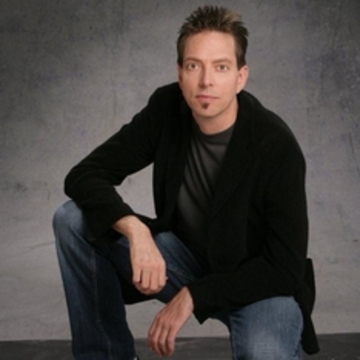 Greetings, my professional name is ABRAX LORINI. I am a disabled American veteran that served twice in a war zone for the United States. As a film and television commercial actor I have never received any earnings from my work as a ...
More ...