Keep Team Argus Streaming
Extended time!
Our deadline has passed but you can still help.
×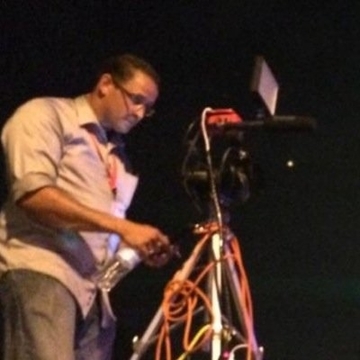 WE have been shot with a rubber bullet, hit in the head with a tear gas grenade, gassed multiple times, threatened at gunpoint multiple times ,hit by an SUV, pulled over by the police (even though I did turn right on red) , and ...
More ...