Sparkle Cat Rescue ARIEL fund for medical care
Extended time!
Our deadline has passed but you can still help.
×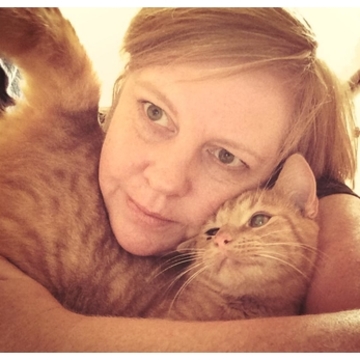 'Ariel' was rescued outside a seafood restaurant in Burlington NC on Friday afternoon, September 12 (thus the name Ariel) .  She was probably just dumped, as she ran right up to her rescuers & was not scared. Jim and I volunteer with rescue groups in ...
More ...