HELP MIDWEST CONTINUE TO BRING THE TRUTH...
Extended time!
Our deadline has passed but you can still help.
×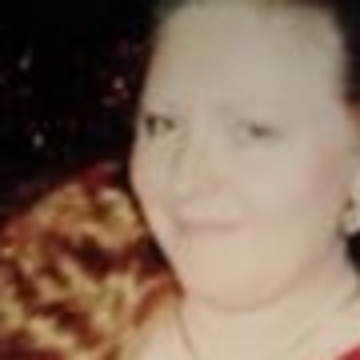 Funds are needed to continue the Truth Matrix Rabbit Hole. Without funds, we will go silent. Please help today!! Many hours are spent on doing research and the radio show. Without your generousity and support, we will be forced to go dark. Any ...
More ...