Amber's USAIGC/IAIGC World Championship 2017 Fund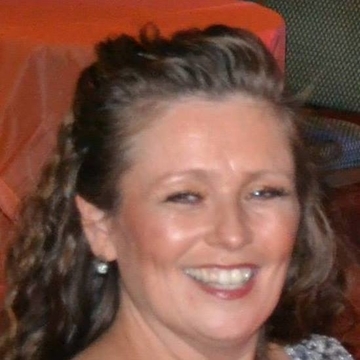 In October 2016 Amber competed in the UKG National Championships, Level 7 she placed Gold on Bar, Gold on Beam, Silver on Vault and over all Champion for age 12.
Amber has secured herself a place to compete in Reno Nevada, June 2017 at Bronze Level !!!