Kweku Adoboli's Fight Against Deportation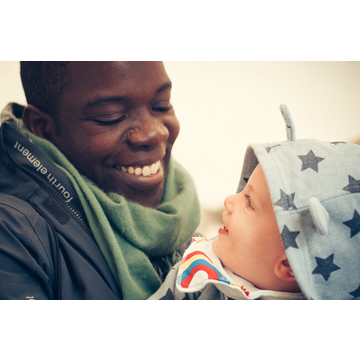 Kweku moved to the UK, 24 years ago, as a boy aged just 12. He now faces a fight against banishment from his home. Prohibited from working but facing a costly legal battle, please help us win his battle against deportation.
People just like you
People just like you have raised $111,000,000+ for causes they and their friends care about.
Start your own campaign