The Voiceless Dogs of Pawtcake refuge Nov 2018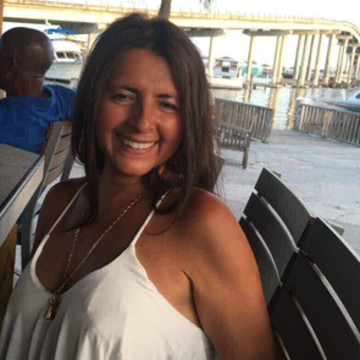 Only the deaf will not hear their cries and the blind will not see their suffering on the streets..
Be the one that will make a difference in their lives.
If nobody else cares, be the ONE who does. It does matters to these dogs.