Please help Teja continue and deepen his practice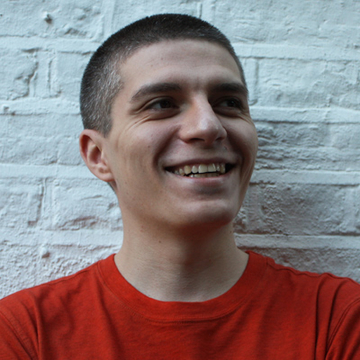 Teja was in line for a fully supported place in an "intensive" self retreat as a monk, but due to his decision to continue on without the robes, he will not take this place. However, he's been offered a great scholarship and we can help him to attend.
People just like you
People just like you have raised $110,000,000+ for causes they and their friends care about.
Start your own campaign