Heath Stoneman Legal Defense & Support Fund
Heath Stoneman is a wrongfully convicted person sitting in a Texas Prison for a crime he couldn't have committed.
Perks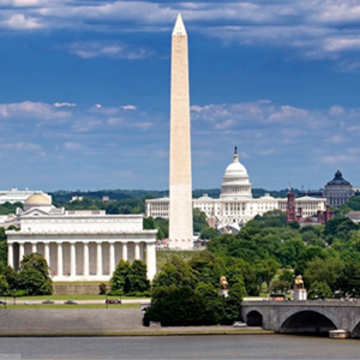 Washington DC Mega Weekend
Anyone generous enough to donate $5K to this campaign deserves the royal treatment. Therefore, anyone going to this length and who can pass a background check will visit Washington DC on me (except airfare). :-)

Here's what will happen. You and a guest will be picked up at the Airport by me. We will then proceed to see DC in a way unlike anything you can experience as an ordinary tourist. First, I will cover all costs from the time you step off the plane til you get back on it to go home. First, you will be a guest in my home and I will take you to some of the best restaurants in the area. Want to see a Nats game, Redskins(Cowboys), Wizards, Caps? You pick the weekend. Beyond that, I will ensure that you see everything worth seeing in DC from an insider's perspective. I will show you sights you are not authorized to see except as my esteemed guest. Monuments, museums, forests... I will lay before you the foundational places& artifacts that spawned this great nation.
More ...
Less ...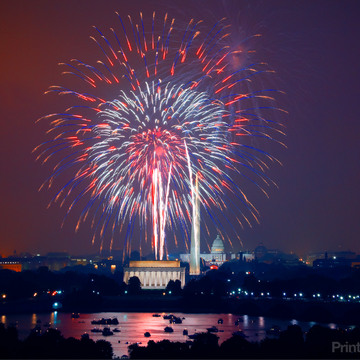 People just like you
People just like you have raised $113,000,000+ for causes they and their friends care about.
Start your own campaign