Recording our First Live Full Length Album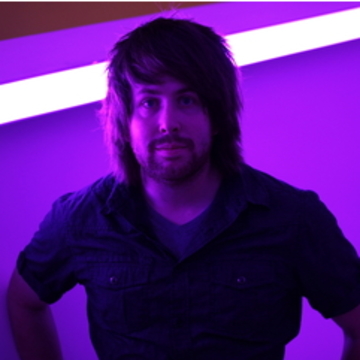 We have received an incredible opportunity to record our first live full length album with Resurgent (Jake Hamilton and Michael Miller) at the Sound House in Redding, CA. They've recorded artist such as Jesus Culture, Hillsong united & more.
People just like you
People just like you have raised $113,000,000+ for causes they and their friends care about.
Start your own campaign