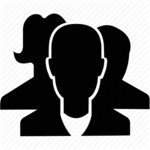 a generous group of rowing enthusiasts has already provided $4,000 in matching funds.
More
A generous group of campaign supporters has provided a 1:1 matching fund up to $25,000. Donate to the overall campaign or one of the five specific team campaigns today to have your gift DOUBLED! Your gift will go twice as far in support of our developing athletes!
Contribute now
a generous group of rowing enthusiasts has provided their full budget for matching funds but we still need your help.
Support the 2018 Junior World Championship Team!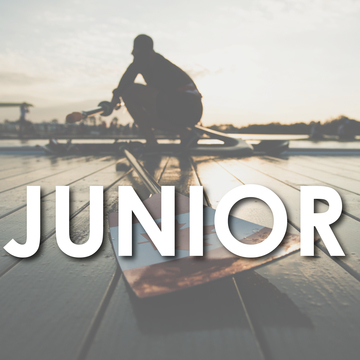 Thank you for supporting our 2018 Junior World Championship team as they prepare to represent Canada in Račice, Czech Republic, August 8-12! All donations will directly reduce the athlete assessment fees.