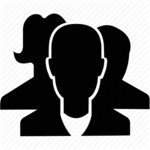 a generous group of rowing enthusiasts has already provided $5,000 in matching funds.
More
A generous group of campaign supporters has provided a 1:1 matching fund for this campaign for up to $5,000. Donate today to have your gift DOUBLED! Your gift will go twice as far in support of our developing athletes!
Support the 2018 Junior World Championship Team!