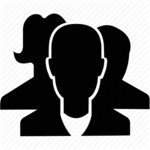 a generous group of rowing enthusiasts has already provided $2,995 in matching funds.
More
A generous group of campaign supporters has provided a 1:1 matching fund up to $25,000. Donate to the overall campaign or one of the five specific team campaigns today to have your gift DOUBLED! Your gift will go twice as far in support of our developing athletes!
Support the 2018 FISU Worlds Team!