Verified organization
surrey,

BC, Canada
Website
26
campaigns
1179
contributions received
$802,752
raised
Member since March 2017
Delete media item?
Delete this item from the media gallery? It will also be deleted from any related story update.
Set as ?
The campaign video will appear in social media and email.
The campaign cover picture will appear in social media and email.
The will appear at the top of your campaign page and in social media and email.
Reset ?
It won't be used as default in social media and email. The will remain in the media gallery.
It will be removed from the top of your campaign and won't be used as default in social media and email. The will remain in the media gallery.
Delete update
Delete this story update?
Any pictures or videos will remain in the campaign's media gallery.
About

World Housing

World Housing provides homes to families living in slums in the developing world, fostering communities where families can thrive with safety, security, and access to the resources that change lives.
Why We're Here
World Housing believes that homes are the key turning point where the momentum of community begins to have effects that radiate beyond individuals and into entire families, villages, and countries.
World Housing homes allow people to live safe, stable lives. Children who grow up in safe, stable homes have greater freedom to pursue education, and raise the standard of living for themselves, their families, and future generations to come.
World Housing homes cause a ripple effect. And those ripples change lives.
Our mission is to create social change by connecting the world to be a better community.
A new home means a new start, the beginning of a life with safety, security and stability as a foundation. What grows from there is a restoration of dignity and hope for the future. Families and communities begin to thrive, bringing up a new generation of healthy, educated, and inspired leaders for their community.
The Beginning of the World Housing Story:
Continuation of the World Housing Story:
Organization activity
Nothing to show yet.
Organization campaigns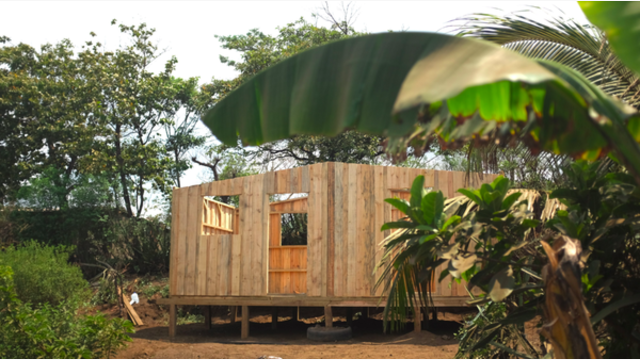 Let's build some homes for families living in slum conditions.
$42,647
raised of $100k goal
5 Years running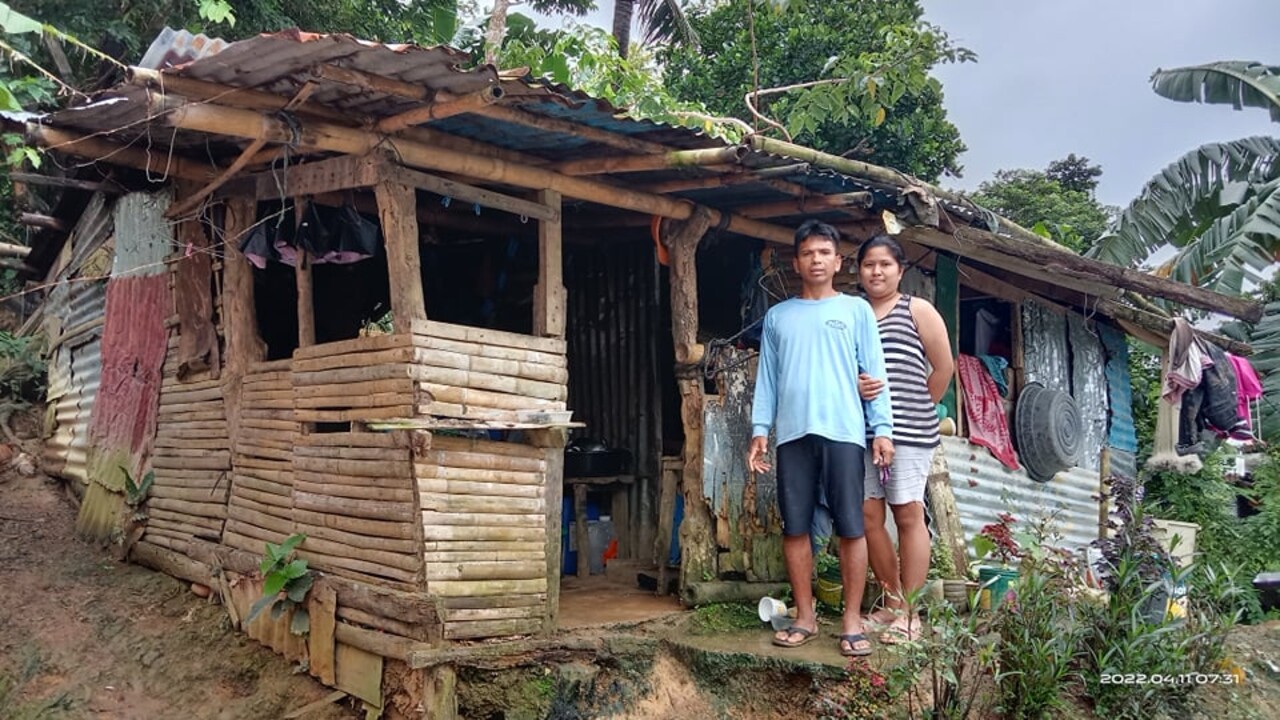 November 2020 the typhoon season hit the island of Catanduanes in the Philippines with 315km per hour winds, and flattened the village of Oguis. World Housing is rebuilding this community to provide safe housing for families living in unsafe conditions.
$174,570
raised of $250k goal
43 Weeks running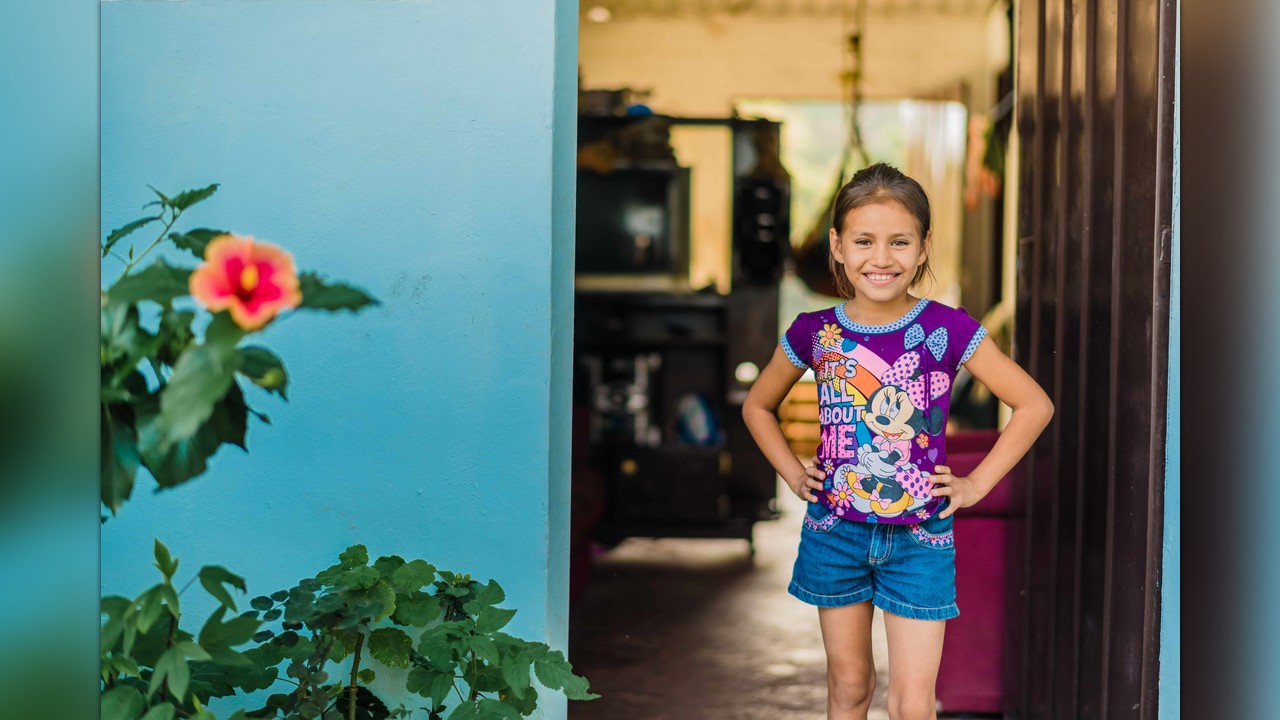 Dye & Durham is a leading provider of cloud-based software and technology solutions designed to boost efficiency and increase productivity for legal and business professionals. World Housing is excited to partner with industry leaders Dye & Durham to ...
$217,522
raised of $1M goal
4 Years running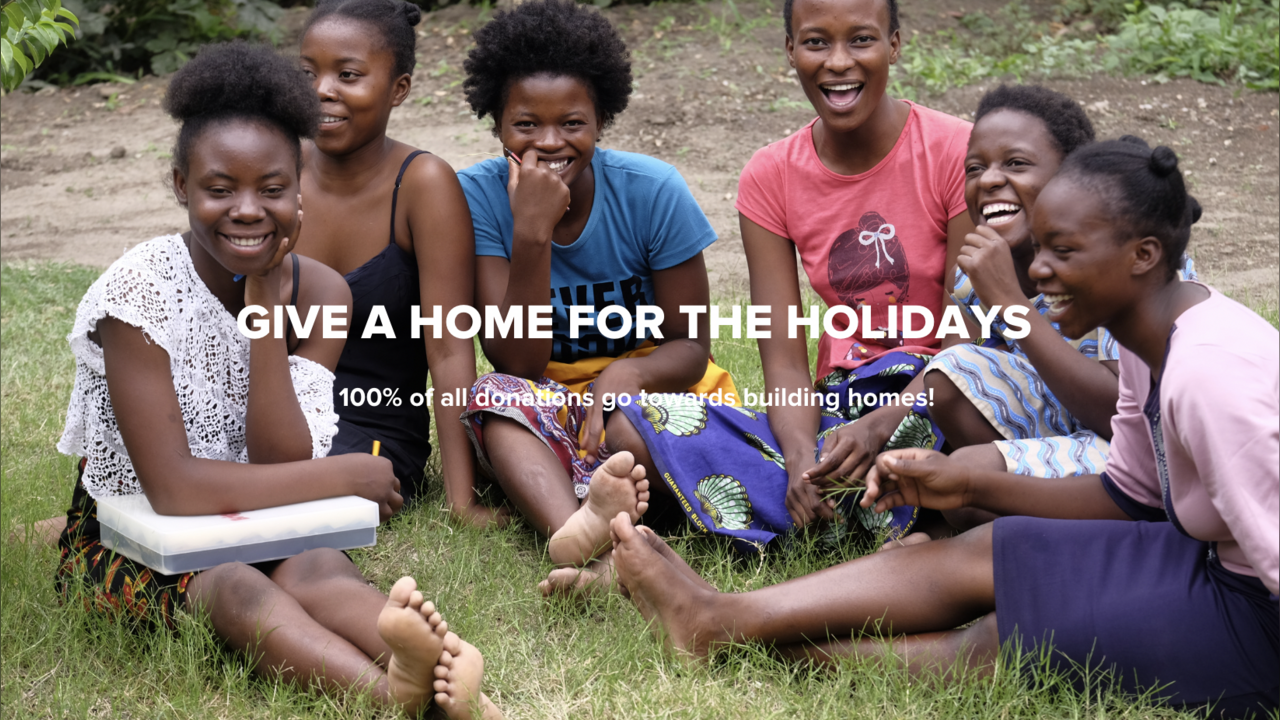 We are connecting our World Housing donor family to help build homes for families in dire need. This year we raise funds for a Girls Safe House in Zambia. $100,000 provides 30 young women with a home and access to education that can transform their lives.
$350
raised of $100k goal
124 Days running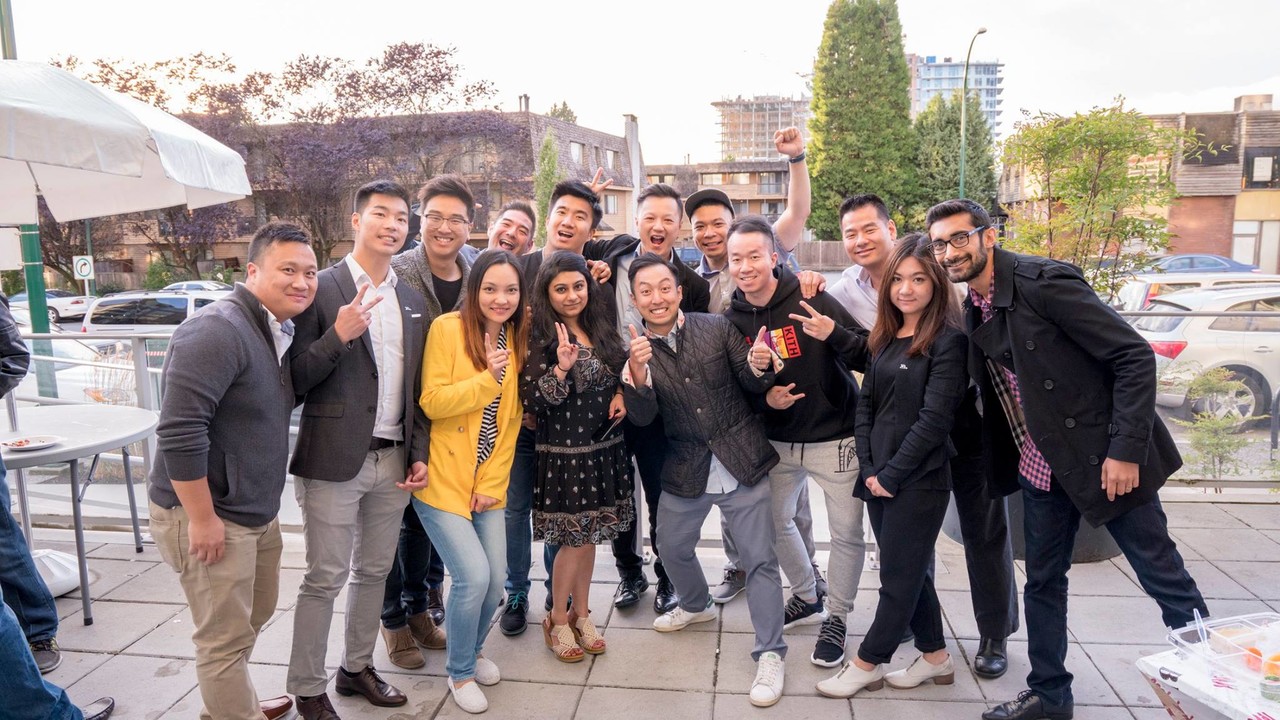 Elite Lending, through its philanthropic arm Elite Cares, is proud to be Ambassadors of World Housing, an organization aimed to end homelessness globally. Be a part of our campaign to donate 2 homes in 2022!
$3,176
raised of $7.5k goal
42 Weeks running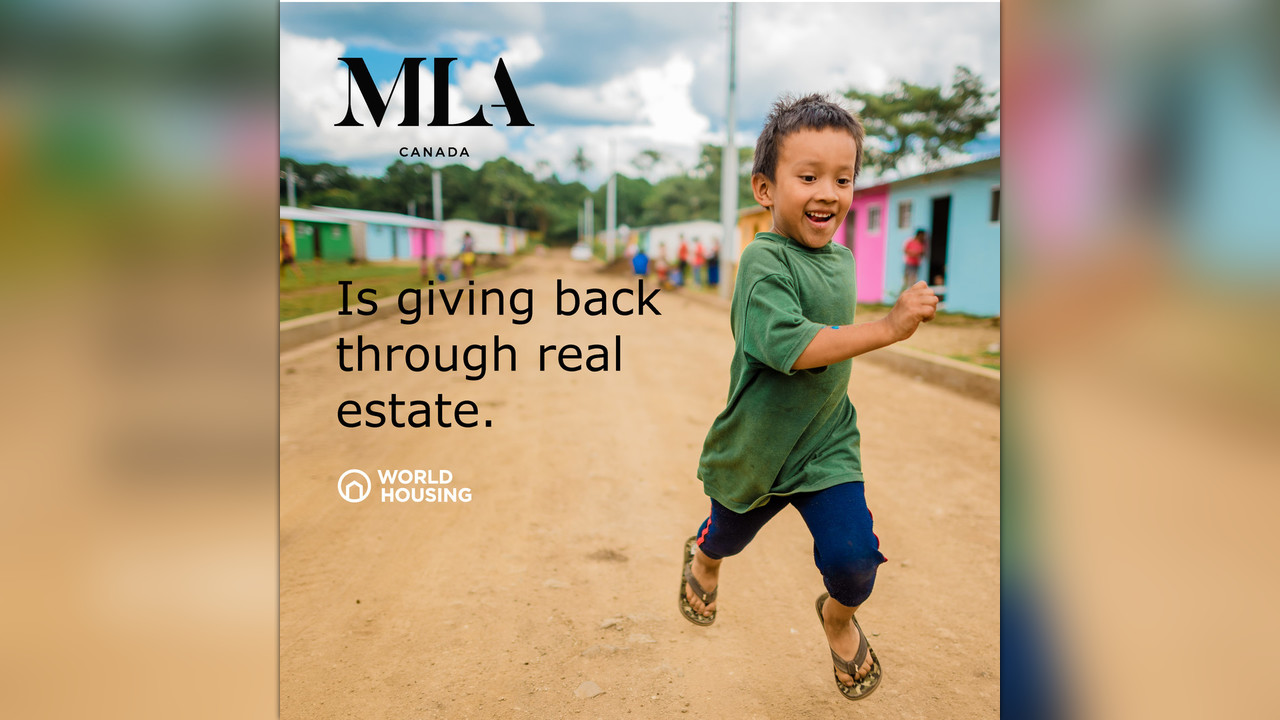 MLA Canada is launching a legacy program in collaboration with World Housing to fund the development of innovative solutions to end global homelessness. Make a donation and we will match up to $3500!
$23,878
raised of $75k goal
3 Years running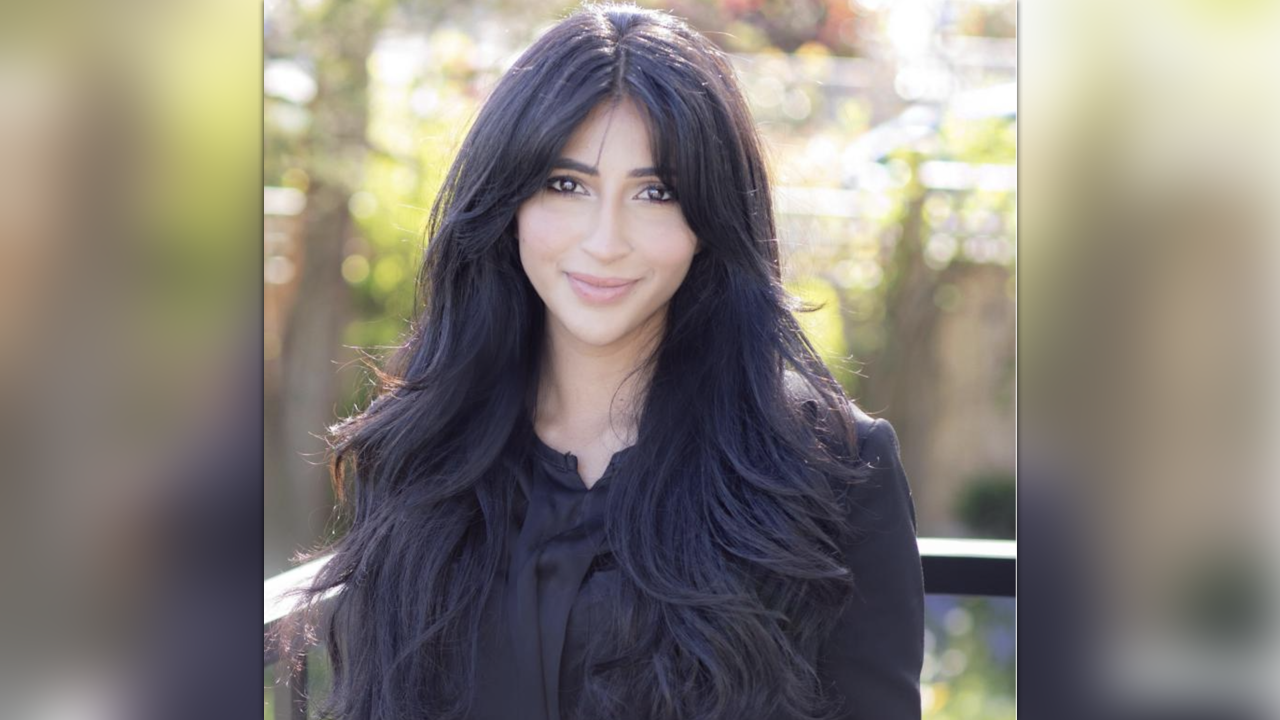 Sidra believes that everyone deserves a home, so for her birthday she is gifting a home to provide a safe secure home to a family in desperate need. Friends and family can join her to help raise the funds making a donation to her Birthday Fundraiser.
$10,000
raised of $8k goal
57 Weeks running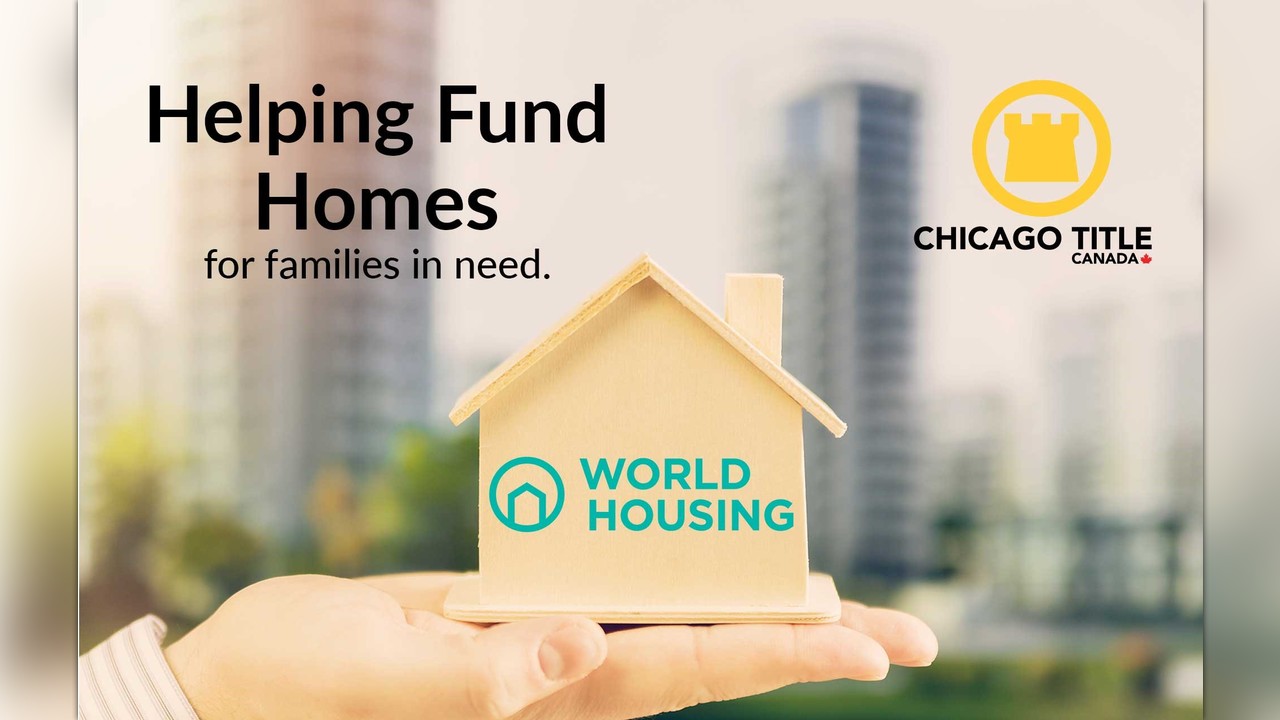 Safeguarding the real estate industry now helps to fund homes for families in need. For over 70 years, Chicago Title has proudly provided security for Canada's real estate transactions. This focused, Canada-based organization understands the true ...
$33,450
raised of $20k goal
3 Years running
Funding homes for families with every home inspection. Pillar to Post Vancouver believes that a home is at the root of every family and that everyone deserves the right to the safety and security that a home provides.
$17,720
raised of $25k goal
3 Years running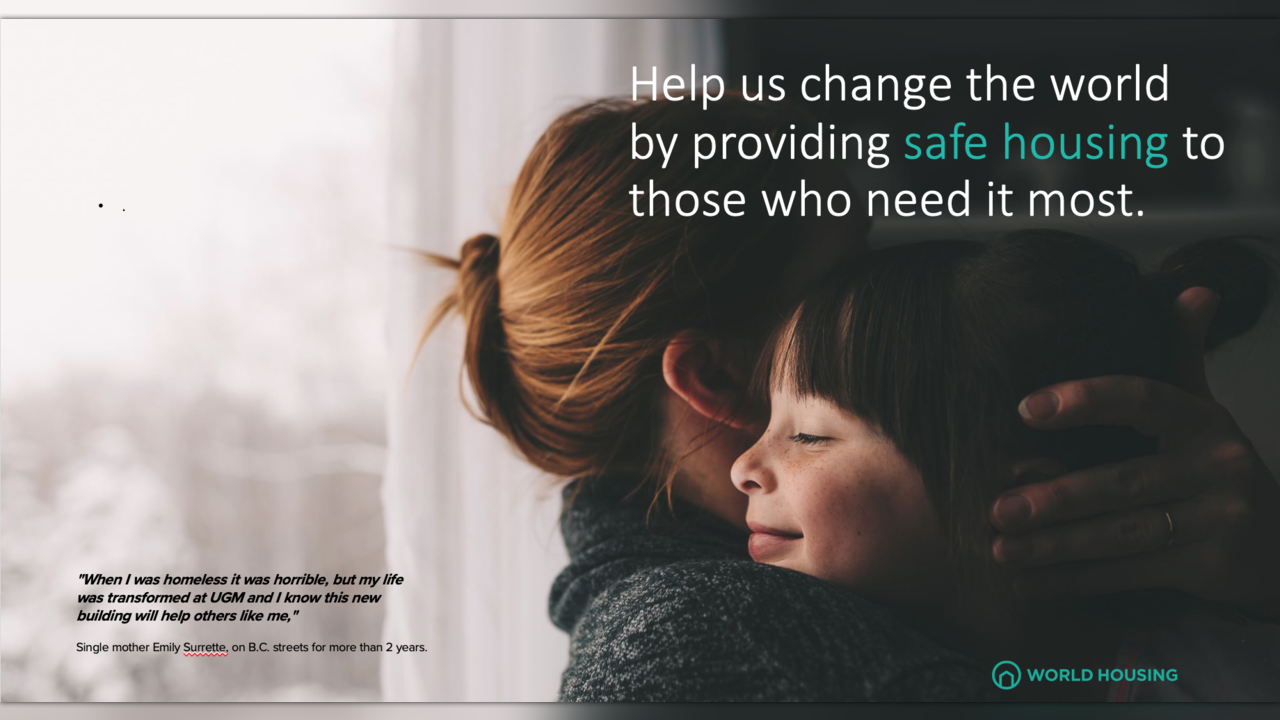 We are connecting our World Housing donor family to help complete the construction of the UGM Women & Families Centre in Vancouver's Downtown Eastside! This new facility will change lives and help build better futures for our city's most vulnerable women.
$11,340
raised of $720k goal
2 Years running
Profile privacy settings
Public profiles are indexed by Google and other search engines.

Show the number of campaigns run, contributions received, total raised, and date the organization started with FundRazr.
Show a chronological feed of contributions, campaigns milestones, etc.
Stats and activity can only be shown when the profile is public.
It might take up to 3 minutes until changes appear for visitors.