Doxie Rescue of Bucks County & NJ
Organization
morrisville,

PA, United States
Website
47
campaigns
2285
contributions received
$127,447
raised
Member since May 2018
Delete media item?
Delete this item from the media gallery? It will also be deleted from any related story update.
Set as ?
The campaign video will appear in social media and email.
The campaign cover picture will appear in social media and email.
The will appear at the top of your campaign page and in social media and email.
Reset ?
It won't be used as default in social media and email. The will remain in the media gallery.
It will be removed from the top of your campaign and won't be used as default in social media and email. The will remain in the media gallery.
Delete update
Delete this story update?
Any pictures or videos will remain in the campaign's media gallery.
Founded in 1984 by Bucks County, PA and New Jersey dachshund lovers, DRBC is a 501-C3 nonprofit supported completely by donations. Our all-volunteer organization works tirelessly to provide an experience for both the adopter and adoptee that helps guarantee a perfect match.

Dachshund Rescue of Bucks County is located in Bucks County, Pennsylvania.  Our rescue program, which has been in existence for over 30 years, serves the Dachshund Rescue needs of Eastern Pennsylvania, New Jersey, New York, Maryland and Delaware.
Organization activity
Nothing to show yet.
Organization campaigns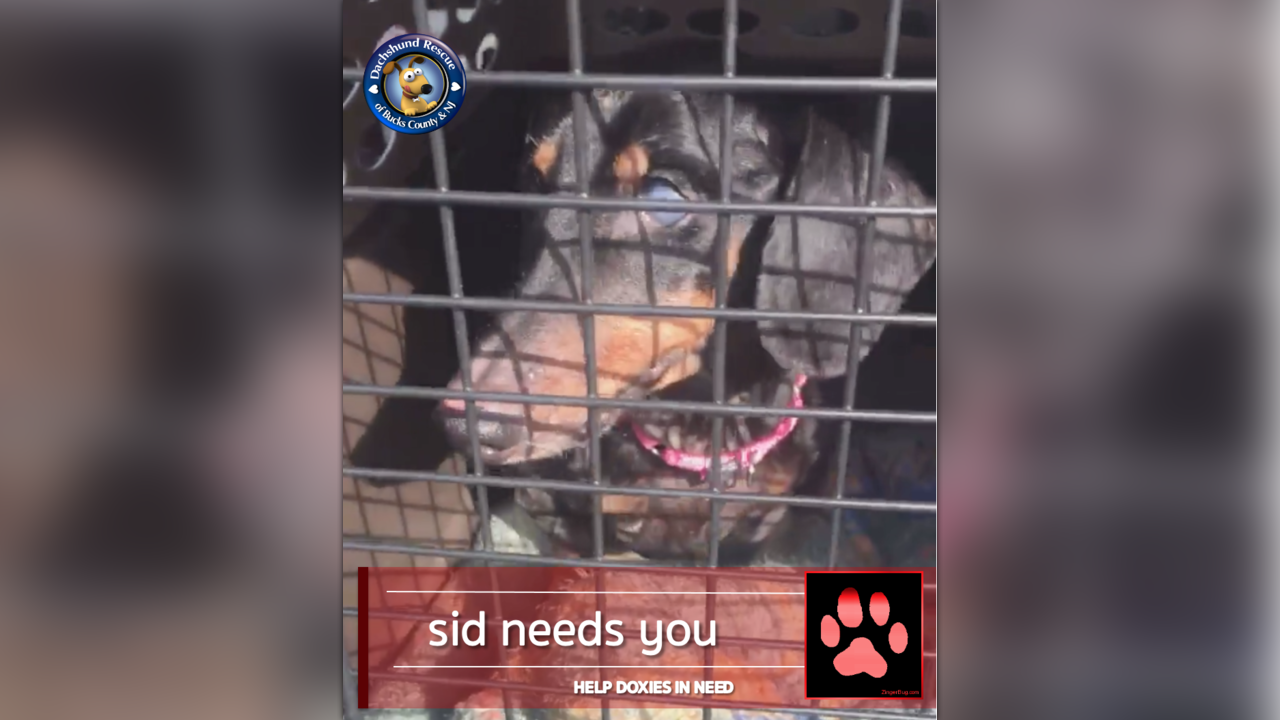 Sid was found wandering the streets of Manhattan and although he was microchipped, reaching out to his previous owner proved fruitless. By the time he was brought in he was very ill indeed. They reached out to us for immediate assistance.
$4,810
raised of $4.5k goal
2 Years running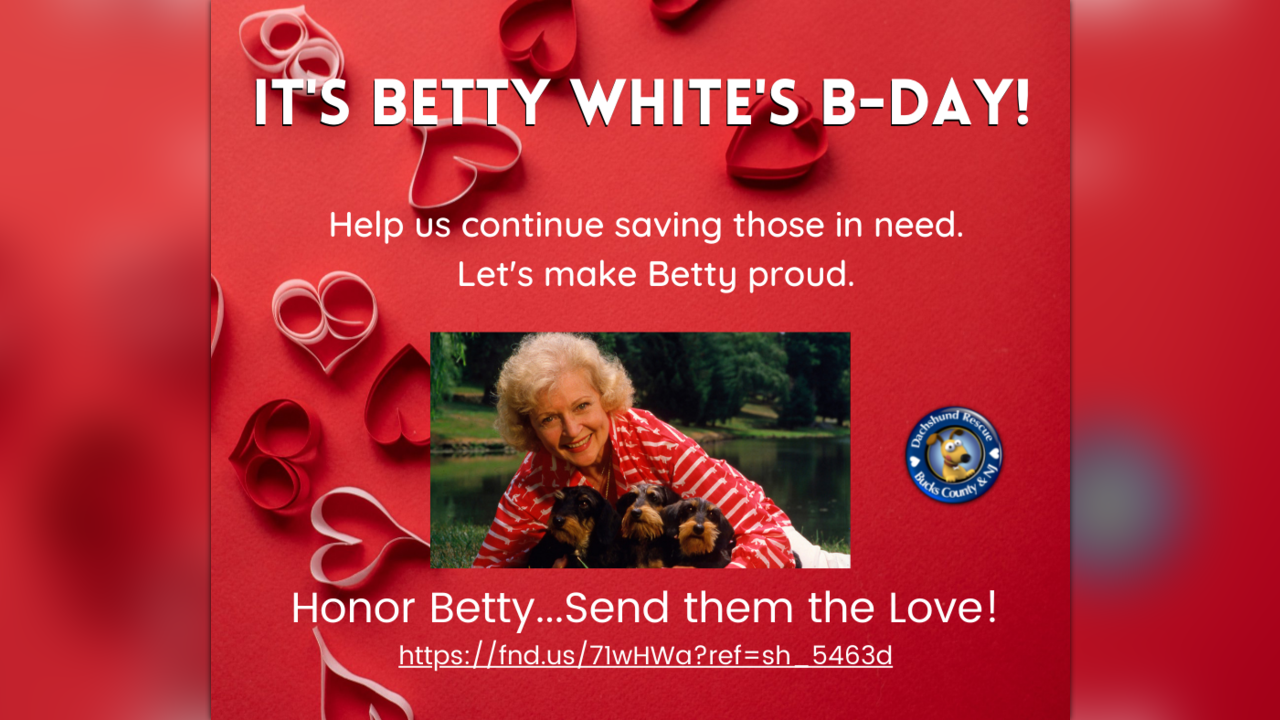 Hi Gang. This is a very special plea from our hearts to yours on this very special day, Betty White's 100th Birthday.
$3,303
raised of $10k goal
62 Weeks running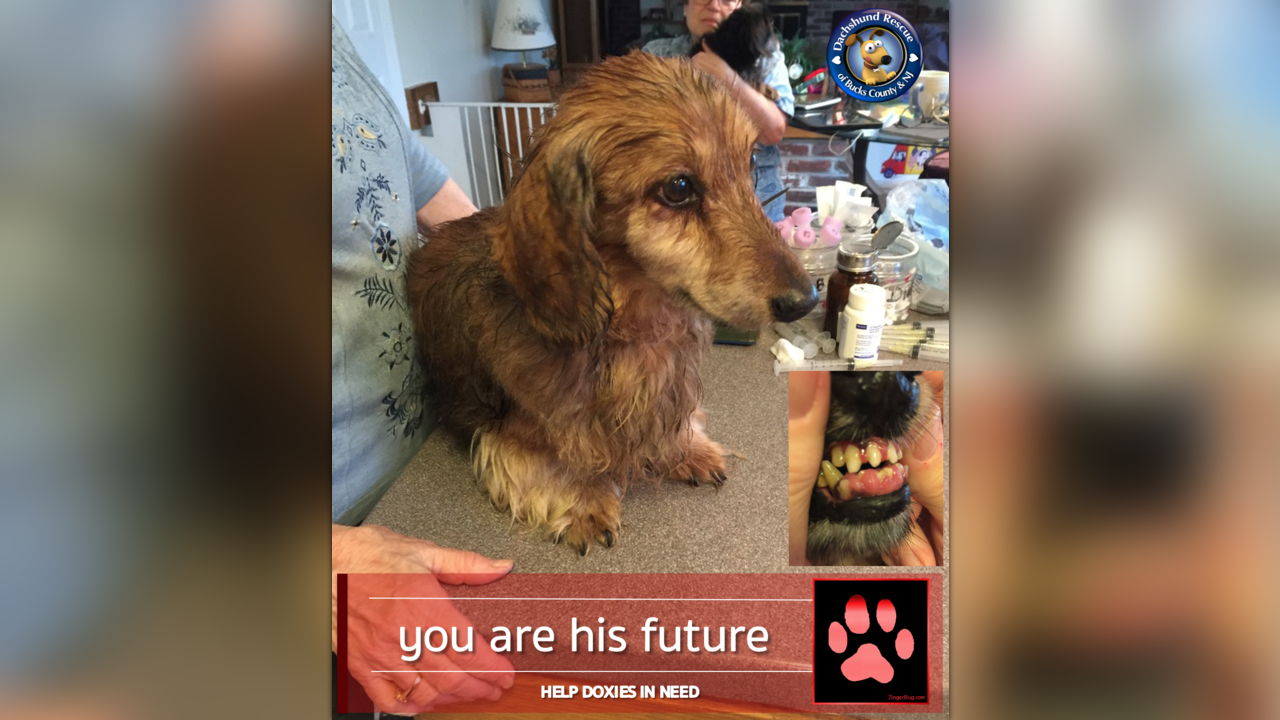 Cancer. It is one of the most frightening words any of us can hear about one of our beloved fur-kids and so often we must face the fact that the disease, even with treatment, will before long become terminal. Today, we have a different story to tell you
$6,681
raised of $6.5k goal
101 Weeks running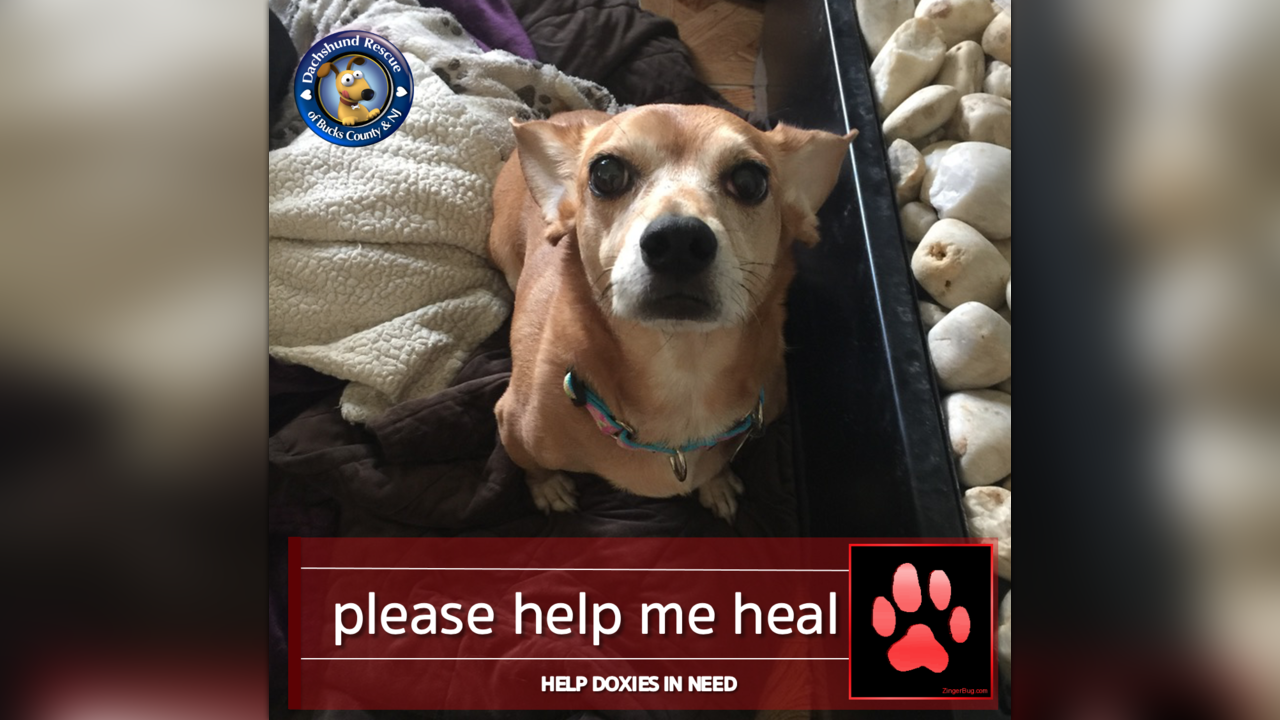 Hi All. We have a real tearjerker for you today. Meet little CeCe. This little girl came to DRBC as a result from a plea from NY's Animal Care and Control [NYACC] and does she ever need our support.
$2,585
raised of $3k goal
73 Weeks running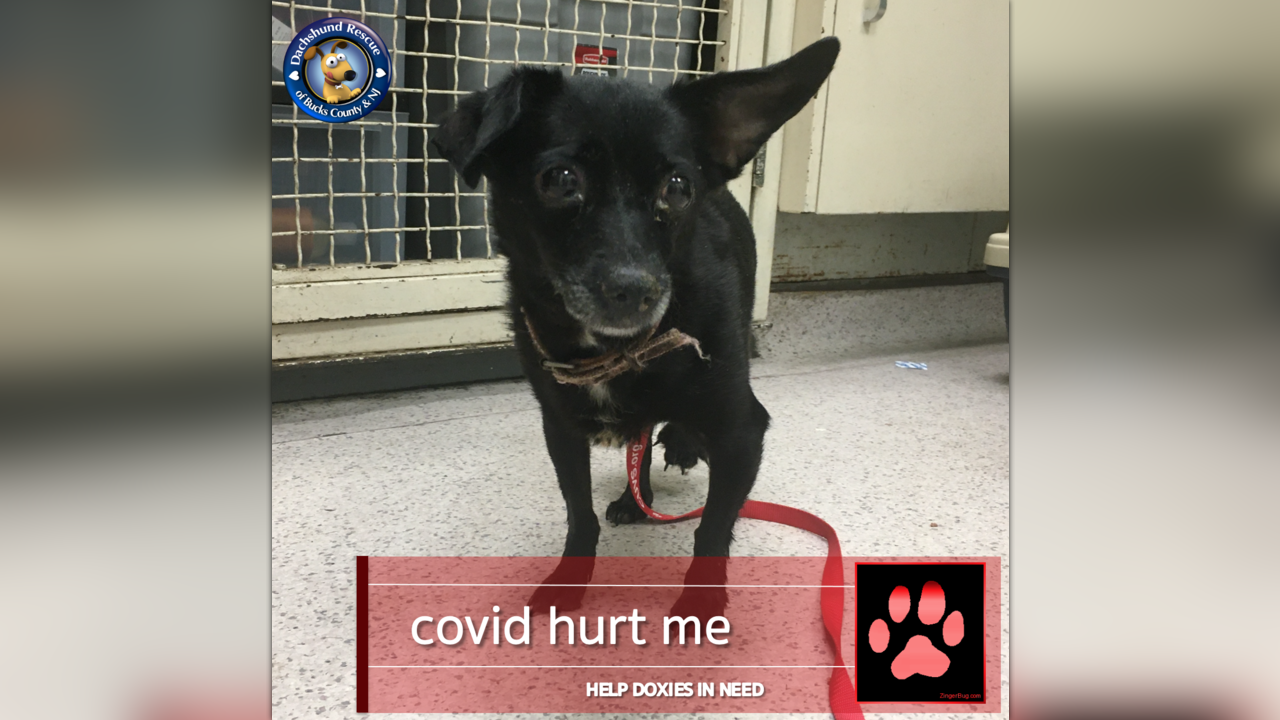 When NY's Animal Care and Control [NYACC] reaches out on a weekend we have learned the need is an urgent one. Two [2] Chiweenies in trouble, one with dire medical concerns. Their Mom passed from Covid-19 and Glinda's rear leg became crushed.
$4,375
raised of $8k goal
83 Weeks running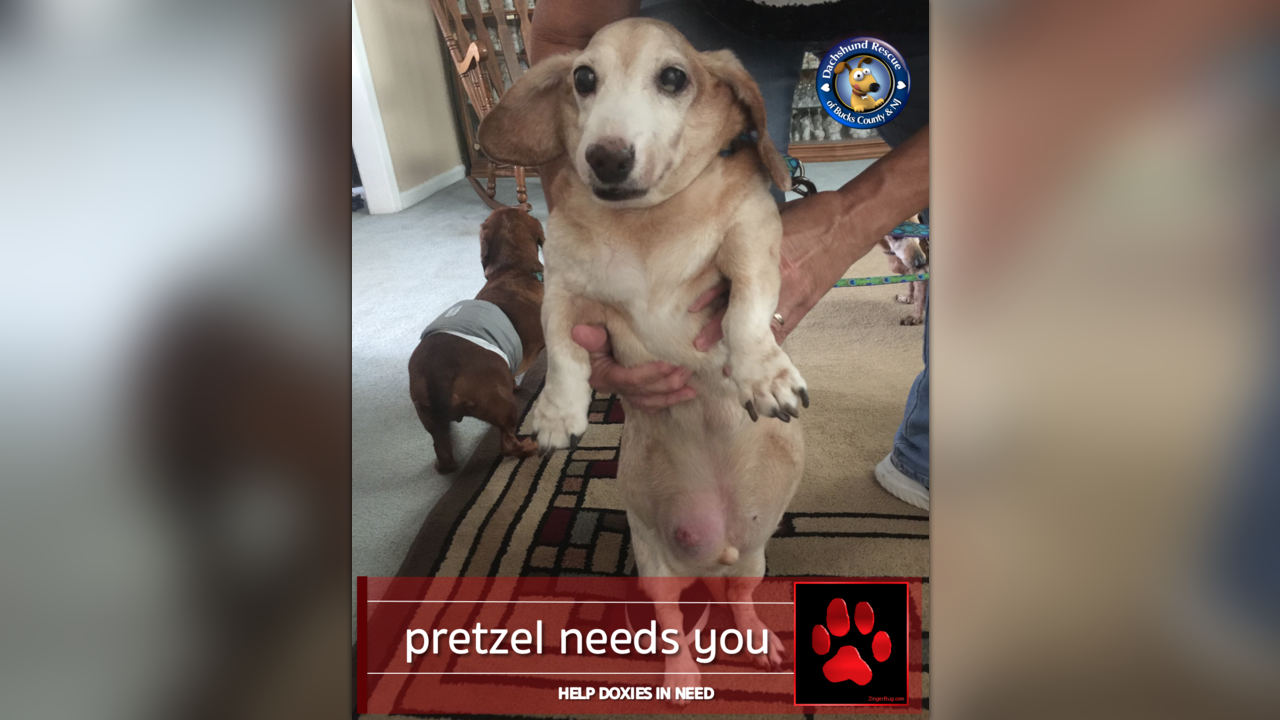 Say hello to Pretzel! This handsome little guy has one heck of a problem…a huge mass on his abdomen that needs surgery ASAP.
$1,993
raised of $5k goal
88 Weeks running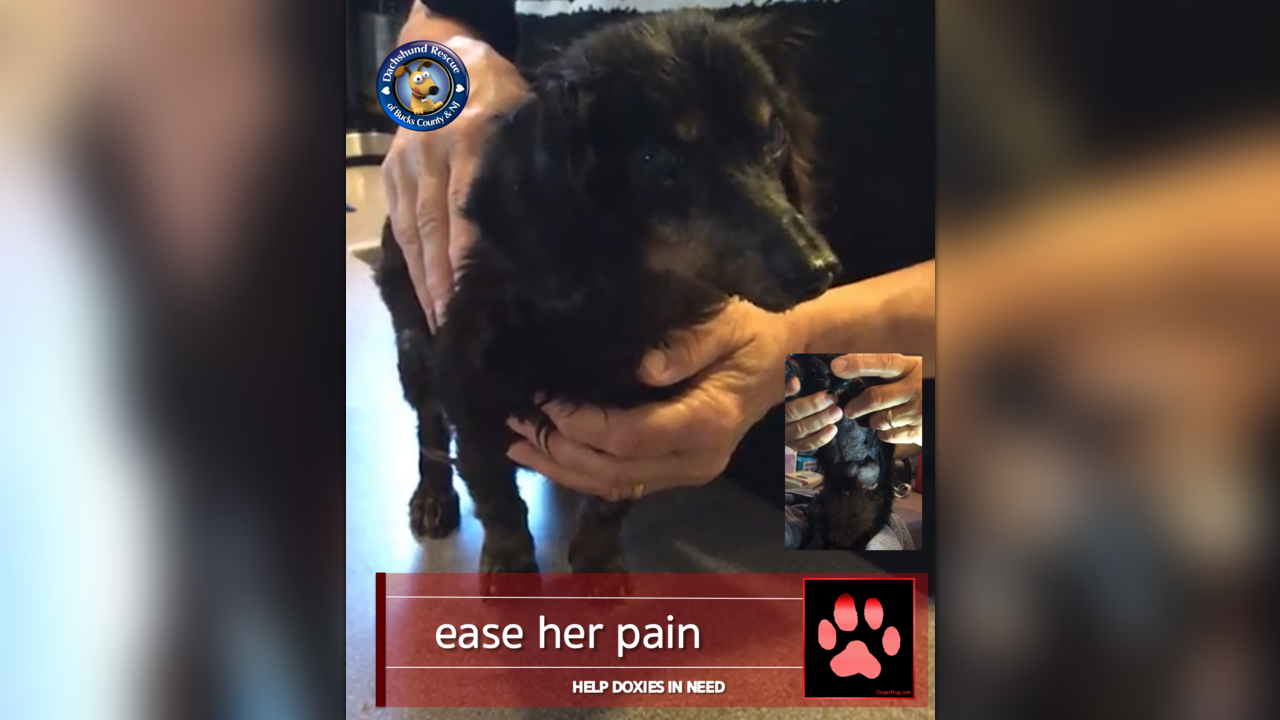 Meet Sally. This poor little thing was tossed away like yesterday's trash. Fortunately, she was found before she died and was rushed to DRBC for life-saving care. Her condition is among the worst we have seen this year.
$3,000
raised of $5.5k goal
95 Weeks running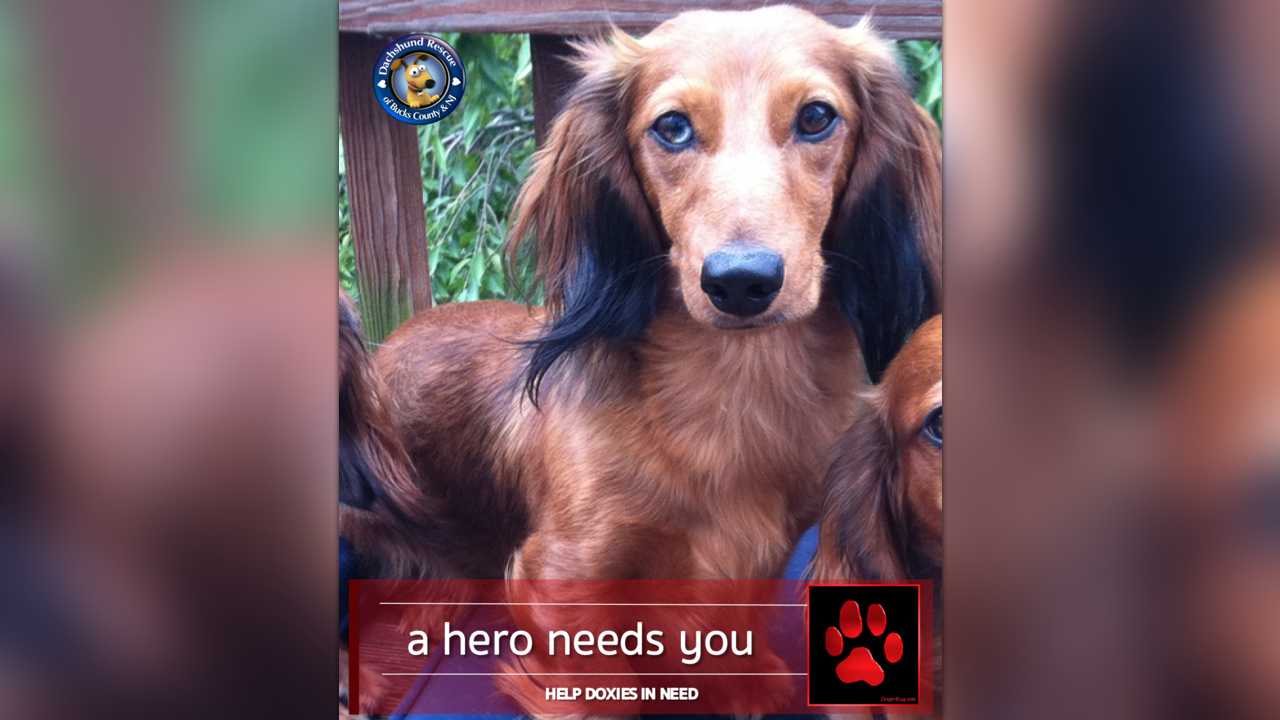 He has made you smile leading the way at the annual Easter Egg Hunt and has a look that has healed many sad hearts with those dreamy eyes as he appears in posts and at pre-Covid Events. And today, Lars Stephen needs you.
$2,800
raised of $6k goal
2 Years running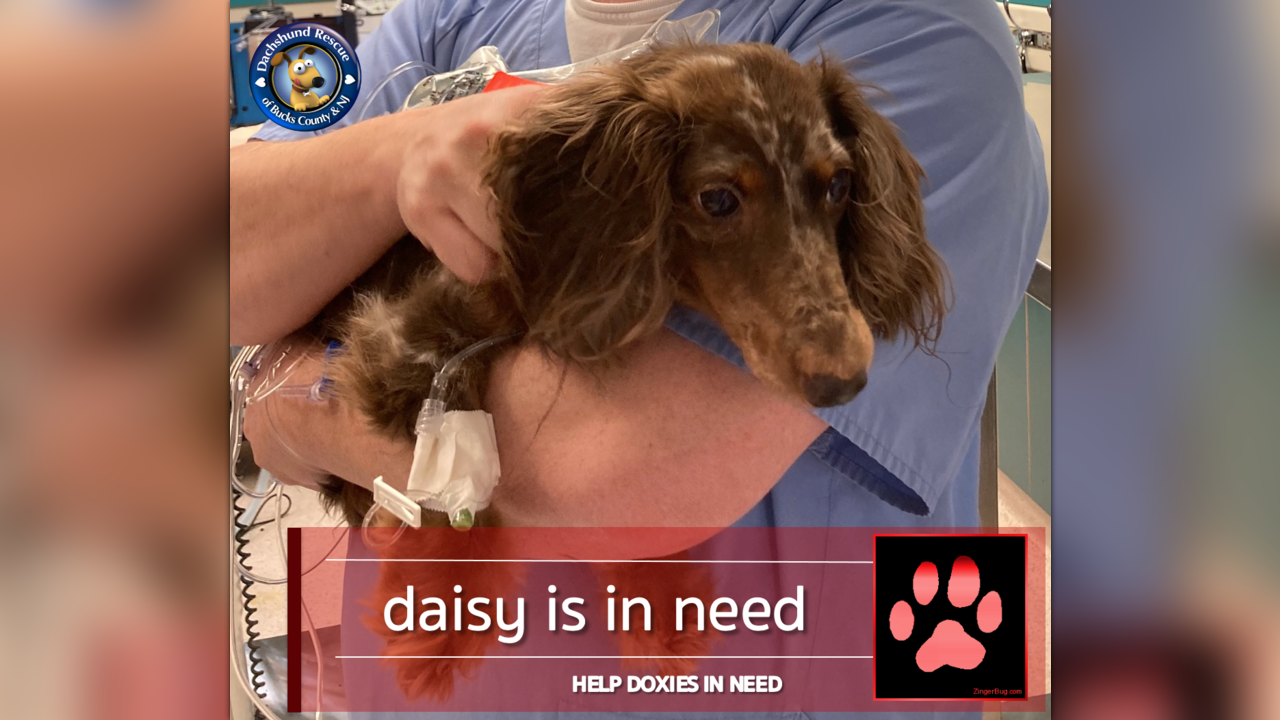 Our runs to the Emergency Center have been far to frequent here of late but one look at poor Daisy's leg and we knew we had no choice. Her open wound, bleeding and infected made this time sensitive lifesaving step mandatory.
$3,270
raised of $5.5k goal
2 Years running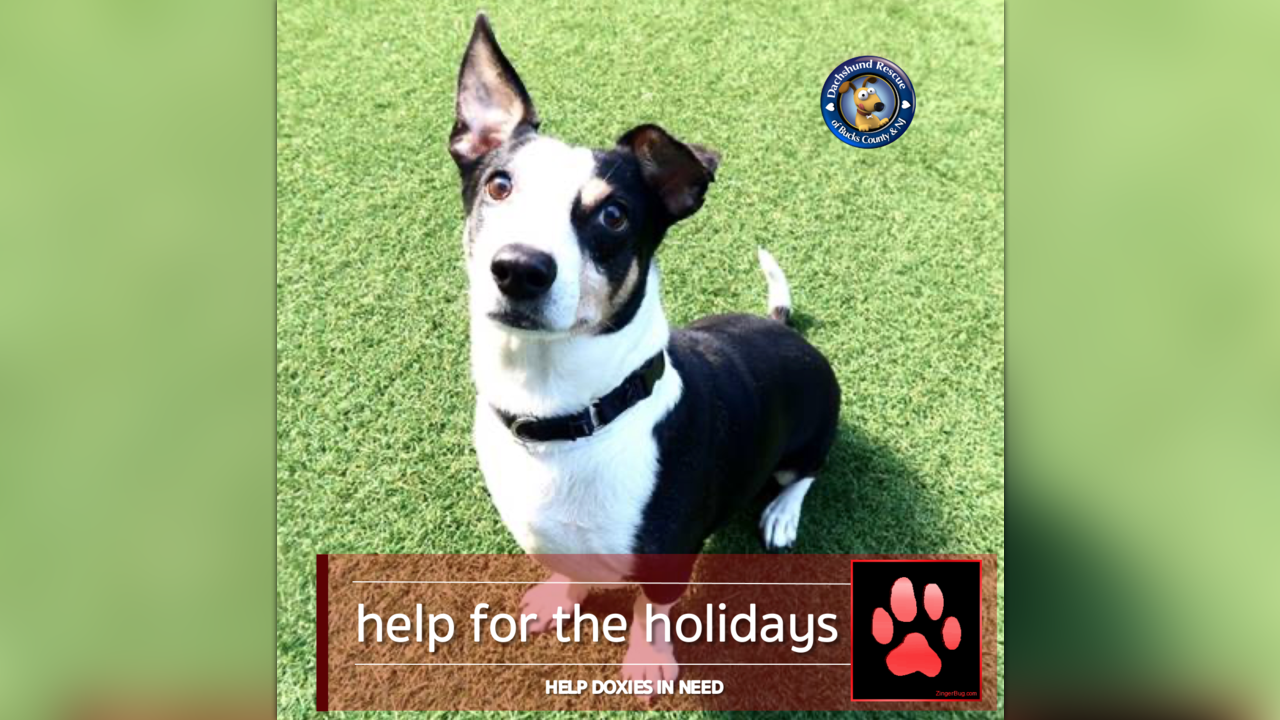 One last crisis for a year filled with them. Meet little Gucci. This little boy wants to be happy and held, but without our help this will never happen. You see, Gucci has a large mass coming out of his rectum and he needs surgery ASAP.
$2,795
raised of $3k goal
2 Years running
Profile privacy settings
Public profiles are indexed by Google and other search engines.

Show the number of campaigns run, contributions received, total raised, and date the organization started with FundRazr.
Show a chronological feed of contributions, campaigns milestones, etc.
Stats and activity can only be shown when the profile is public.
It might take up to 3 minutes until changes appear for visitors.