Verified organization
dallas,

TX, United States
Website
4
campaigns
1543
contributions received
$190,766
raised
Member since October 2020
Delete media item?
Delete this item from the media gallery? It will also be deleted from any related story update.
Set as ?
The campaign video will appear in social media and email.
The campaign cover picture will appear in social media and email.
The will appear at the top of your campaign page and in social media and email.
Delete update
Delete this story update?
Any pictures or videos will remain in the campaign's media gallery.
Post your like
Post your like on Facebook.
OUR HISTORY & MISSION

OUR MISSION IS TO EDUCATE, INSPIRE, AND HONOR THROUGH FLIGHT AND LIVING HISTORY EXPERIENCES.
It began with a single plane.
Lloyd Nolen and a small group of ex-service pilots from the Rio Grande Valley in Texas pooled their money to purchase a P-51 Mustang in 1957. They formed a loosely defined organization to share the pleasure and expense of maintaining the Mustang.
A short while later, the group added a pair of F8F Bearcats to the P-51 Mustang. At this point, the mission of the CAF became clear: save an example of every aircraft that flew during World War II ~ a mission no one else was undertaking.
What started as a hobby became an urgent objective to preserve history.

By 1960, the group began to search seriously for other World War II aircraft but it quickly became apparent that few remained in flying condition. By the end of the war, America had produced nearly 300,000 aircraft. Just 15 years later, almost all the warbirds were gone.
Decommissioned and stripped of armament and instruments, most of these proud warriors were scrapped or abandoned. No one, not even the Air Force or Navy, was attempting to preserve the historic aircraft that changed the world forever.
On September 6, 1961, the CAF was chartered as a nonprofit Texas corporation in order to restore and preserve World War II-era combat aircraft. By the end of the year, there were nine aircraft in the CAF fleet.
In 1965, the first museum building consisting of 26,000 square feet was completed at old Rebel Field, Mercedes, Texas. The CAF created a new Rebel Field at Harlingen, Texas, when they moved there in 1968, occupying three large buildings. The CAF fleet continued to grow and included medium and heavy bombers such as the B-29, B-25, B-17 and B-24.
The organization was originally known as the Confederate Air Force. Following a membership vote in 2001 and made effective on January 1, 2002, the organization is now called the Commemorative Air Force.
Collecting aircraft for nearly a half a century, the CAF now ranks as one of the largest air forces in the world. Today the CAF has approximately 13,000 members and a fleet of more than 175 aircraft representing more than 60 different types—including planes from several foreign countries and other military conflicts since World War II.
The Headquarters of the CAF is located in Dallas. CAF members live in every state and 28 foreign countries. In 26 states and four foreign countries, our members have joined together and formed units to foster camaraderie and, in many cases, actively support one or more of the classic military aircraft operated by the CAF.
The CAF was founded to acquire, restore and preserve in flying condition a complete collection of combat aircraft which were flown by all military services of the United States, and selected aircraft of other nations, for the education and enjoyment of present and future generations of Americans.
More than just a collection of airworthy warplanes from the past, the CAF's fleet of historic aircraft, known as the CAF Ghost Squadron, recreate, remind and reinforce the lessons learned from the defining moments in American military aviation history.
Want to be a part of this great mission?  Click here  to learn about membership and join this organization.
CAF OBJECTIVES
To acquire, restore and preserve in flying condition a complete collection of combat aircraft which were flown by all military services of the United States and selected aircraft of other nations for the education and enjoyment of present and future generations of Americans.
To provide museum buildings for the permanent protection and display of these aircraft as a tribute to the thousands of men and women who built, serviced and flew them.
To perpetuate in the memory and in the hearts of all Americans the spirit in which these great planes were flown in the defense of our nation.
To establish an organization having the dedication, enthusiasm and esprit de corps necessary to operate, maintain and preserve these aircraft as symbols of our American military aviation heritage.
Organization activity
Nothing to show yet.
Organization campaigns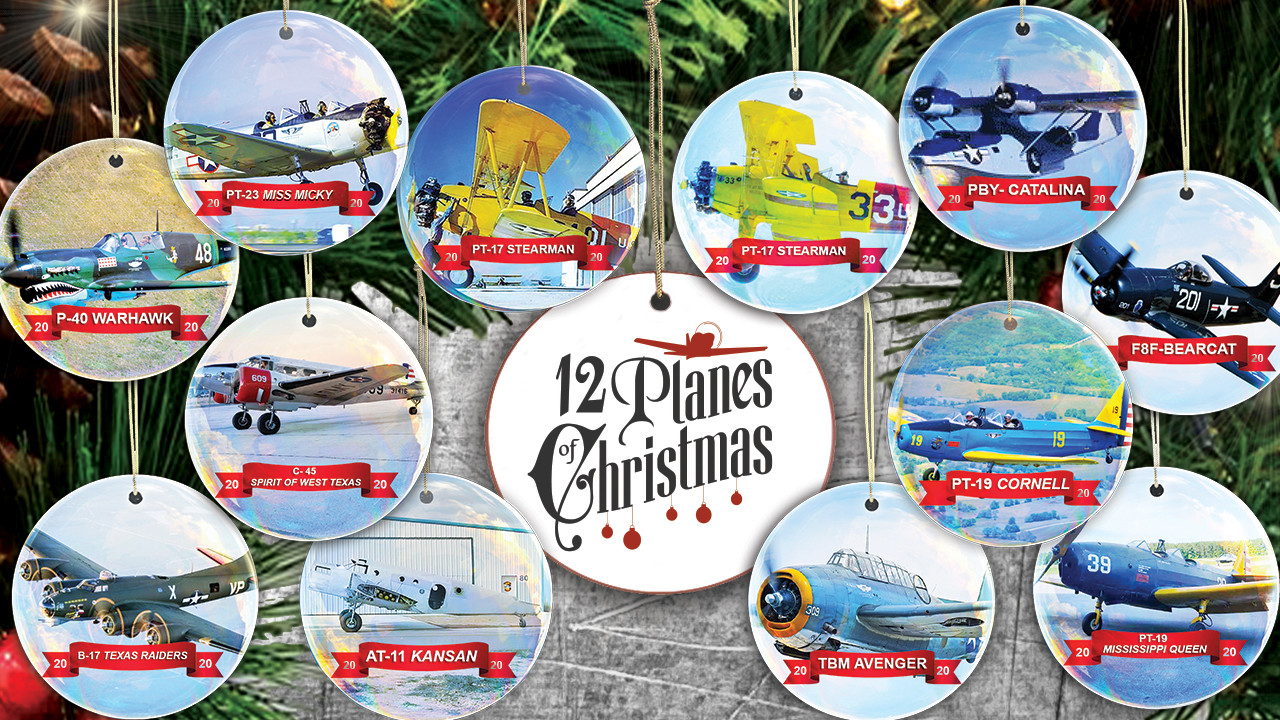 Each year the CAF holds an annual fundraiser to help support and highlight aircraft projects for planes in need of restoration, maintenance or repairs. Donors may contribute to a specific aircraft project or to the CAF's Restoration Grant Fund.
$187,046
raised of $150k goal
48 Weeks running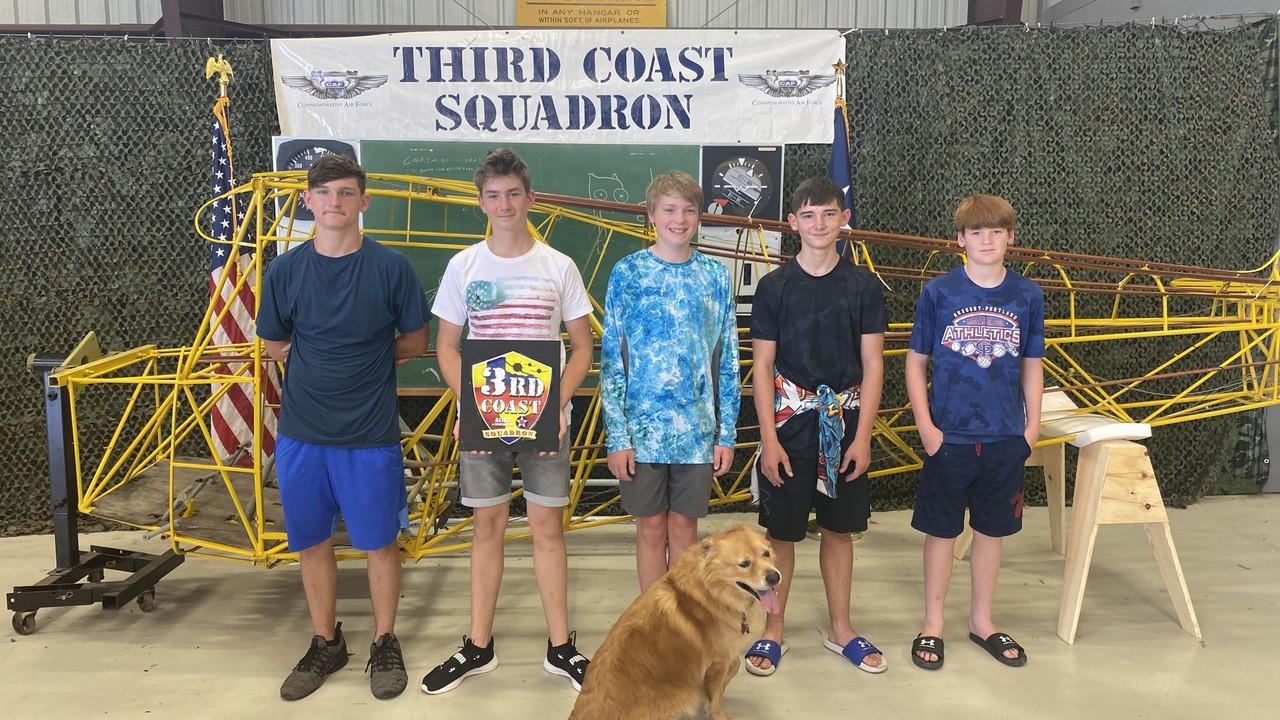 A major component of our mission is to inspire young people in our community. The 3rd Coast Squadron in Aransas Pass, Texas, has put together a Cadet program to help area youth learn about history and get hands-on experience with aviation.
$200
raised of $30k goal
91 Days running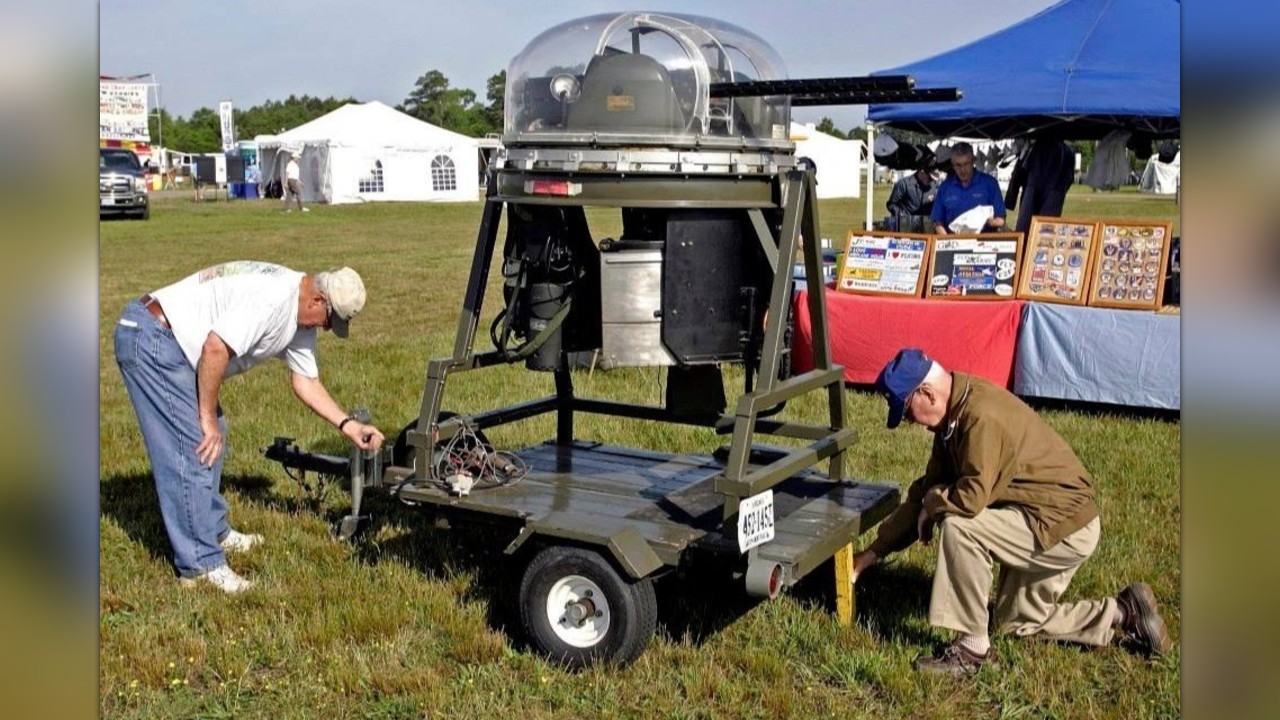 Support the restoration of CAF Capital Wing's B-26 turret!
$3,420
raised of $8k goal
29 Weeks running
Profile privacy settings
Public profiles are indexed by Google and other search engines.

Show the number of campaigns run, contributions received, total raised, and date the organization started with FundRazr.
Show a chronological feed of contributions, campaigns milestones, etc.
Stats and activity can only be shown when the profile is public.
It might take up to 3 minutes until changes appear for visitors.