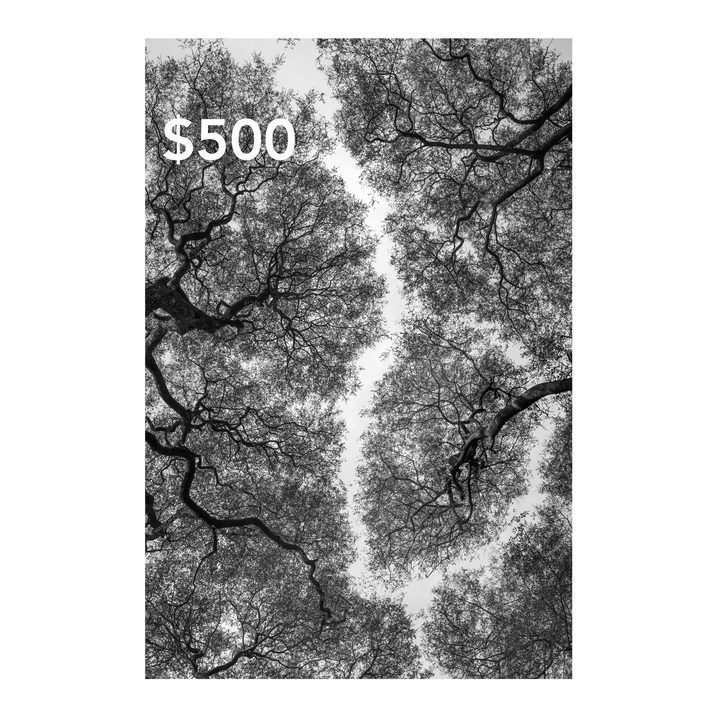 "Finding the way," from Argentine-born photographer Teodelina Detry.
While living in NY, Madrid and Geneva Teodelina took various photography and art-related workshops. Through her images she shows her way of seeing life and its fragility. She aims to capture moments of freedom where silences are filled with poetry and seeks to reveal the hidden and melancholic relationship that exist between things. In other words, inhabit with light those uninhabited spaces and evidence their sensitivity.
Title: Finding the way -30 x 45 cm /11.8 in x 17.7 in
#1/3

"Finding the way", de la fotógrafa argentina Teodelina Detry.
Mientras vivía en Nueva York, Madrid y Ginebra, Teodelina tomó varios talleres de fotografía y arte. A través de sus imágenes muestra su forma de ver la vida y su fragilidad. Su objetivo es capturar momentos de libertad donde los silencios se llenan de poesía y busca revelar la relación oculta y melancólica que existe entre las cosas.
Here's the campaign
$81,431 raised
161 contributors
CAMPO Artfest is going global. Help us create our unique annual art festival and share it with the world from our tiny Pueblo Garzon in Uruguay. Let's create an extraordinary international community through creativity. Just what the planet needs now!
Delete media item?
Delete this item from the media gallery? It will also be deleted from any related story update.
Set as ?
The campaign video will appear in social media and email.
The campaign cover picture will appear in social media and email.
The will appear at the top of your campaign page and in social media and email.
Delete update
Delete this story update?
Any pictures or videos will remain in the campaign's media gallery.
Post your like
Post your like on Facebook.