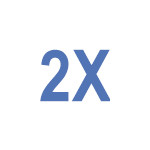 Campaign supported by Greg Hague
Greg Hague has already provided $98,765 in matching funds and will match your contribution too!
More
Greg Hague, founder of the StopZillow movement, is backing the project in a big way. He'll match any contribution to the campaign of $100 or more up to a total budget of $100,000! Make a big contribution and let Greg double the impact of your money.
Contribute now
We'll show the matching funds from Greg Hague before you pay.
The Plan To Save Real Estate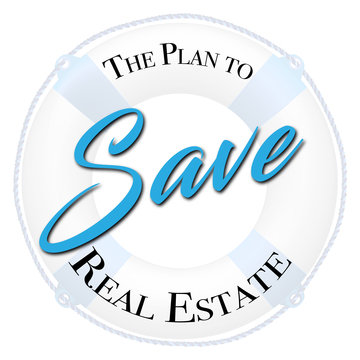 Individually we cannot compete against Zillow, Redfin, iBuyers and other big corporations backed by millions in capital. Our only chance is to leverage the collective power of all of us to empower each of us. That's what this project is about.