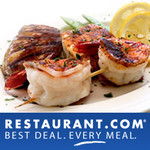 Restaurant.com has already provided $760 in rewards to contributors.
More

Contribute $20 or more to this campaign and receive a valuable electronic gift card from Restaurant.com redeemable at over 62,000 restaurants. (US only). Help out your friend and treat yourself to a great meal at half price.
Help send the Panthers to Florida!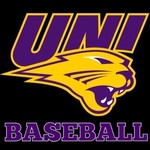 We are the University of Northern Iowa Club Baseball team. The money we hope to raise will go towards our Spring Break trip to Florida. Our players front most of the costs for us to travel and play other teams, so any support helps immensely!