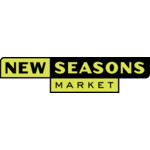 New Seasons Market has already provided $500 in matching funds.
More
We're excited to announce that New Seasons Market will match contributions to this campaign up to a total of $500. Make a contribution and we'll help you get double the impact! New Seasons Market's Cans for Kids program supports this and other BEF projects. This offer only runs until the end of September so please click the Contribute Now button.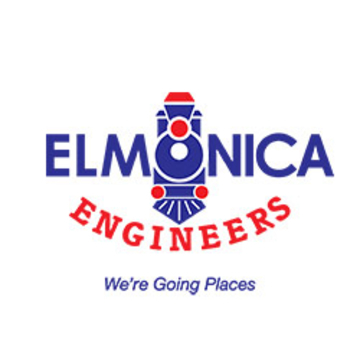 By Elmonica Elementary School, Cynthia Moffett
Gardens are a welcoming, relaxing environment for children and adults. Elmonica students and volunteers will create a space that welcomes students to explore using smell, touch, and sight.