Verified organization
frisco,

TX, United States
Website
27
campaigns
6431
contributions received
$556,560
raised
Member since July 2018
Delete media item?
Delete this item from the media gallery? It will also be deleted from any related story update.
Set as ?
The campaign video will appear in social media and email.
The campaign cover picture will appear in social media and email.
The will appear at the top of your campaign page and in social media and email.
Delete update
Delete this story update?
Any pictures or videos will remain in the campaign's media gallery.
Post your like
Post your like on Facebook.
Often when brave men and women are serving in a war zone they find themselves rescuing one of the many stray dogs or cats that are struggling to survive there, Former Royal Marine Commando Sgt 'Pen Farthing' knows this all too well, after rescuing the dog that started an entire animal welfare movement 'Nowzad'.
Who rescued who?
These soldiers are not only a salvation for the animal; the dog or cat are often described as 'lifelines' to their soldier, providing a respite from war, a moment of peace, home and love.
When the soldier's tour of duty comes to an end, it is unthinkable to leave their four legged comrade that they've bonded with, behind.
This is where we step in...
We arrange for the animal to safely get to the safety of the Nowzad clinic, we then provide shelter for the animal as well as vaccinations.
We also spay/neuter ALL rescues and provide any required medical attention.
Then, we carry out all necessary checks and paperwork to get the dog or cat to their loving forever home – wherever it is in the world.
Our amazing family of supporters never cease to amaze us how they rally to reach the target necessary to get the much loved dog or cat home to their new life.
War zone Rescues:  Afghanistan, Iraq, Syria, Kuwait, Ukraine and Libya

Homecomings:  USA, UK, Australia, Belgium, Canada, France, Germany, Holland, Italy, Spain, Jordan Thailand and South Africa.
To date we are proud to say that we have reunited over 1600 dogs or cats with the compassionate soldiers that have rescued them!
But there's more...
Nowzad proudly boasts the first and only official animal shelter in Afghanistan.
Our well designed and purpose built shelter in Kabul provides a safe home for over 130 dogs. We also have a purpose built cat shelter housing over 40 former street cats rescued by locals or soldiers. Our work has now extended to rehabilitating former working donkeys in a peaceful and caring environment in what is a first for Afghanistan; the Nowzad donkey sanctuary.
Normal dog food brands that you could buy in the west are often hard to come by in Afghanistan and so we feed our dogs daily with a soup of rice, naan bread, meat, carrots and potatoes. The dogs are also exercised in purpose built dog runs.
Our Afghan staff take great personal pride in the welfare of all our animals and some even now have adopted dogs of their own!
Daily health checks are carried out by our highly qualified Afghan veterinarians and any necessary treatment is carried out immediately as required.
Our aim is to re-home all of the dogs that end up in our shelter; firstly to loving homes in Afghanistan where we have had great success, or for those who have already been fostered or cared for by ex-pats living in Kabul, we aim to rehome them in the west.
Get Involved!
Facebook: www.nowzad.com/nowzadrescue
Twitter: @Nowzad
Instagram: @NowzadRescue
Website: www.nowzad.com
Organization activity
Nothing to show yet.
Organization campaigns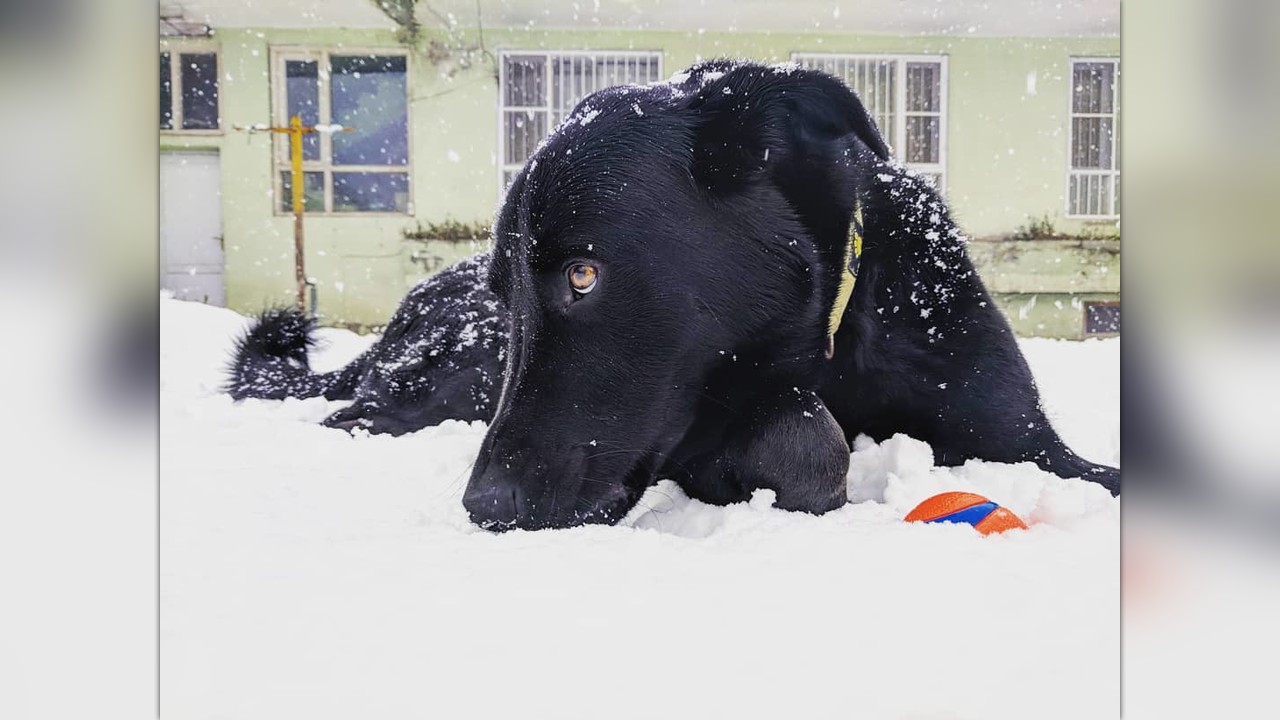 Finn dog needs to travel to the USA to be reunited with his owner before the CDC import ban comes into effect.
$5,650
raised of $5k goal
Finished September 9, 2021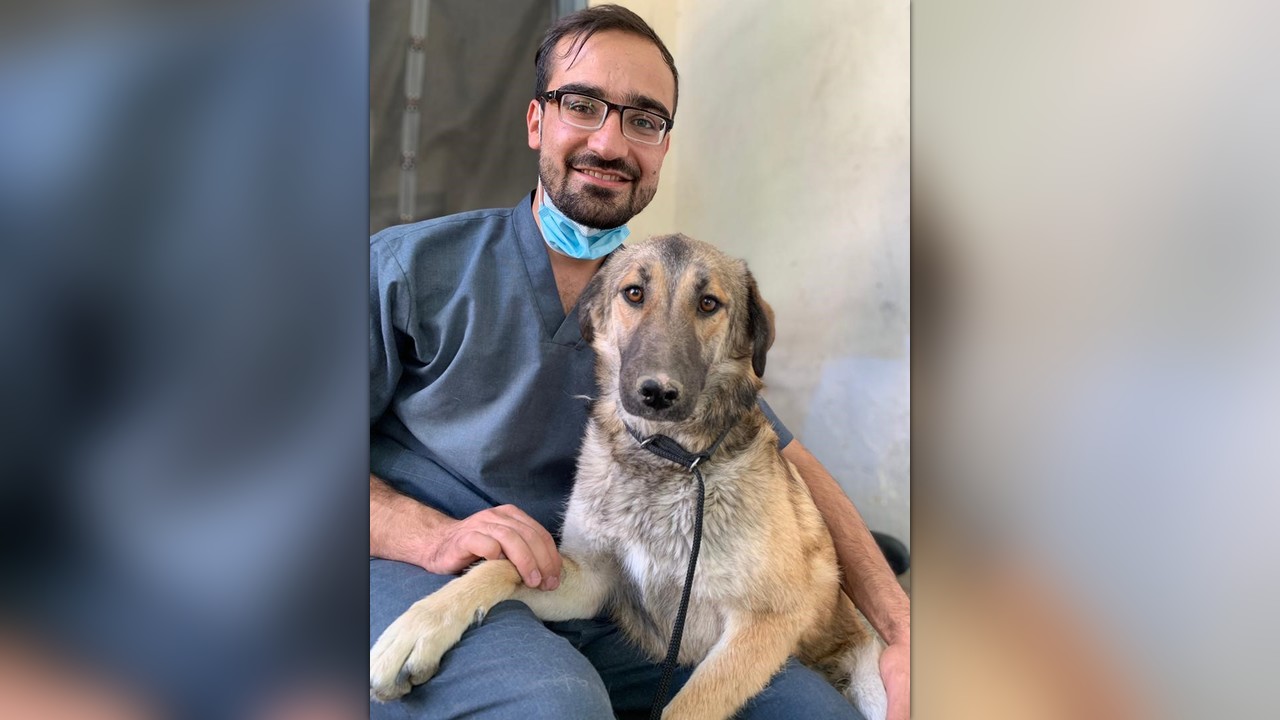 Fundraising for Nala dog to travel to her forever home from Afghanistan to the USA
$5,075
raised of $5k goal
Finished September 9, 2021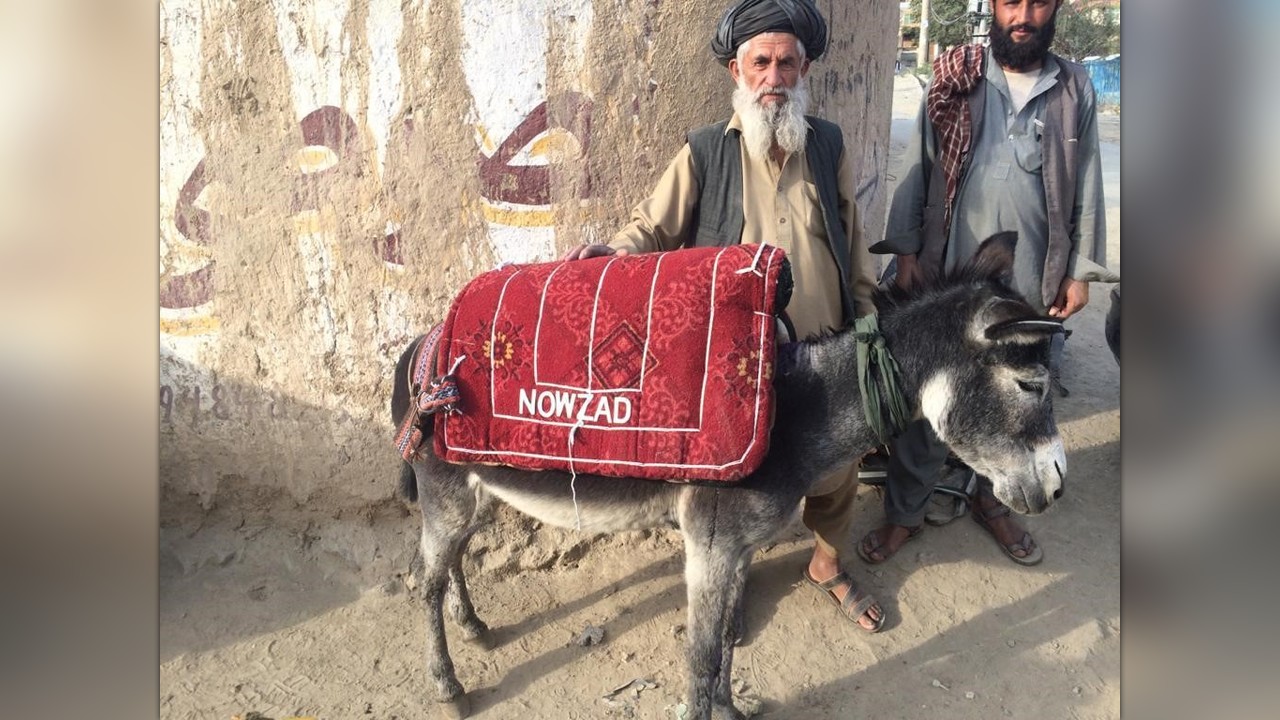 A working donkey has no life in Afghanistan – just toil, pain and a never ending slog along roads crammed with cars or up torturous slopes to reach the mountain villages that surround Kabul. So Nowzad is determined to be the difference for these donkeys.
$3,385
raised of $20k goal
32 Weeks running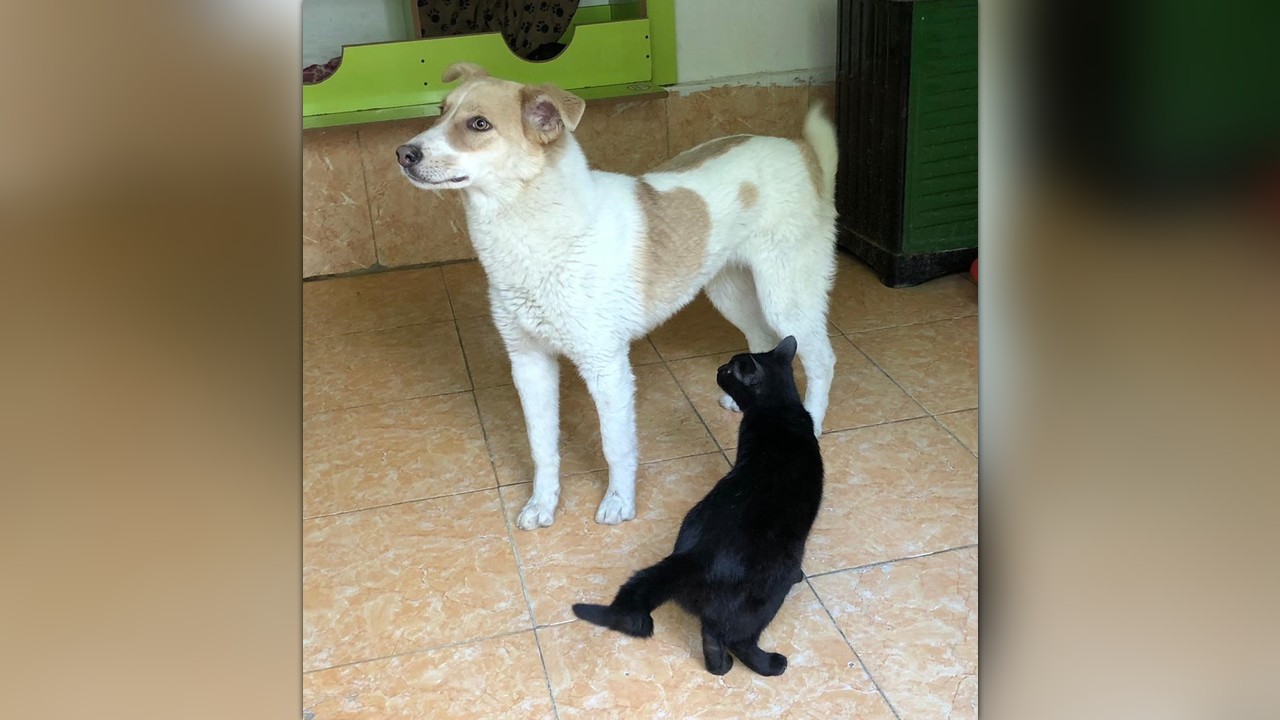 Tela dog at the Nowzad shelter in Kabul has a forever home in the UK!! Now we need to get her there!
£5,000
raised of £5k goal
Finished September 9, 2021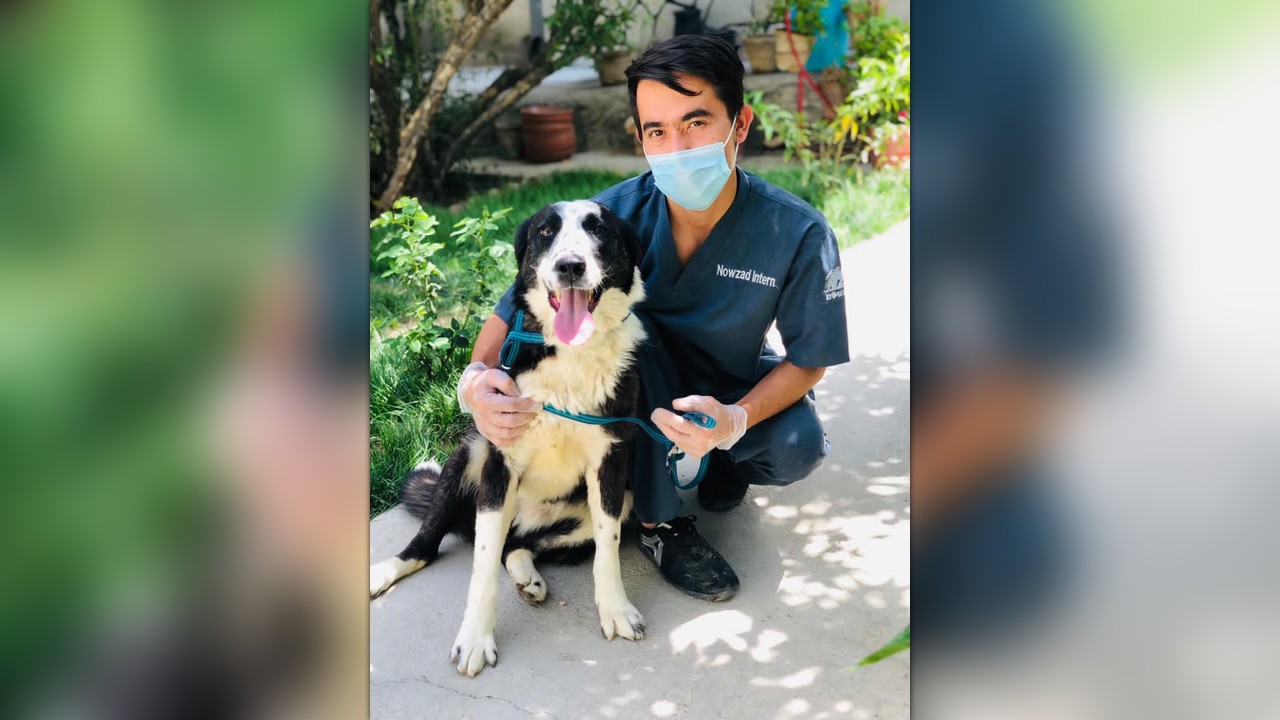 We are fundraising to transport Khurshid (Friendship in Dari) to her forever home in the USA from the Nowzad dog shelter in Afghanistan.
$5,450
raised of $5k goal
Finished September 9, 2021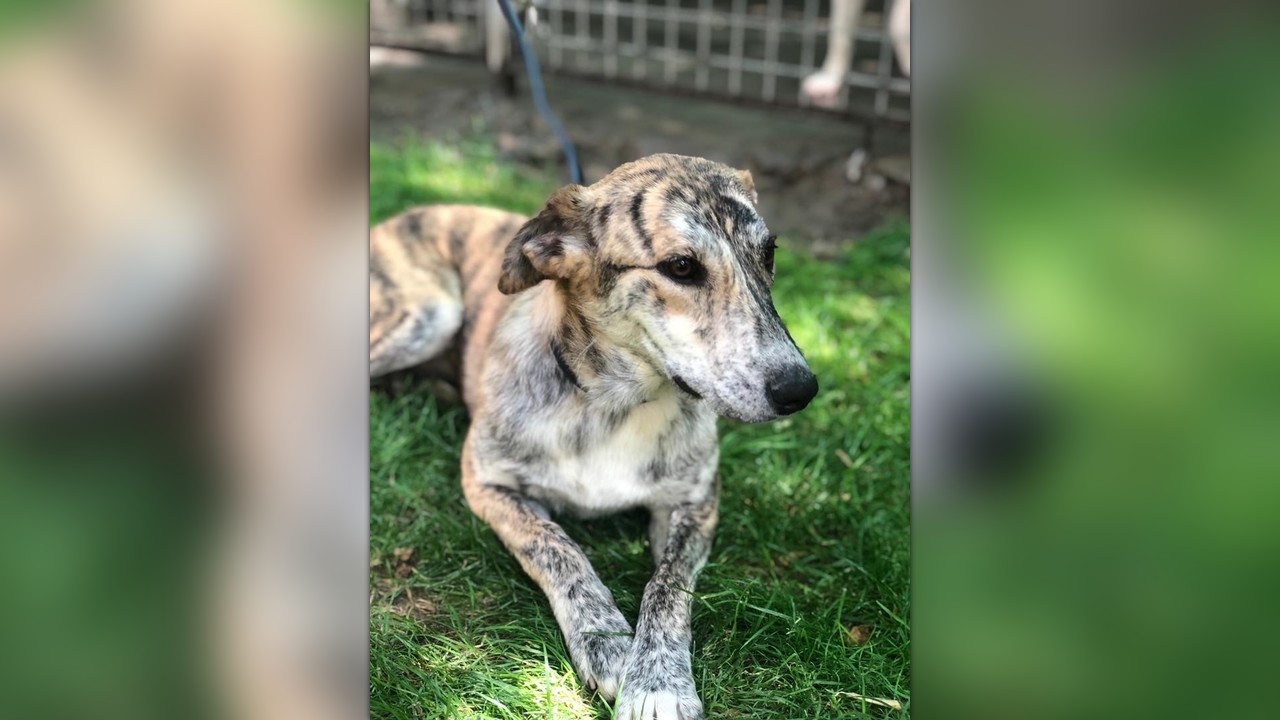 Enid dog is ready to travel to her forever home in the United States before the CDC travel ban for the import of dogs comes into effect!
$5,350
raised of $5k goal
Finished September 9, 2021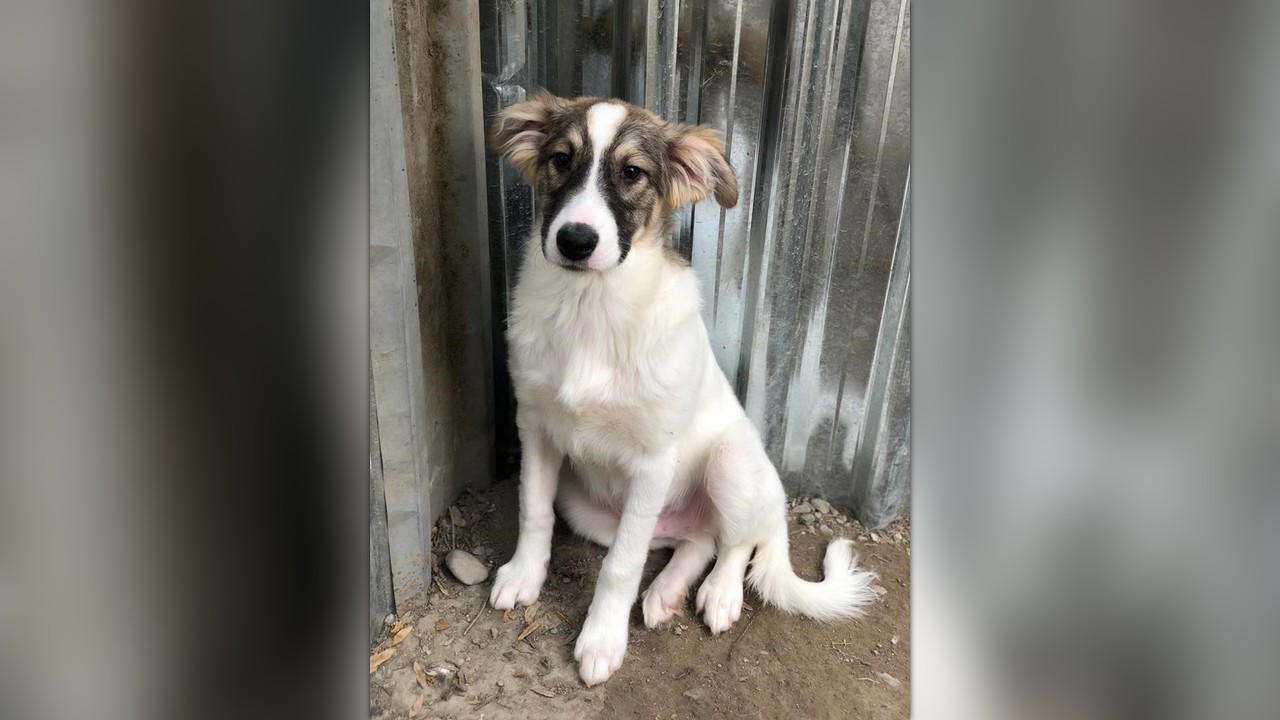 Lucky dog needs funding to travel to her forever home in the USA from Afghanistan - please support this fabulous dog!
$5,000
raised of $5k goal
Finished September 9, 2021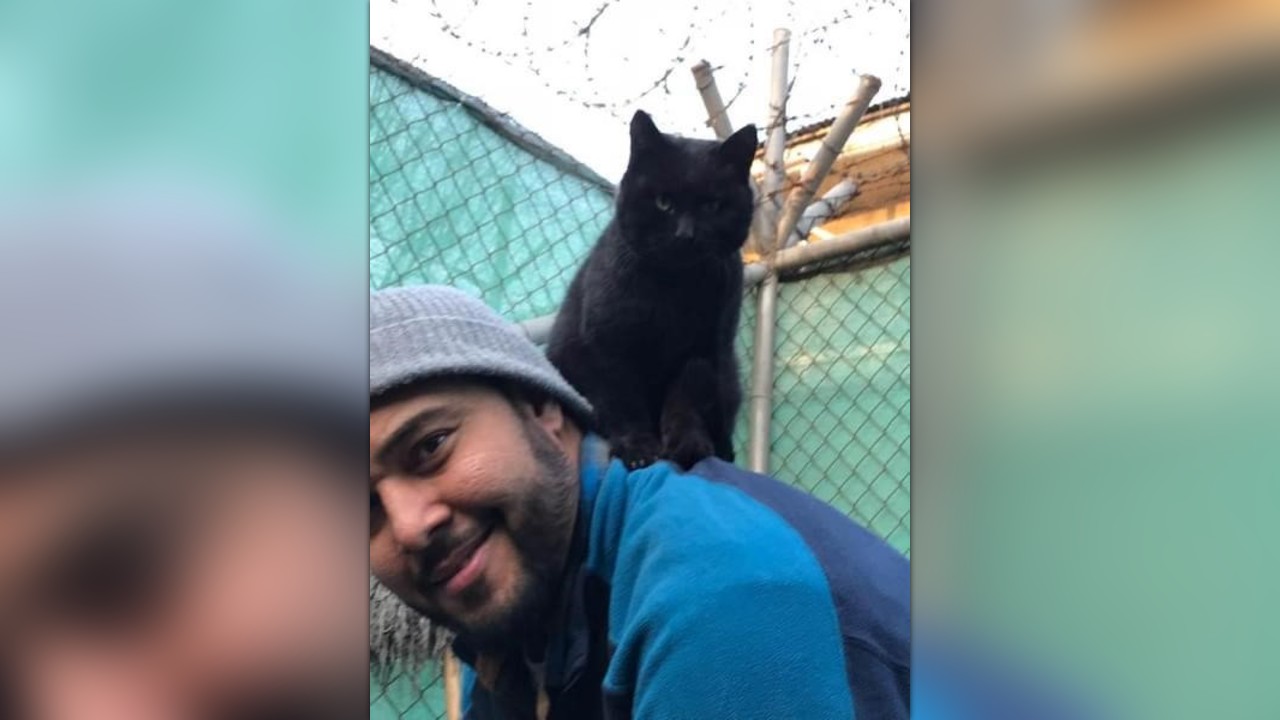 Alex the cat, rescued by a US soldier based in Afghanistan, has a flight ready and waiting to his forever home in the USA! Can you support Nowzad to fundraise for his flight?
$3,500
raised of $3.5k goal
Finished June 27, 2021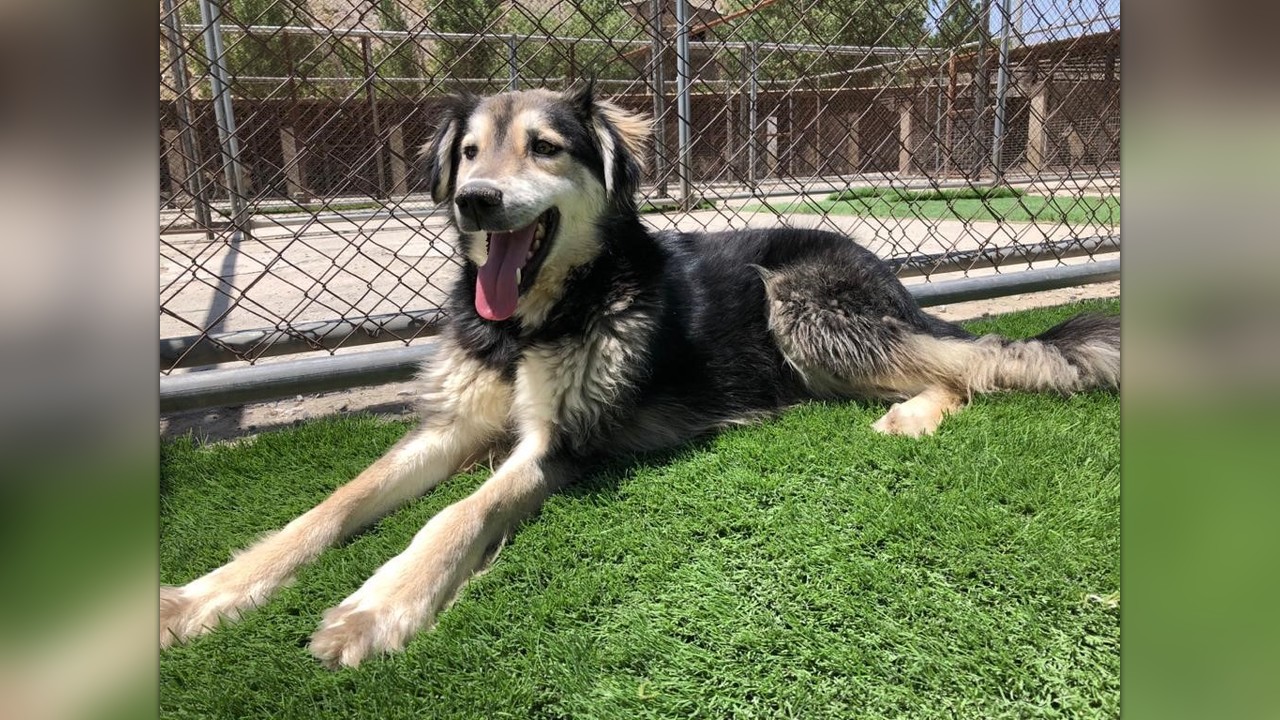 Zema dog from Afghanistan has a forever home in the USA - we need to fundraise to fly her there!
$5,500
raised of $5.5k goal
Finished June 27, 2021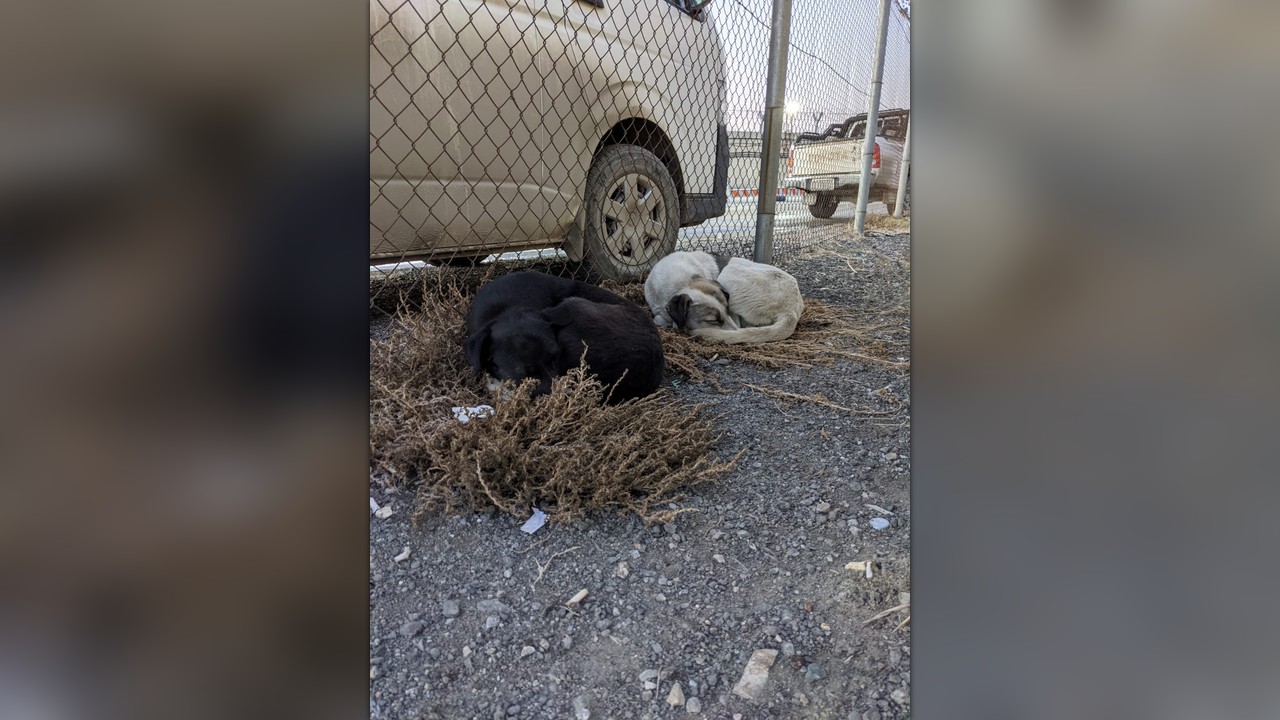 Kai and Mala dogs were found cold and hungry wandering Kabul airport together. Now cared for and loved they have found their forever home in the USA - let's get them there!
$10,240
raised of $8k goal
Finished June 12, 2021
Profile privacy settings
Public profiles are indexed by Google and other search engines.

Show the number of campaigns run, contributions received, total raised, and date the organization started with FundRazr.
Show a chronological feed of contributions, campaigns milestones, etc.
Stats and activity can only be shown when the profile is public.
It might take up to 3 minutes until changes appear for visitors.