DKG German Cancer Society
Verified organization
berlin,

BE, Germany
Website
4
campaigns
789
contributions received
€76,074
raised
Member since May 2017
Delete media item?
Delete this item from the media gallery? It will also be deleted from any related story update.
Set as ?
The campaign video will appear in social media and email.
The campaign cover picture will appear in social media and email.
The will appear at the top of your campaign page and in social media and email.
Delete update
Delete this story update?
Any pictures or videos will remain in the campaign's media gallery.
Post your like
Post your like on Facebook.
The German Cancer Society (Deutsche Krebsgesellschaft, DKG) is the largest scientific organisation in German oncology with headquarters in Berlin. We are committed to cancer care on the basis of evidence-based medicine, interdisciplinarity and consequent quality standards and use our influence to the benefit of cancer patients in the committee work: with politicians, professional associations, health care providers and patient organizations. Our special expertise is in the development of clinical practice guidelines and coordination of guidelines in the framework of the German Guideline Programme of Oncology (GGPO). We also promote excellence in cancer care by certifying oncology care institutions. Moreover, we foster the improvement of cancer information given to patients. The German Cancer Society includes more than 7,200 individual scientific members organised in 23 working groups, 16 regional cancer societies and 35 sponsors from research-based pharmaceutical industries, scientific publishers and health insurances. Since 1962, DKG has been full UICC member.
Organization activity
Nothing to show yet.
Organization campaigns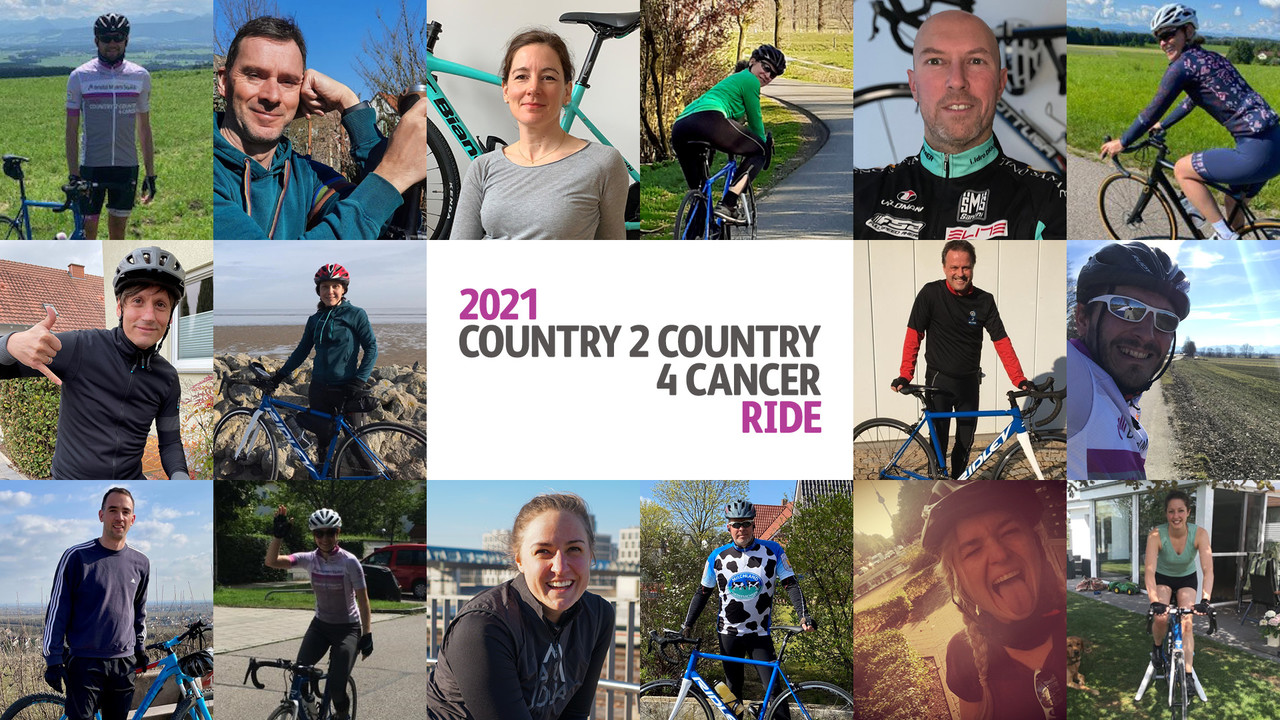 In the journey of cancer, we are stronger when we ride together! Support BMS riders pedaling in the German Team to help raise funds for DKG. We all have a reason to keep pedaling. Do you help us on the way? #BMSemployee #IWorkatBMS #C2C4C #Purpose
€32,062
raised so far
Finished October 12, 2021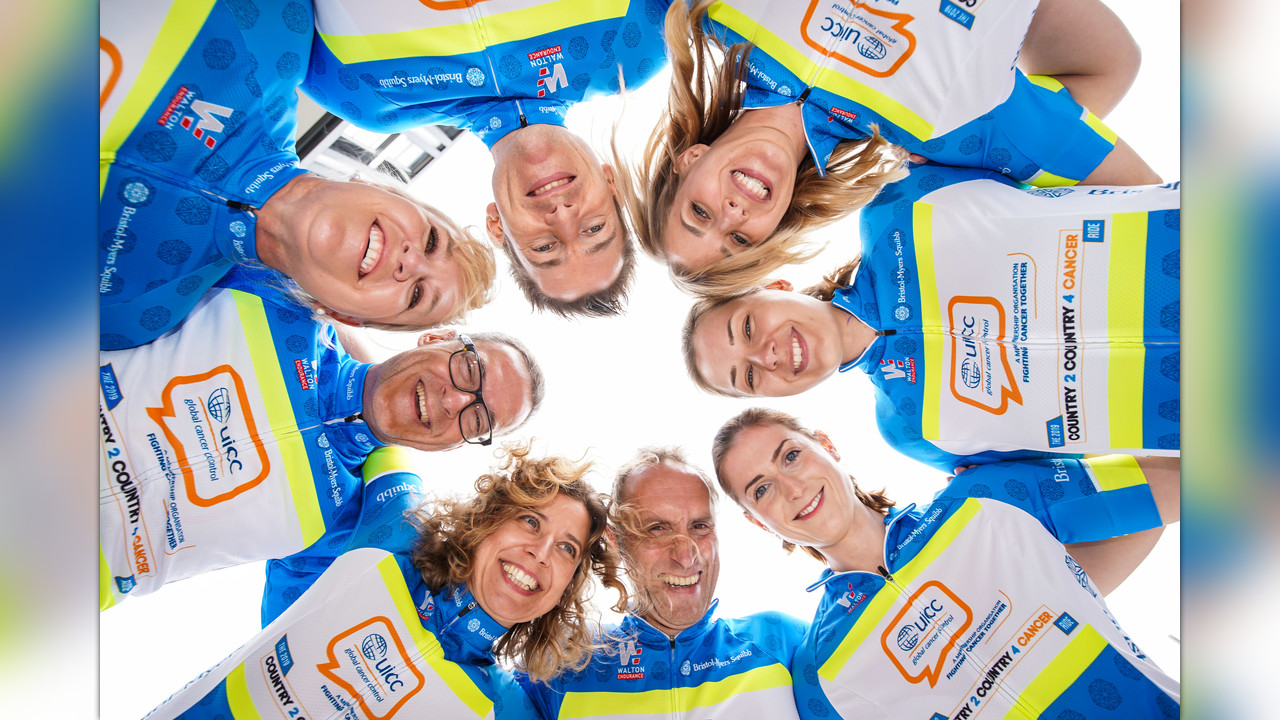 Support BMS riders in raising funds for cancer patients in partnership with UICC and its members across Europe.
€18,330
raised so far
Finished June 24, 2020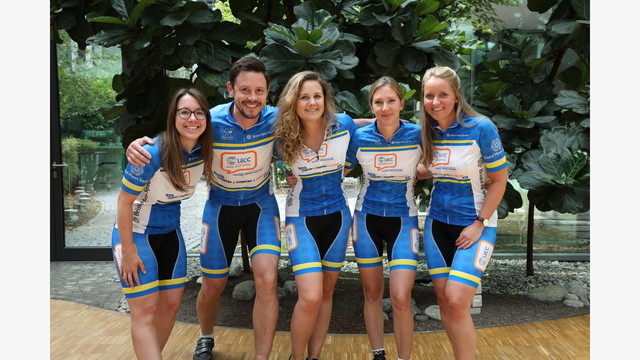 Auf dem Rad durch Europa: Mitarbeiter von Bristol-Myers Squibb sammeln Spenden zugunsten von Krebspatienten. Der Erlös des deutsch-schweizerischen C2C4C-Teams geht 2018 an die Deutsche Krebsgesellschaft (DKG).
€16,932
raised of €20k goal
Finished January 16, 2019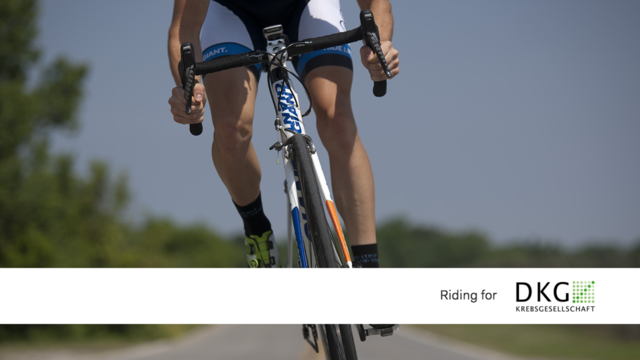 Learn more about this second edition of the European Country 2 Country 4 Cancer ride supporting cancer organisations across Europe at https://fundrazr.com/Country2Country2017.
€8,750
raised so far
Finished January 4, 2018
Profile privacy settings
Public profiles are indexed by Google and other search engines.

Show the number of campaigns run, contributions received, total raised, and date the organization started with FundRazr.
Show a chronological feed of contributions, campaigns milestones, etc.
Stats and activity can only be shown when the profile is public.
It might take up to 3 minutes until changes appear for visitors.