Dachshund Rescue South Florida
Verified organization
weston,

FL, United States
Website
669
campaigns
40537
contributions received
$1,466,502
raised
Member since January 2013
Delete media item?
Delete this item from the media gallery? It will also be deleted from any related story update.
Set as ?
The campaign video will appear in social media and email.
The campaign cover picture will appear in social media and email.
The will appear at the top of your campaign page and in social media and email.
Reset ?
It won't be used as default in social media and email. The will remain in the media gallery.
It will be removed from the top of your campaign and won't be used as default in social media and email. The will remain in the media gallery.
Delete update
Delete this story update?
Any pictures or videos will remain in the campaign's media gallery.
We are a 100% volunteer run and 100% donation funded organization—no overhead, no fancy offices, no high paid execs, and no glossy commercials—just a bunch of people who love doxies enough to forgo sleep and probably retirement to make sure they find good homes. Every dollar helps and we make sure each and every single one of them goes as far as it possibly can... On average, the vetting of each DRSF Doxie we welcome to our family is over $1,000 (we have some seriously geeky number crunchers who need to get out more....). We are not backed by large corporations or grants, but by people just like you, who love doxies, and love an happy ending. Would you consider a tax deductible donation of any size to support us?
Organization activity
Nothing to show yet.
Organization campaigns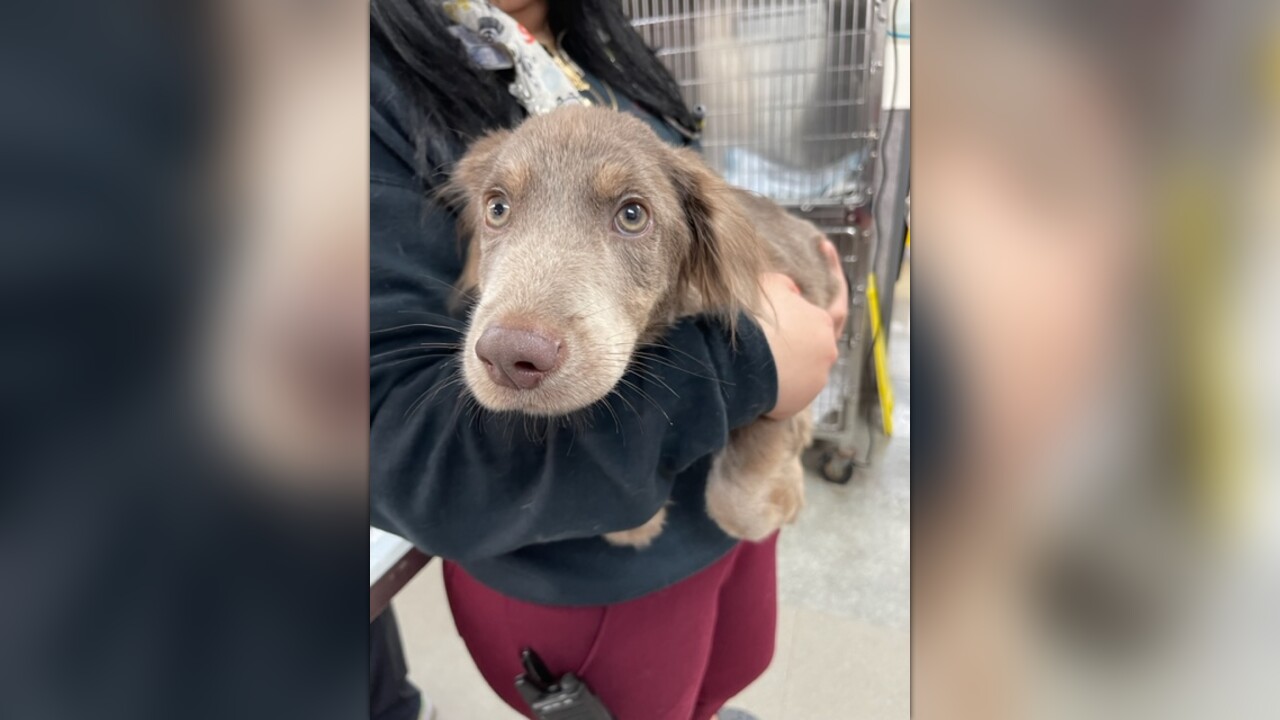 There are some pivotal moments in rescue when you have to decide if you can help a dog or not and sometimes even if there is medical treatment available you have to consider if your community would support it or not. Champ is one of those dogs. Champ...
$12,517
raised of $12k goal
6 Days running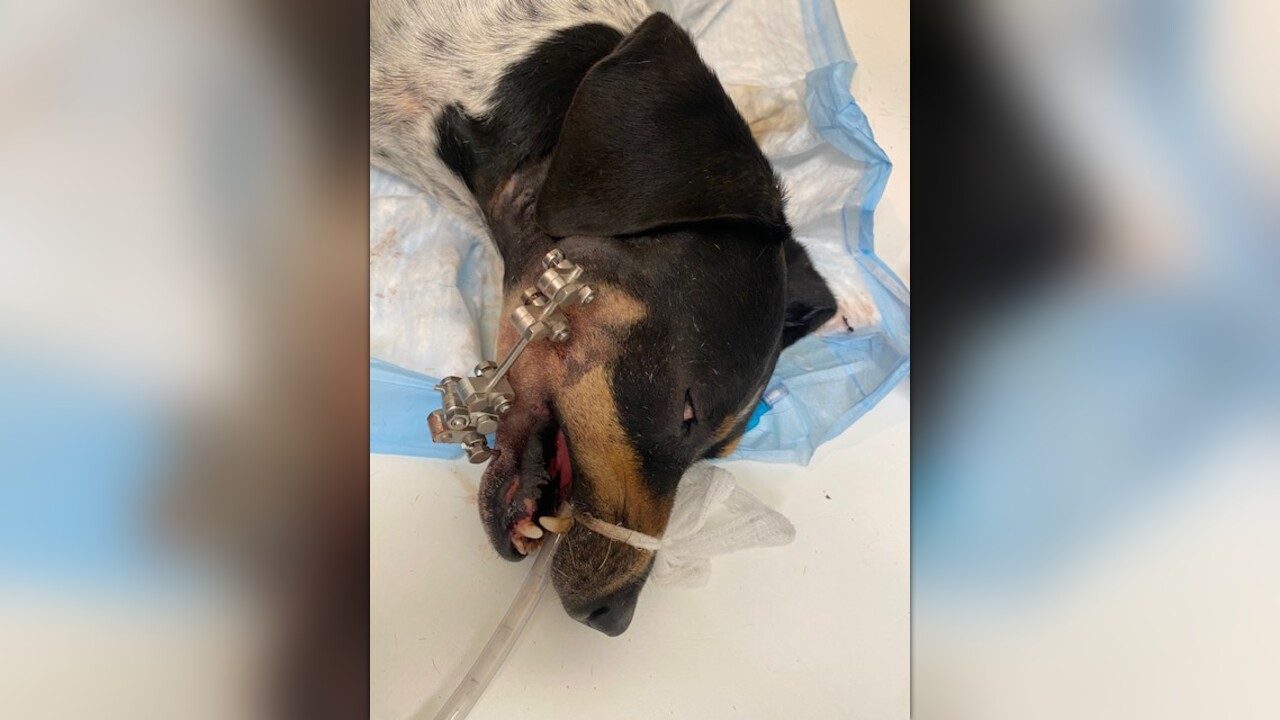 We see the best of the best in rescue and we also see the worst of the worst. We have also learned not to jump to conclusions as we don't always get the "full story" and there can, and often are, two sides to every story. We are going to t...
$4,218
raised of $5k goal
34 Days running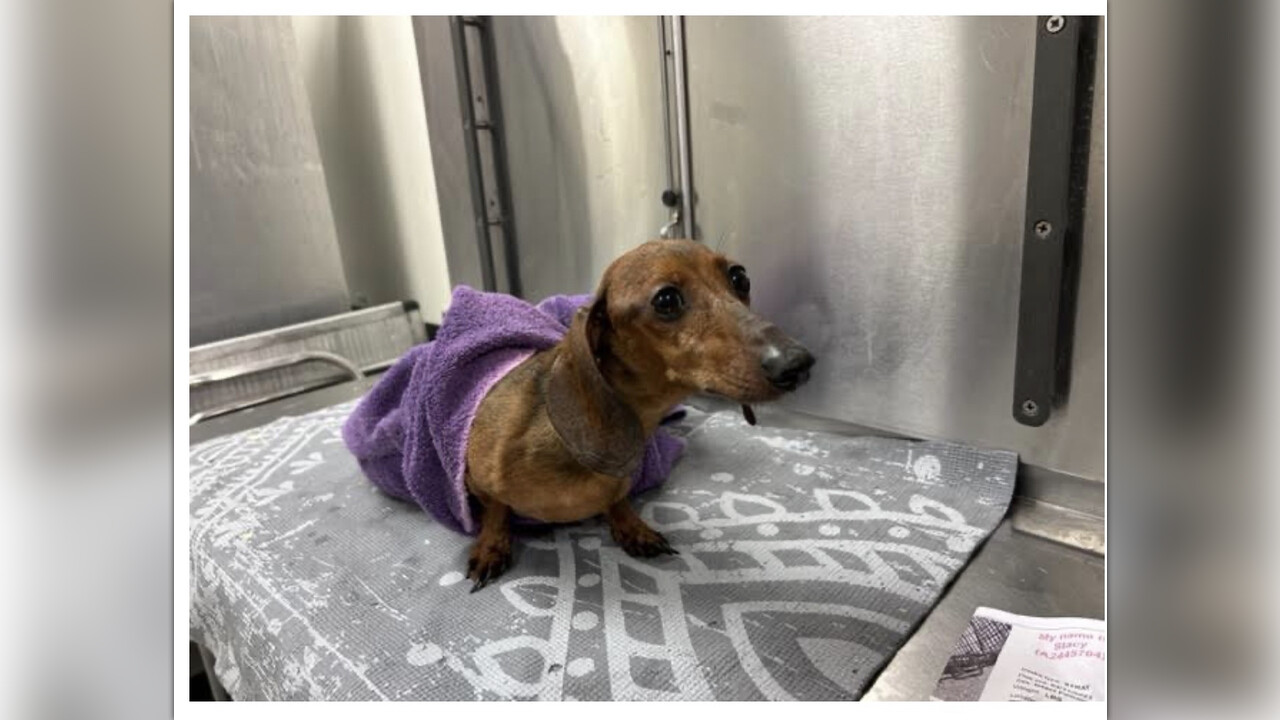 🚑 Emergency Medical Rescue in Progress 🚑 This little girl was found paralyzed in a park in Miami and brought into MDAS as a stray. Their rescue office reached out to us and we immediately placed our hold, and this sweet girl is on her way to Southeas...
$1,665
raised of $5k goal
88 Days running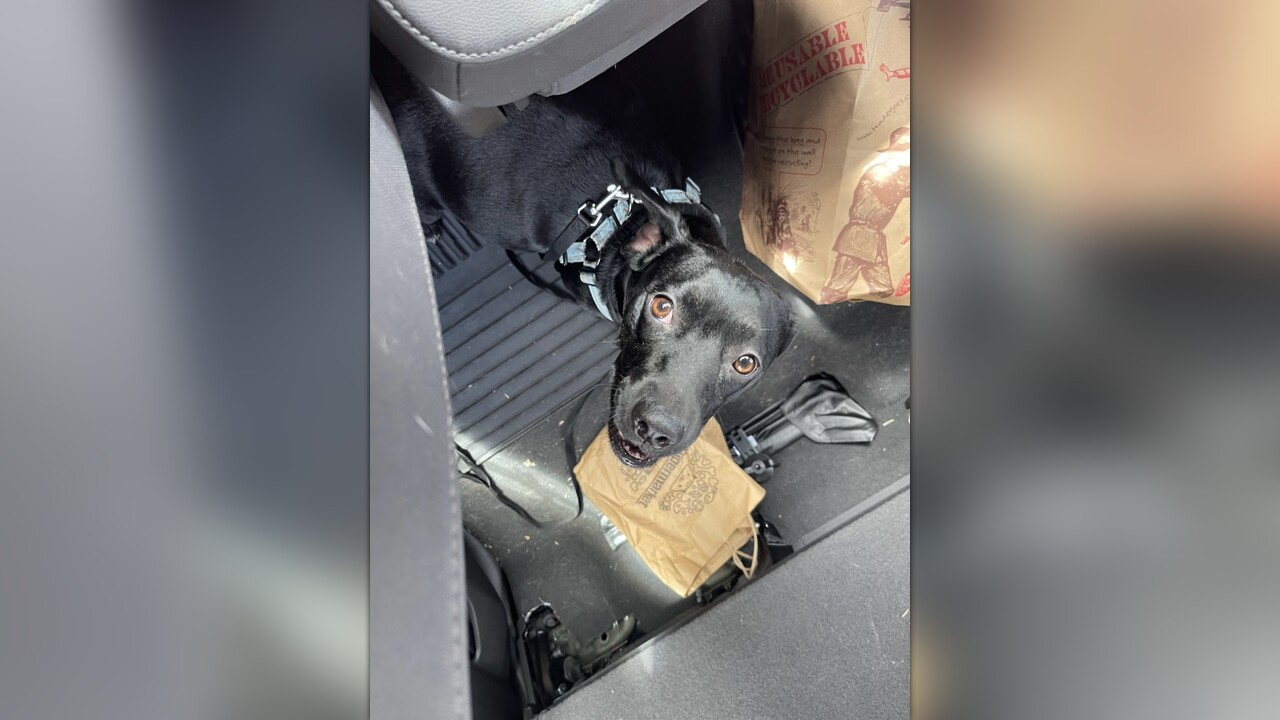 At the end of February a local shelter reached out for help for a dog who had come in as a stray. She had the sweetest eyes despite everything she had been through and even though she was a bit bigger and taller than we usually take, she deserved a ch...
$1,000
raised of $2.5k goal
57 Days running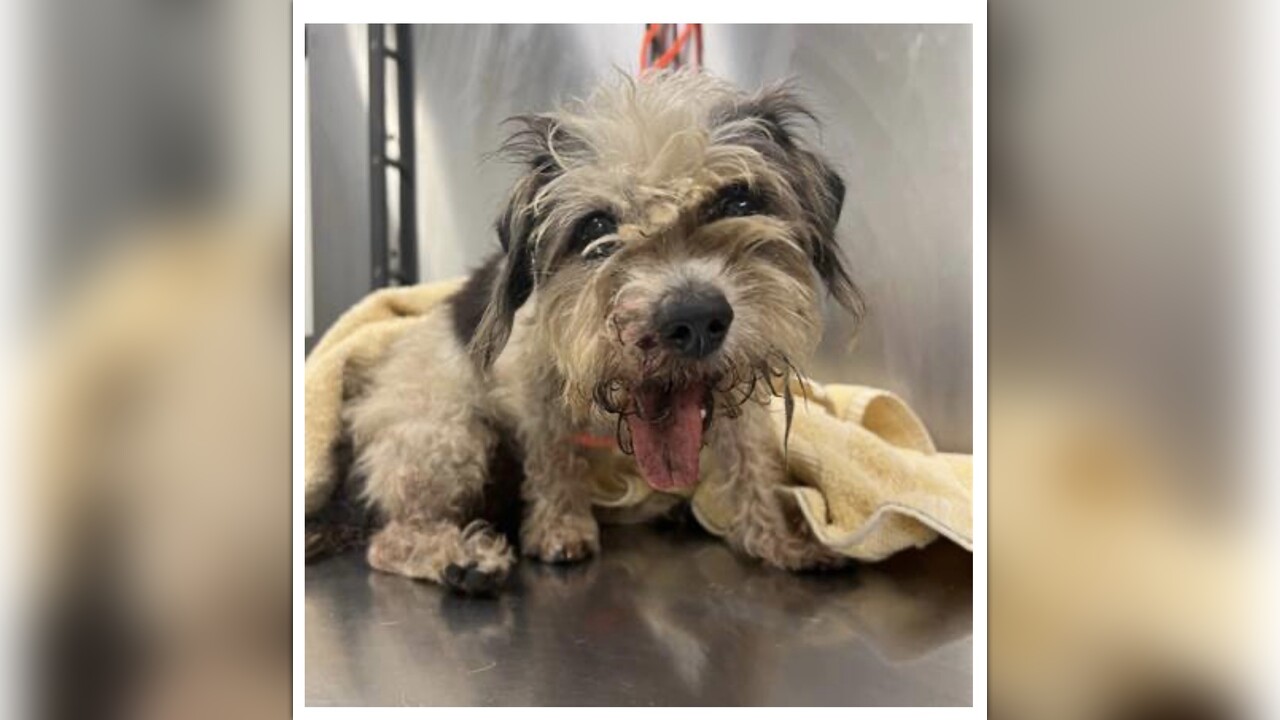 🚑 Urgent Medical Reacue In Progess🚑 A plea went out from the shelter for a little wire hair girl with a broken jaw. She was medical release only and we could not let her suffer one minute longer than she had to as rescue was her only option to leave ...
$225
raised of $4k goal
49 Days running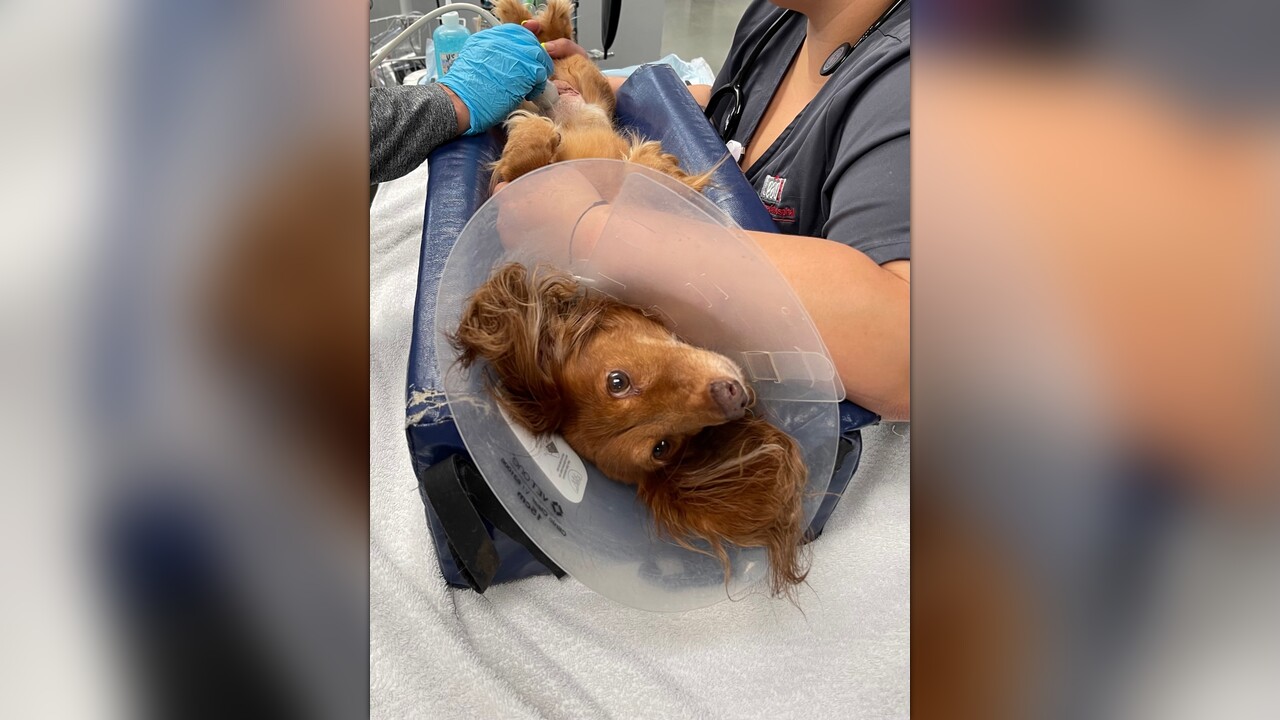 Rescue sometimes works in very weird ways and you would think that being surrendered would be the worst day of an animals life, but in Mojo's case, being surrendered literally saved his life. When Mojo was came to us President Pam knew he needed medica...
$680
raised of $4k goal
54 Days running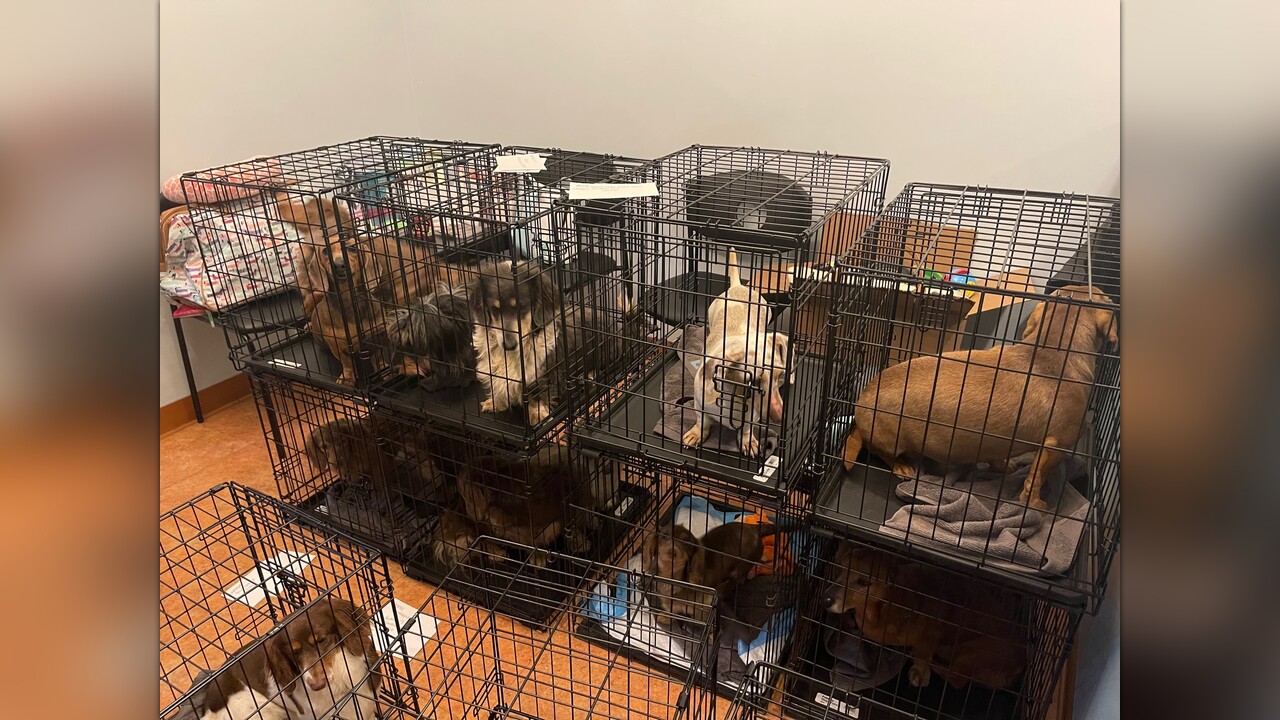 22 Dogs....At one Time. Over the weekend, DRSF welcomed 22 beautiful doxies to our family. They came all at once, and it was a team effort of very late nights, very early mornings, some freaking out, logistics to rival a military operation, some more ...
$12,266
raised of $12k goal
75 Days running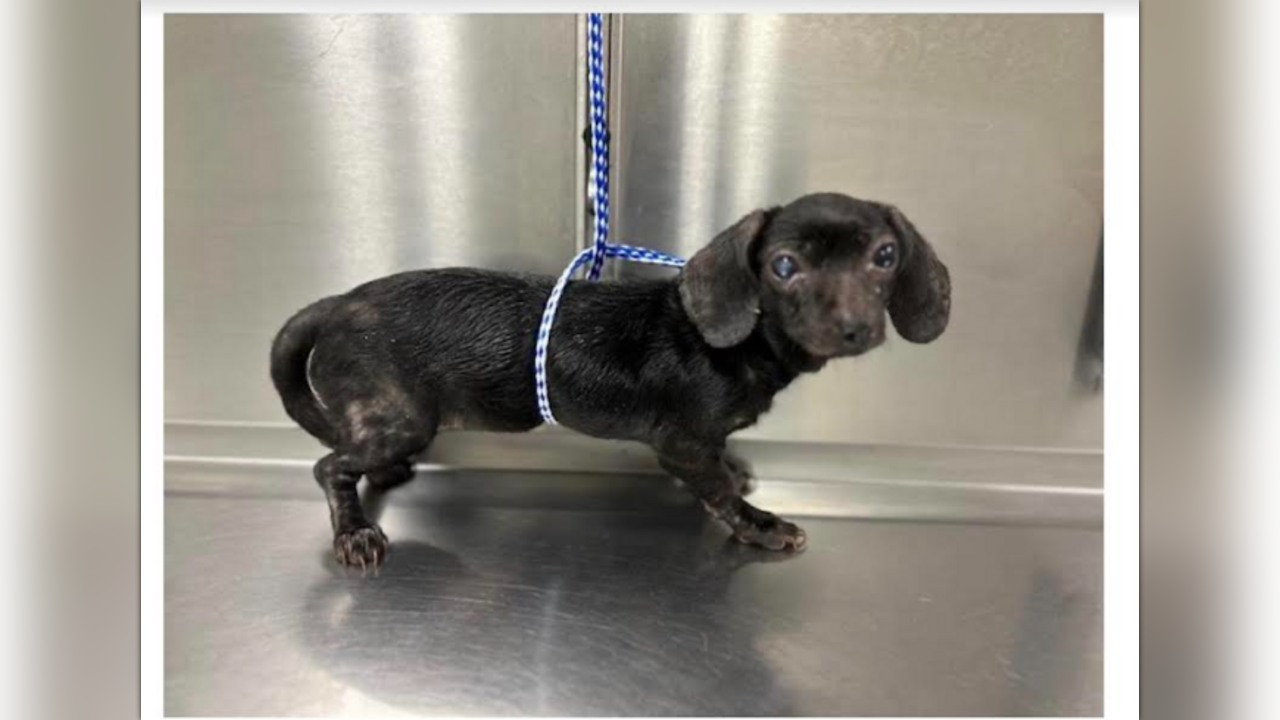 Just another day in Miami where tiny, 6 month old dachshund puppies find themselves injured and in a shelter. After all these years we will never understand how this happens or why it happens but the little girl we named Cricket was not going to stay ...
$1,060
raised of $1.5k goal
97 Days running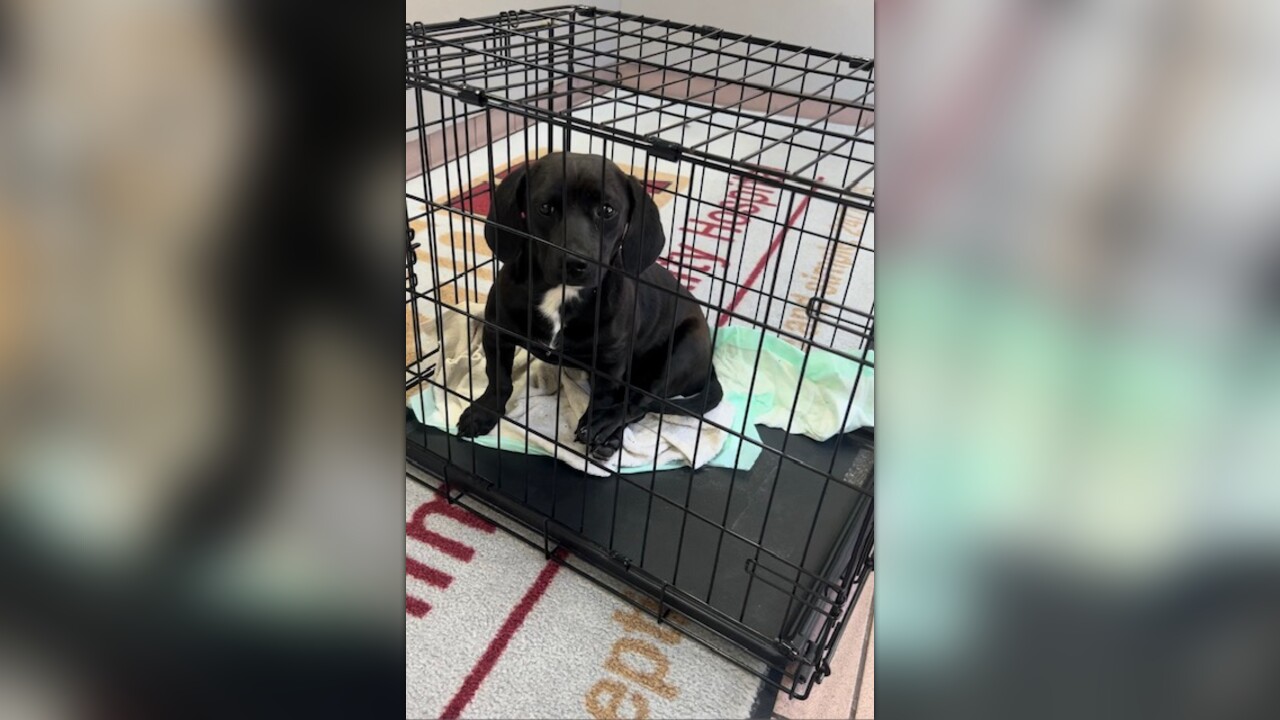 Some days it seems like Miami is nothing but injured stray animals. Today is one of those days. We were contacted by a kind person in Dade County that had found this sweet girl, covered in fleas and ticks and with a broken leg. The shelters are PACKE...
$150
raised of $3k goal
69 Days running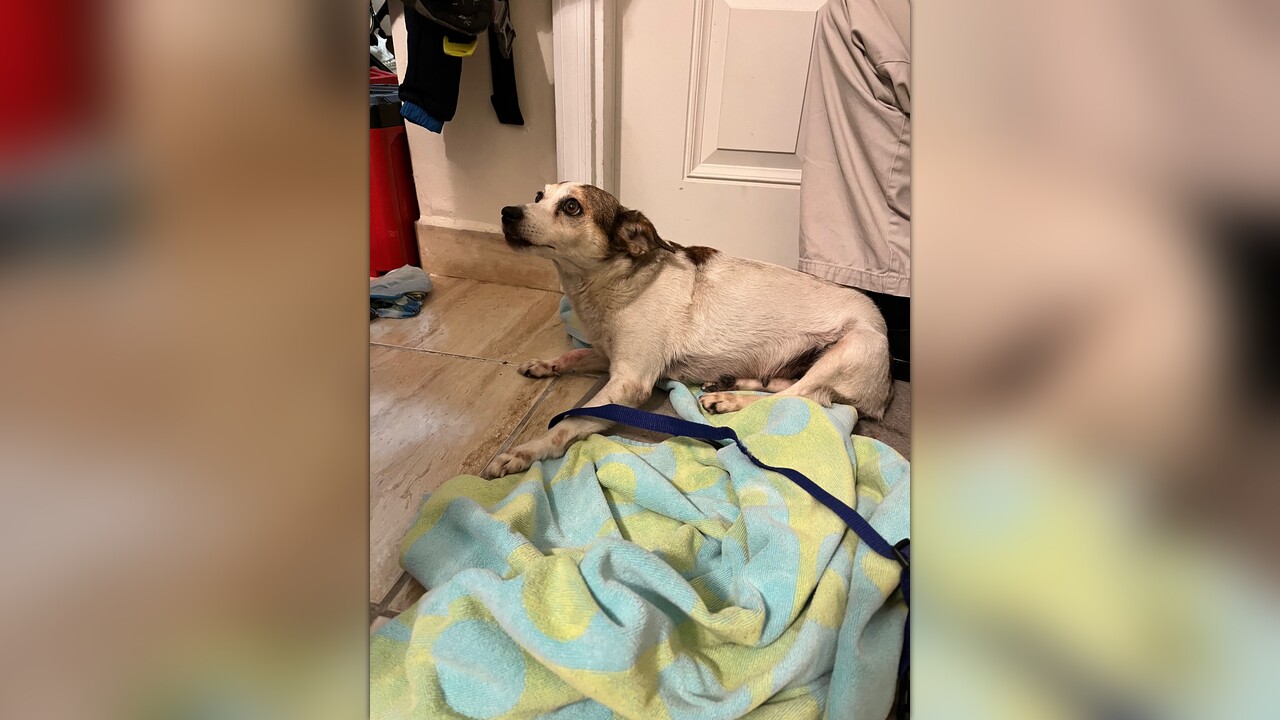 A Good Samaritan was driving home from work last night and came upon this little girl after being hit by a car, injured and alone, literally in the middle of the highway in the Keys. She was badly injured and needed help and as crazy as it turned out ...
$505
raised of $6k goal
106 Days running
Profile privacy settings
Public profiles are indexed by Google and other search engines.

Show the number of campaigns run, contributions received, total raised, and date the organization started with FundRazr.
Show a chronological feed of contributions, campaigns milestones, etc.
Stats and activity can only be shown when the profile is public.
It might take up to 3 minutes until changes appear for visitors.