Dachshund Rescue South Florida
Verified organization
weston,

FL, United States
Website
621
campaigns
39100
contributions received
$1,386,106
raised
Member since January 2013
Delete media item?
Delete this item from the media gallery? It will also be deleted from any related story update.
Set as ?
The campaign video will appear in social media and email.
The campaign cover picture will appear in social media and email.
The will appear at the top of your campaign page and in social media and email.
Delete update
Delete this story update?
Any pictures or videos will remain in the campaign's media gallery.
Post your like
Post your like on Facebook.
We are a 100% volunteer run and 100% donation funded organization—no overhead, no fancy offices, no high paid execs, and no glossy commercials—just a bunch of people who love doxies enough to forgo sleep and probably retirement to make sure they find good homes. Every dollar helps and we make sure each and every single one of them goes as far as it possibly can... On average, the vetting of each DRSF Doxie we welcome to our family is over $1,000 (we have some seriously geeky number crunchers who need to get out more....). We are not backed by large corporations or grants, but by people just like you, who love doxies, and love an happy ending. Would you consider a tax deductible donation of any size to support us?
Organization activity
Nothing to show yet.
Organization campaigns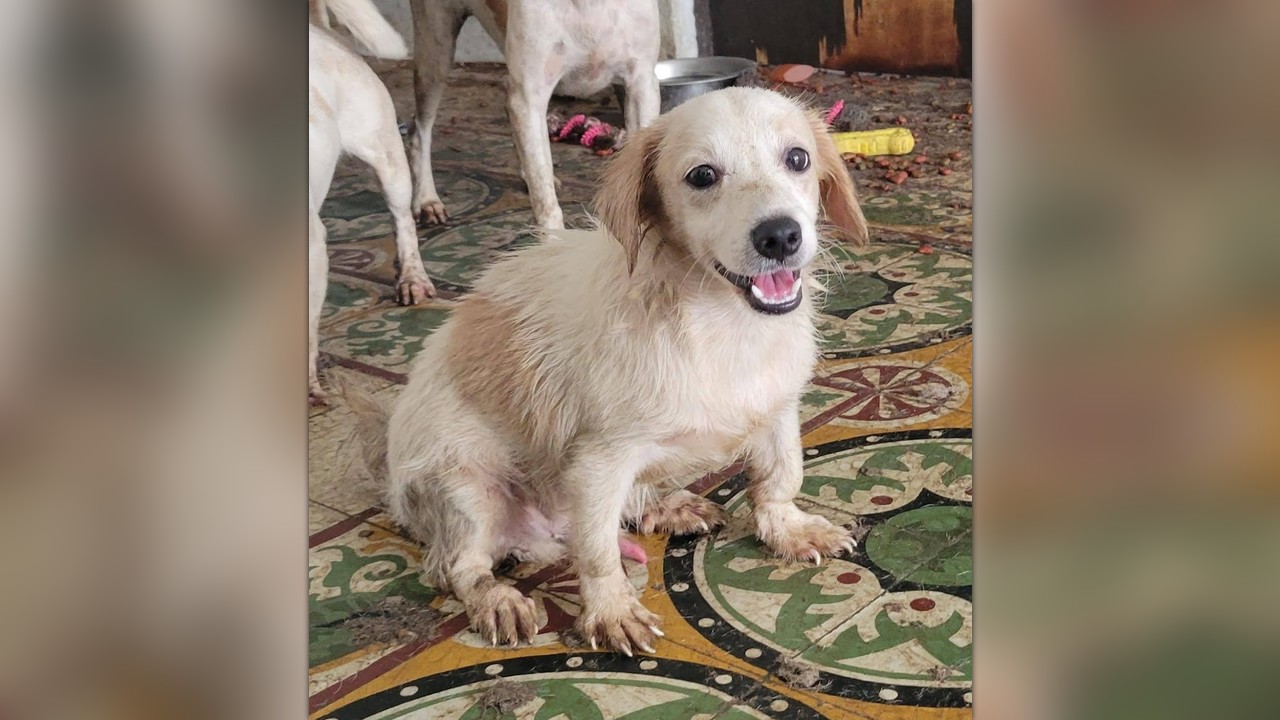 Laredo Ate Something He Can't Pass
$120
raised of $1.5k goal
38 Hours running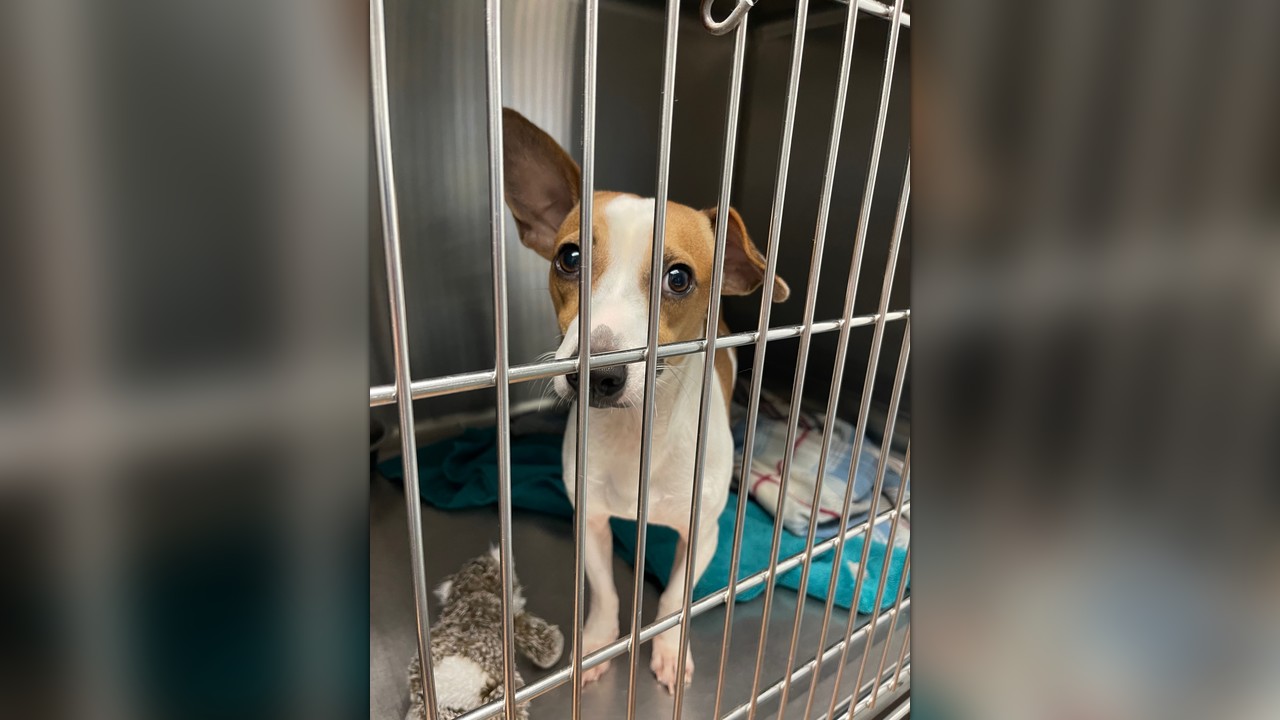 Billy Doesn't Look Injured On The Outside
$220
raised of $2k goal
11 Hours running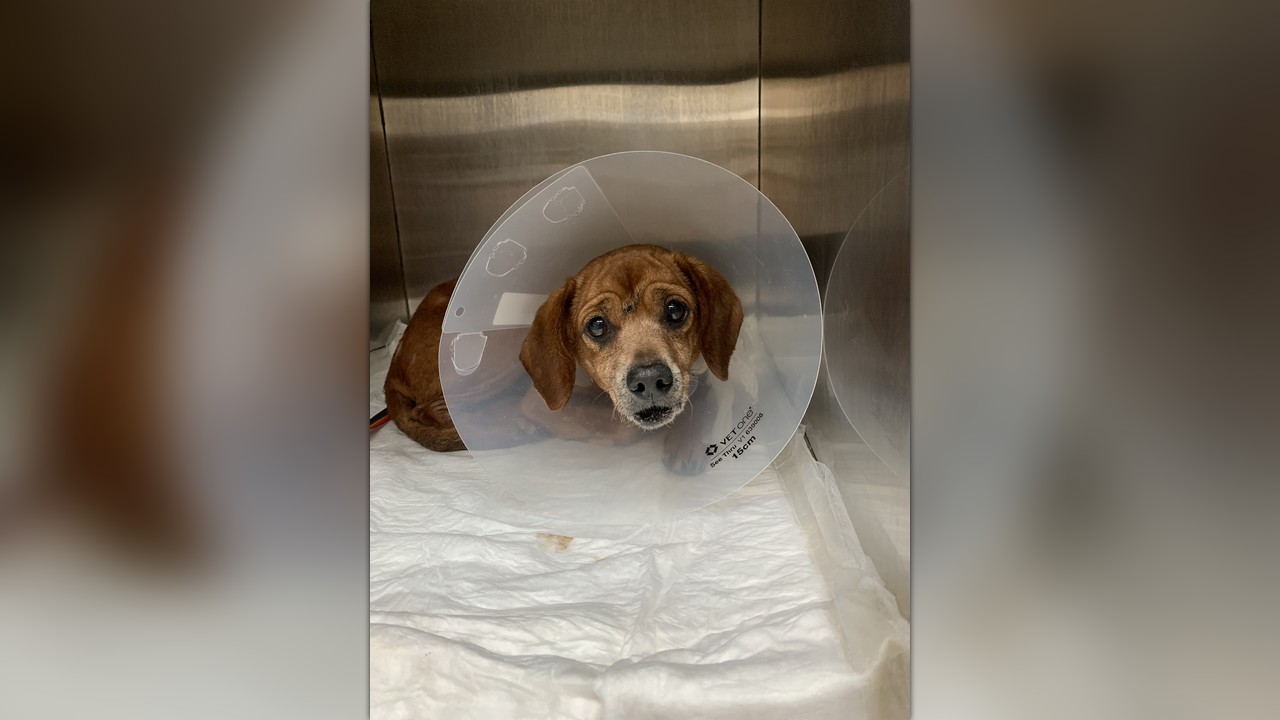 Her photo came to our intake team from a shelter way out of our area. Her head was low, her eyes were tired, the shelter said there was a problem with her jaw and she couldn't close her mouth, she looked like she had given up. Her frosty face and look ...
$1,780
raised of $4.5k goal
107 Weeks running
Akeno's Family Left Him When He Needed Them Most
$3,057
raised of $4k goal
14 Days running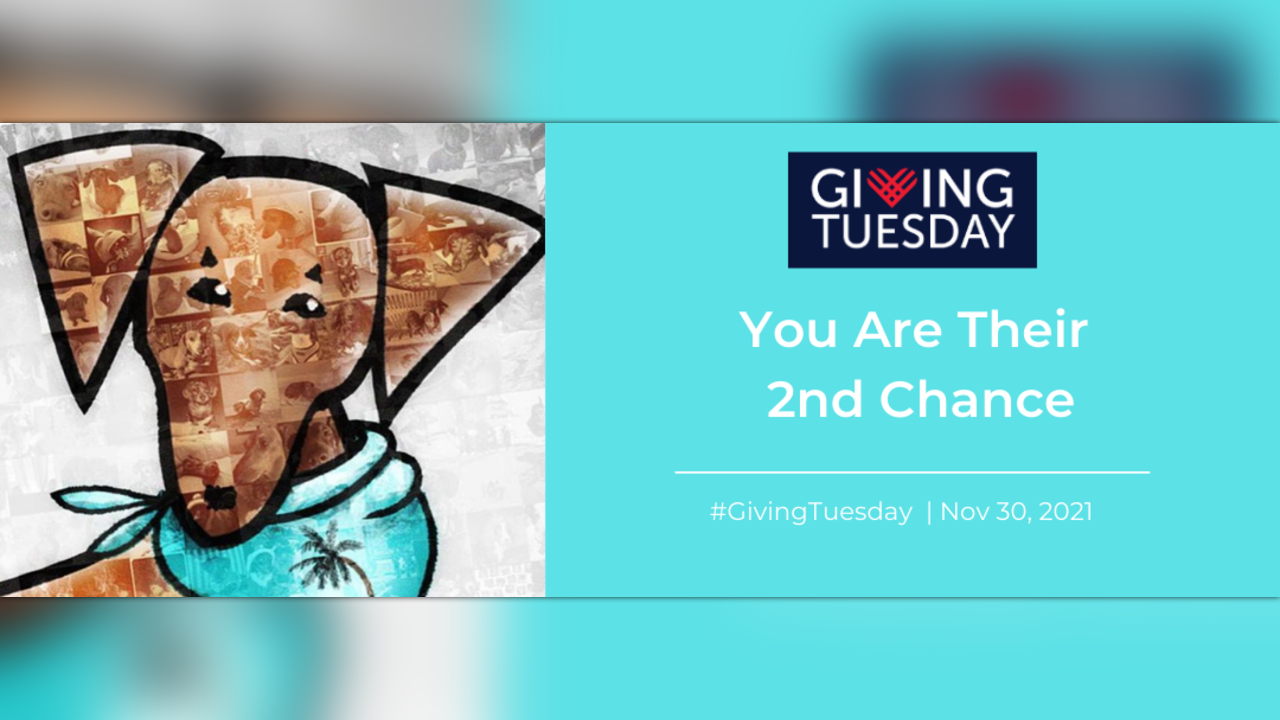 Be Their 2nd Chance - Giving Tuesday - November 30, 2021
$5,815
raised of $10k goal
67 Days running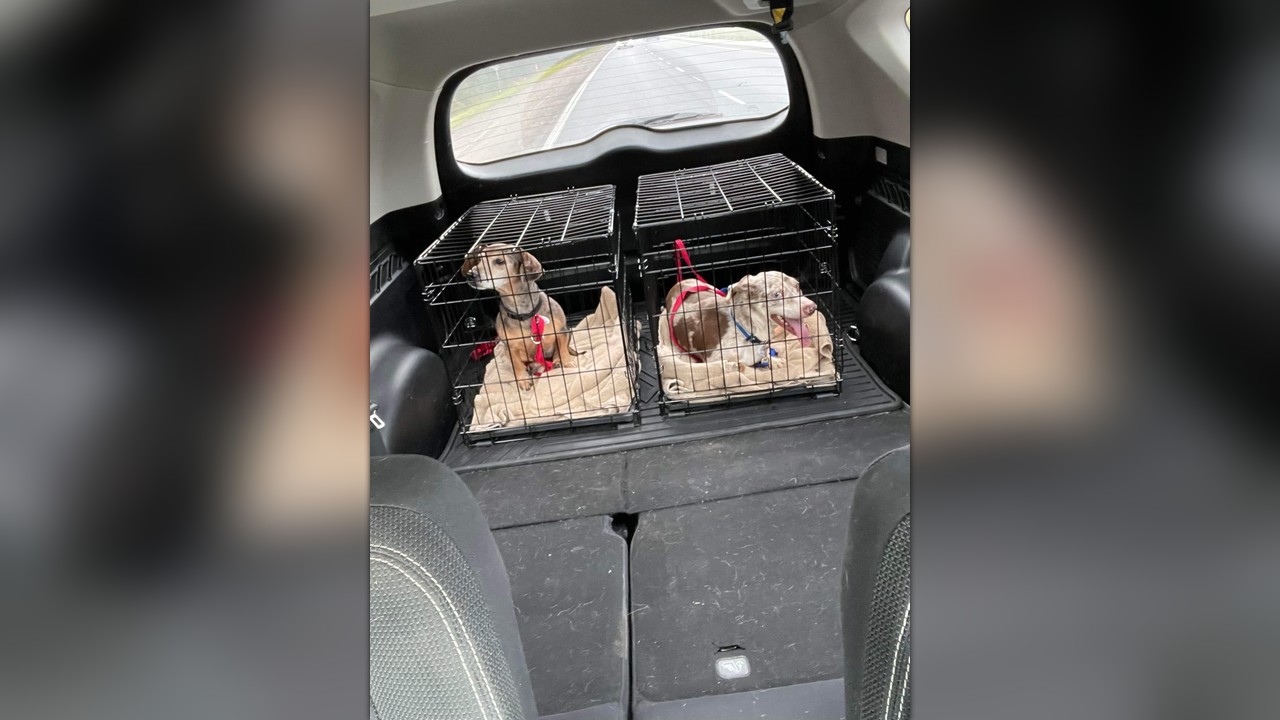 Rescues Helping Rescues - Two Lives Saved from Louisiana
$50
raised of $1k goal
35 Days running
Profile privacy settings
Public profiles are indexed by Google and other search engines.

Show the number of campaigns run, contributions received, total raised, and date the organization started with FundRazr.
Show a chronological feed of contributions, campaigns milestones, etc.
Stats and activity can only be shown when the profile is public.
It might take up to 3 minutes until changes appear for visitors.