ASSOCIAZIONE ITALIANA CONTRO LE LEUCEMIE-LINFOMI E MIELOMA ONLUS
Verified organization
roma,

62, Italy
Website
2
campaigns
411
contributions received
€54,788
raised
Member since June 2018
Delete media item?
Delete this item from the media gallery? It will also be deleted from any related story update.
Set as ?
The campaign video will appear in social media and email.
The campaign cover picture will appear in social media and email.
The will appear at the top of your campaign page and in social media and email.
Delete update
Delete this story update?
Any pictures or videos will remain in the campaign's media gallery.
Post your like
Post your like on Facebook.
AIL – Italian Association against Leukemia-lymphoma and myeloma is an Italian non-profit organization set up in 1969. It received official recognition by a Presidential Decree on September 19th 1975 (no. 481).
AIL's mission is to promote and support research, improve patients and their families' quality of life providing them with assistance (housing assistance, homecare, financial support) while facing blood cancers, raise awareness of blood diseases issues.
AIL can count on a large group of volunteers and it's nationally present with its 81 branches that work in close relationship with haematologists and hospitals. AIL can provide housing in 36 provinces and the home healthcare program, provided by 51 branches, which allows patients to be followed by a healthcare team in their own house rather than staying in hospital. Also thanks to AIL's efforts, Italian haematology centres provide high quality services comparable with the best to be found worldwide.
To ensure that anyone affected by blood cancer receives the right information, advice and support AIL has patient support groups. The groups are entirely made of patients and caregivers, and they haven't the aim to work instead of doctors, but to help patients to cope with the their illness, to share their experience with fellow sufferers. It organizes patient and care conferences, in order to give people the opportunity to meet, share experiences and hear from leading experts in blood cancer. Moreover, they provide up-to-date information through the website ail.it
Organization activity
Nothing to show yet.
Organization campaigns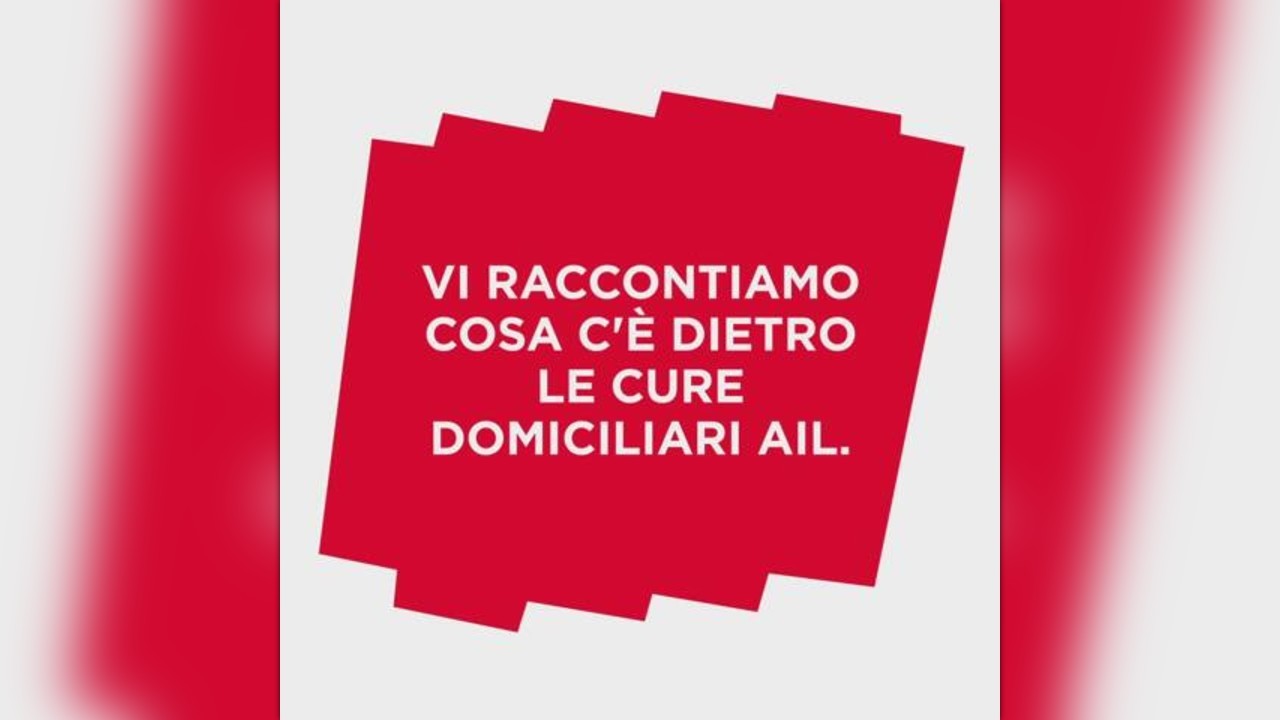 In the journey of cancer, we are stronger when we ride together. Support BMS riders pedaling in the Italian team to raise funds for AIL. We all have a reason to keep pedaling. Do you help us on the way? #BMSemployee #IWorkatBMS #C2C4C #Purpose
€21,150
raised so far
29 Weeks running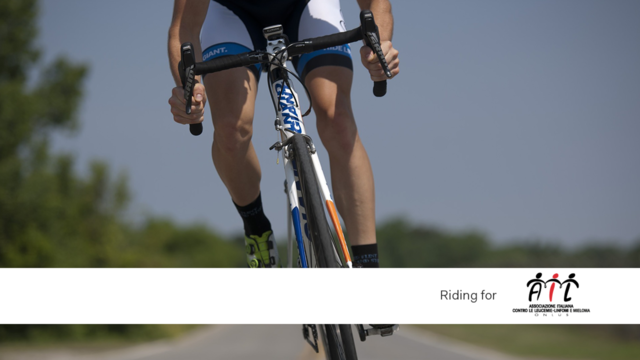 As part of the 2018 Country 2 Country 4 Cancer ride organised by Bristol-Myers Squibb, the Team Italy will raise funds for AIL - a member of UICC - by riding approximately 720km across Italy and France in 3 days.
€33,638
raised so far
Finished January 16, 2019
Profile privacy settings
Public profiles are indexed by Google and other search engines.

Show the number of campaigns run, contributions received, total raised, and date the organization started with FundRazr.
Show a chronological feed of contributions, campaigns milestones, etc.
Stats and activity can only be shown when the profile is public.
It might take up to 3 minutes until changes appear for visitors.