Tarot Reading with Shannon O'Keeffe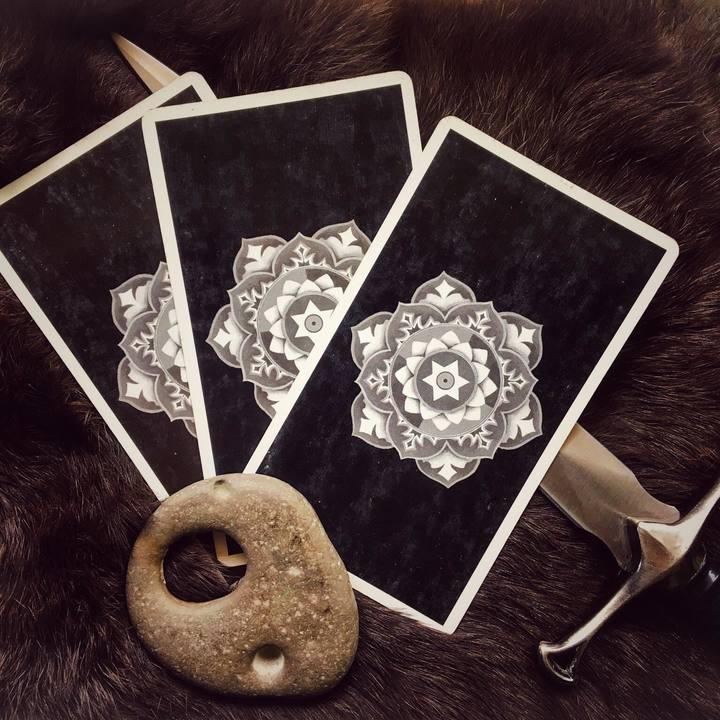 Receive a Tarot Reading from our stained glass lead and local white witch, Shannon. You reading can be virtual or in-person if you live near the Reno metro area and are willing to travel to Shannon's magical garden.
5 claimed
0 available
Estimated delivery Oct 2019
Here's the campaign
$9,795 raised
135 contributors
The ancient house of Baba Yaga has found a new place to perch. Help the creators of this gigantic chicken-legged dwelling bring their art to Fly Ranch. ✧ ᴅᴏɴᴀᴛᴇ ᴛᴏᴅᴀʏ! ✧ ☾ This five-year installation will provide years of magical moments for all to enjoy.
Delete media item?
Delete this item from the media gallery? It will also be deleted from any related story update.
Set as ?
The campaign video will appear in social media and email.
The campaign cover picture will appear in social media and email.
The will appear at the top of your campaign page and in social media and email.
Delete update
Delete this story update?
Any pictures or videos will remain in the campaign's media gallery.
Post your like
Post your like on Facebook.