16th Oakland International Film Festival oiff.org
The Oakland Film Society Presents The 16th Oakland International Film Festival and year round screenings/networking events to promote independent filmmakers and the stories they tell at various venues in the City of Oakland, California - April 3-7 2018
Tickets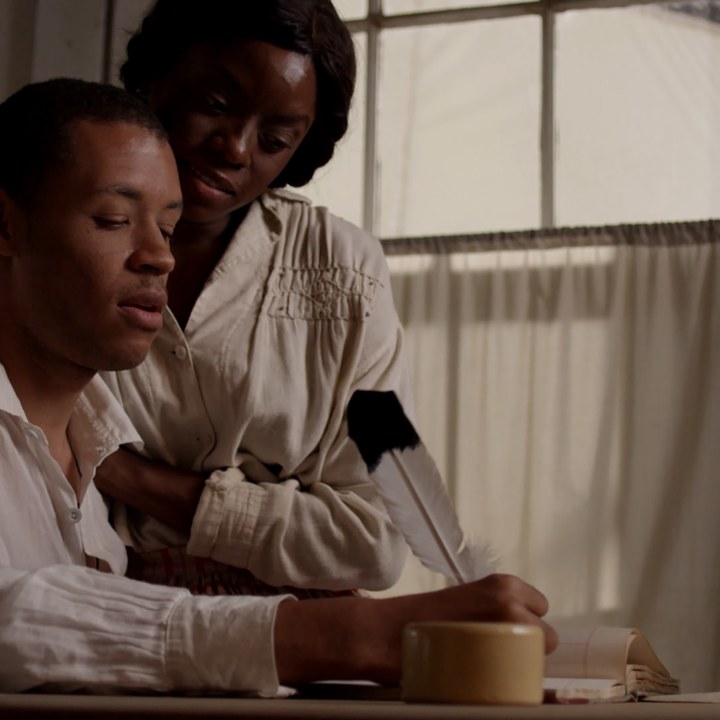 Gina's Journy movie ticket folowed by q and A
Please join us at Holy Names University of Oakland for the opening program of the Fall 2017 APPSI Speaker Series, presented by the Asia Pacific Peace Studies Institute (APPSI). This program is made possible by generous support from the HNU Education Department.

Oakland International Film Festival Encore Presentation

2017 OIFF Roots Award-Winning Film – Gina's Journey: The Search for William Grimes

Film screening and panel discussion with film director and executive producer. "Narrated by veteran actor and voice artist Keith David, Gina's Journey: The Search for William Grimes follows the quest of one woman, Regina Mason, in tracing the steps of her ancestor, who traveled along the Underground Railroad to freedom and authored the first fugitive slave narrative in U.S. history. Produced by Your Media 2, the film is based on the Afterword of the authoritative edition of the book, Life of William Grimes, the Runaway Slave, written by Regina Mason.
More ...
Less ...