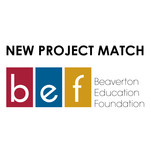 BEF 96-hour Matching Gift Challenge has already provided $450 in matching funds.
More
The BEF New Project Match will match your contribution to this project dollar-for-dollar, for a total match of up to $500. Share the challenge with your friends, family, and co-workers! This offer only runs for the FIRST 96 HRS so please click the Contribute Now button.
Exploratory STEAM Learning in Pre-Kinder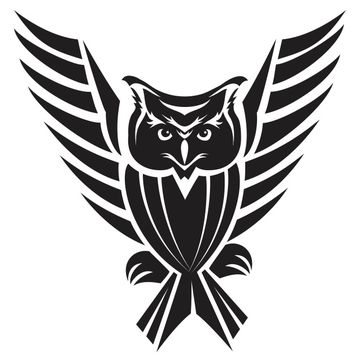 By Vose Elementary, Janice Lewis
This fall Vose Elementary will enroll 40 students in a year-long Pre-Kinder program. I would like to add an LED light table to our Pre-K room, and tools to extend student learning.