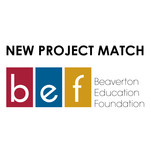 BEF 96-hour Matching Gift Challenge has already provided $30 in matching funds.
More
The BEF New Project Match will match your contribution to this project dollar-for-dollar, for a total match of up to $500. Share the challenge with your friends, family, and co-workers! This offer only runs for the FIRST 96 HRS so please click the Contribute Now button.
Constructing a Claw Machine to Foster Motivation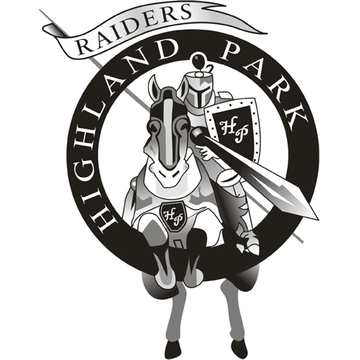 By Highland Park Middle School, Mr. Lloyd
This project seeks to give my students the opportunity to learn about electronics and coding through hands on experience. Students will construct a claw machine game to use as a motivational tool in the library makerspace.