Help Missie Survive Ketoacidosis
Extended time!
Our deadline has passed but you can still help.
×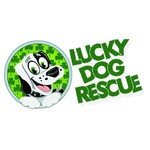 Missie became suddenly ill, not eating and very lethargic.  We took her to the vet and found she was suffering from diabetes with Ketoacidosis.  It is considered a dire emergency, one in which immediate treatment is required to save the life of ...
More ...