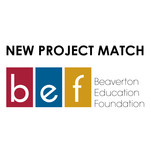 This campaign is supported by BEF 96-hour Matching Gift Challenge.
More
The BEF New Project Match will match your contribution to this project dollar-for-dollar, for a total match of up to $500. Share the challenge with your friends, family, and co-workers! This offer only runs for the FIRST 96 HRS so please click the Contribute Now button.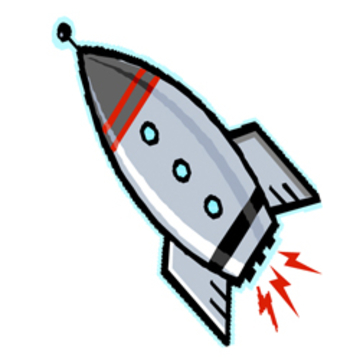 By Rock Creek Elementary, 2nd grade Team
I teach second grade at Rock Creek Elementary school. Our school has 100 inquisitive 2nd graders who love reading nonfiction. We would like to have a good collection of kid friendly magazines for students to take home and keep.