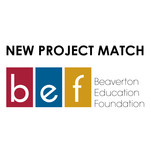 BEF 96-hour Matching Gift Challenge has already provided $500 in matching funds.
More
The BEF New Project Match will match your contribution to this project dollar-for-dollar, for a total match of up to $500. Share the challenge with your friends, family, and co-workers! This offer only runs for the FIRST 96 HRS so please click the Contribute Now button.
Get Your Hands on Anatomy!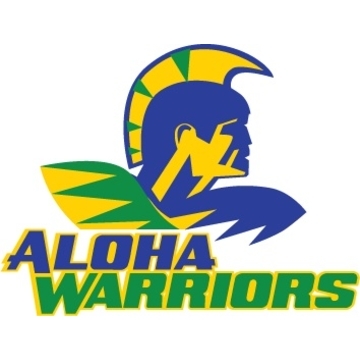 By Aloha High School, Stephanie Niosi
I teach Human Anatomy & Physiology at Aloha HS. Anatomy in Clay is a product that combines art and science to help students learn the anatomy of the human body. Skeletal models and clay will help my students get 'hands on' learning in the classroom.