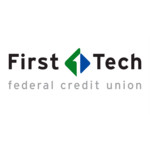 First Tech Credit Union has already provided $435 in matching contributions.
More
First Tech Federal Credit Union will match contributions to this campaign. Double your impact and make your gift today! First Tech supports this project and other BEF Building STEAM 4 ALL projects. Please click the Contribute Now button.
Help Students Learn to Compete Internationally!
By Hiteon Elementary School