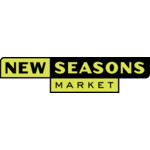 New Seasons Market has already provided $75 in matching funds.
More
We're excited to announce that New Seasons Market will match contributions to this campaign up to a total of $500. Make a contribution and we'll help you get double the impact! New Seasons Market's Cans for Kids program supports this and other BEF projects.
Our Backyard II: The Birds and Butterflies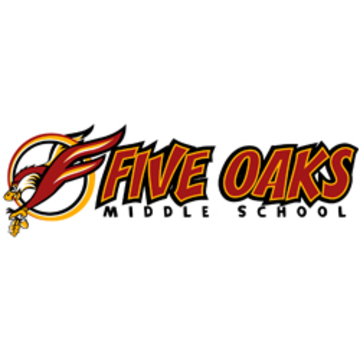 By Five Oaks Middle School, Joe Cameron
Students from my 7th grade science classes as well as 8th grade science students will design and establish native planting areas providing habitat and food sources for migrating Monarch butterflies as well as other local pollinator species.