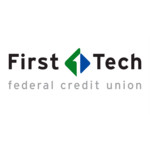 First Tech Federal Credit Union has already provided $425 in matching funds.
More
First Tech Federal Credit Union will match contributions to this campaign. Double your impact and make your gift today! First Tech supports this project and other BEF Building STEAM 4 ALL projects. Please click the Contribute Now button.
Electronic Music Production for BHS students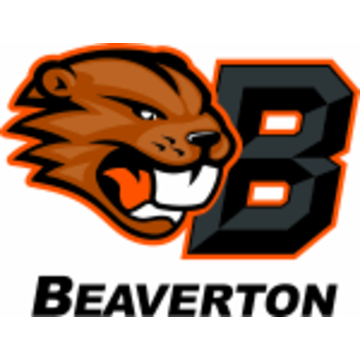 By Beaverton High School, EMP Team
This program is designed to explore the ins and outs of Ableton Live. Walking students through sketches and experimentation, the class will follow the steps involved in producing electronic music in any style.