A one time donation makes a lifelong difference!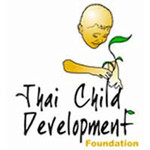 Meet Cafe, just one girl with special needs who is not able to go to a normal village school in Thailand.
But she can go to a special school: if there is a sponsor for her school bus, medical care and educational expenses!