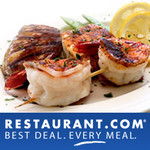 Restaurant.com has already provided $515 in rewards to contributors.
More

Contribute $10 or more to this campaign and receive a matching value electronic gift card from Restaurant.com redeemable at over 22,000 restaurants. (US only). Help out your friend and treat yourself to a great meal at half price.
SmartTALK - Promoting Cell Phone Safety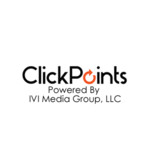 The SmartTALK is a free web/mobile application that promotes safety and social responsibility when using a mobile device.