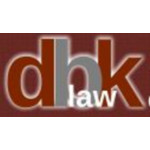 Duchin, Bayda & Kroczynski has already provided $500 in matching funds.
More
DBK Law is generously providing $500 in donation matching dollars!
Help Homeless Animals at the Regina Humane Society
We are competing to win up to $10,000 for the over 4,000 homeless, neglected and abused animals that depend on the Regina Humane Society each year through the Charity Championship presented by Casinos Regina and Moose Jaw.