Delete media item?
Delete this item from the media gallery? It will also be deleted from any related story update.
Set as ?
The campaign video will appear in social media and email.
The campaign cover picture will appear in social media and email.
The will appear at the top of your campaign page and in social media and email.
Delete update
Delete this story update?
Any pictures or videos will remain in the campaign's media gallery.
Post your like
Post your like on Facebook.
Tori's activity
Nothing to show yet.
Tori's campaigns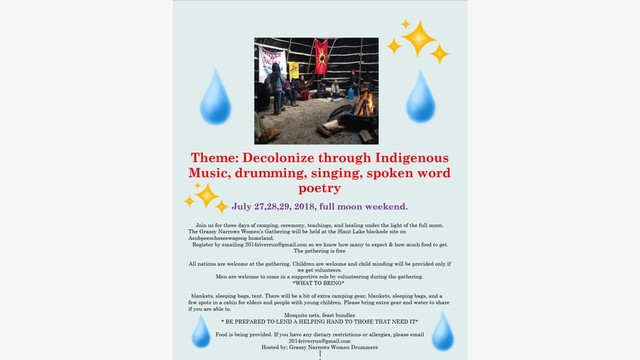 This campaign is to help support four of us getting to Ceremony in Grassy Narrows this weekend. The focus of this gathering is Decolonizing with Music. The focus is on the youth but there will Full Moon Ceremony and a sweat lodge for us all as well.
$150
raised of $1.5k goal
3 Years running
Start a campaign like this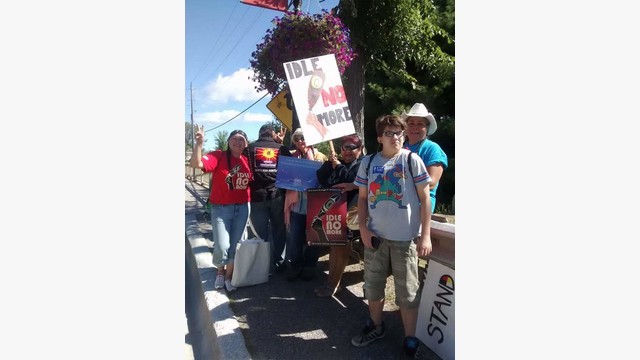 We as grassroots indigenous women from Ontario are traveling to stand in solidarity with our brothers and sisters to stop the Dakota Access Pipeline once and for all. We are asking for your help with the cost fuel to get there and back again.
$545
raised of $650 goal
5 Years running
Start a campaign like this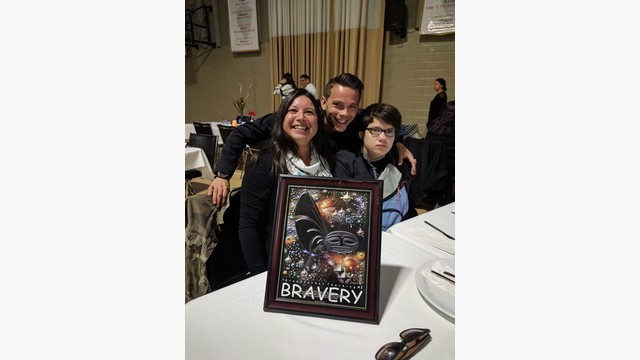 The struggle for Indigenous rights and women's rights has literally come to my doorstep. I need legal support to prevent my family from being evicted because my matrimonial property rights are not being recognized.
$930
raised so far
4 Years running
Start a campaign like this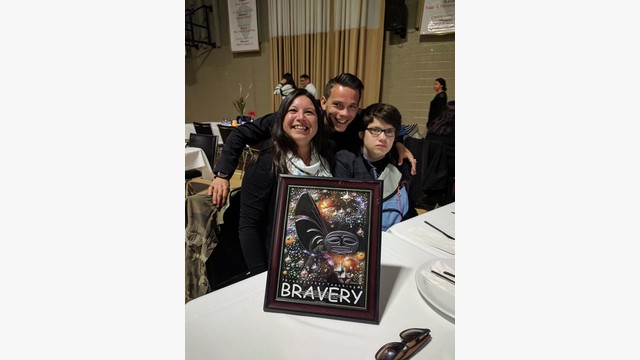 Recently I was 2 day eviction from the matrimonial home I shared with my ex husband, by his father, who now holds the title to my land. I built this home on land I bought and am seeking a human rights lawyer and the means to pay for a legal defense.
$3,145
raised of $10k goal
Finished February 28, 2017
Start a campaign like this
Recently grassroots people from the Anishinaabe Nation gathered on the shores of Lake Huron were we met, discussed, and held ceremony together for the waters of the Great Lakes & for the future generations.
$1,200
raised of $1.2k goal
Finished September 14, 2016
Start a campaign like this
Profile privacy settings
Public profiles are indexed by Google and other search engines.

Show the number of campaigns run, contributions received, total raised, and date the organization started with FundRazr.
Show a chronological feed of contributions, campaigns milestones, etc.
Stats and activity can only be shown when the profile is public.
It might take up to 3 minutes until changes appear for visitors.