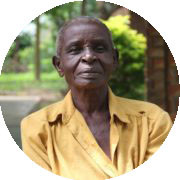 .
"Before learning about Thrive, I suffered from UTIs, stomach pains, and ulcers. By eating greens, my immune system is stronger than ever and I have been completely healed from all illnesses. I am so thankful for what I have learned from Thrive and I am excited to share with my neighbours and community members."
Zebia Onyango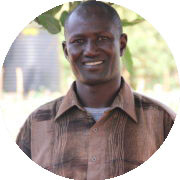 .
"I used to suffer from malaria 4 times a year before I started working with Thrive. After learning about Artemisia and incorporating it into my diet daily, I have not experienced malaria in the last 4 years. My family and I are now disease free!"
Douglas Naibei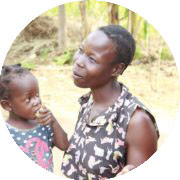 .
"My family and I experienced food shortage for the majority of our lives. When we learned about Thrive everything changed. Now our days of suffering from severe malnutrition are over! We are not only eating food every day, but we are eating the highest nutrient foods that are allowing us to live healthy lives."
Lydia Awor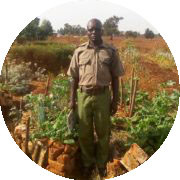 .
Joseph is a guard at the Kitale Women's Prison. He has been suffering from diabetes for 2 years. He joined the Thrive prison project in July of 2017. Immediately he was introduced to organic herbal teas to help heal his diabetes. In the past his sugar levels would constantly rise and fall, but since he has been growing health, his sugar levels have been stable.
Joseph Kalya