Verified organization
richmond hill,

ON, Canada
Website
14
campaigns
750
contributions received
$802,463
raised
Member since June 2019
Delete media item?
Delete this item from the media gallery? It will also be deleted from any related story update.
Set as ?
The campaign video will appear in social media and email.
The campaign cover picture will appear in social media and email.
The will appear at the top of your campaign page and in social media and email.
Reset ?
It won't be used as default in social media and email. The will remain in the media gallery.
It will be removed from the top of your campaign and won't be used as default in social media and email. The will remain in the media gallery.
Delete update
Delete this story update?
Any pictures or videos will remain in the campaign's media gallery.


The Problem
2 billion people – including 33% of children – aren't getting enough life-giving nutrients to reach their full potential and fight disease.
The problem is "hidden hunger" — a chronic lack of vitamins, minerals and micronutrients only whole foods can deliver. Hidden hunger shows up when the first priority is to get food in bellies, and "nutrition" means meal after meal of processed, white grains and corn.
Hidden hunger keeps people from escaping extreme poverty. It causes kids to miss school. It prevents adults from working when they're chronically ill. And it orphans too many children.
Until now, a nutrient-dense diet has seemed out of reach for the poor.
But with Life Gardens, anyone can grow health.
The Solution

How do we tackle hidden hunger?

Simply, through Life Gardens.

Thrive trains and equips people to grow an abundance of healthy, organic, disease-fighting foods and medicinal plants. With knowledge, simple tools, and starter seeds, people who can't afford to buy healthy food can grow their own – sustainably.

We call these projects Life Gardens because growing health is the first step to a thriving life.

Website

Vision

By 2025, Thrive will empower 1 million people in the developing world to lead healthy and sustainable lives by training them to grow nutritious and income-generating whole foods.

Mission

Thrive is spreading a naturally contagious model for growing health, organically. We train and equip communities to create Life Gardens, so they can step out of poverty and teach others to do the same.
Stories of Hope
.

"Before learning about Thrive, I suffered from UTIs, stomach pains, and ulcers. By eating greens, my immune system is stronger than ever and I have been completely healed from all illnesses. I am so thankful for what I have learned from Thrive and I am excited to share with my neighbours and community members."

Zebia Onyango

.

"I used to suffer from malaria 4 times a year before I started working with Thrive. After learning about Artemisia and incorporating it into my diet daily, I have not experienced malaria in the last 4 years. My family and I are now disease free!"

Douglas Naibei

.

"My family and I experienced food shortage for the majority of our lives. When we learned about Thrive everything changed. Now our days of suffering from severe malnutrition are over! We are not only eating food every day, but we are eating the highest nutrient foods that are allowing us to live healthy lives."

Lydia Awor

.

Joseph is a guard at the Kitale Women's Prison. He has been suffering from diabetes for 2 years. He joined the Thrive prison project in July of 2017. Immediately he was introduced to organic herbal teas to help heal his diabetes. In the past his sugar levels would constantly rise and fall, but since he has been growing health, his sugar levels have been stable.

Joseph Kalya
Organization activity
Nothing to show yet.
Organization campaigns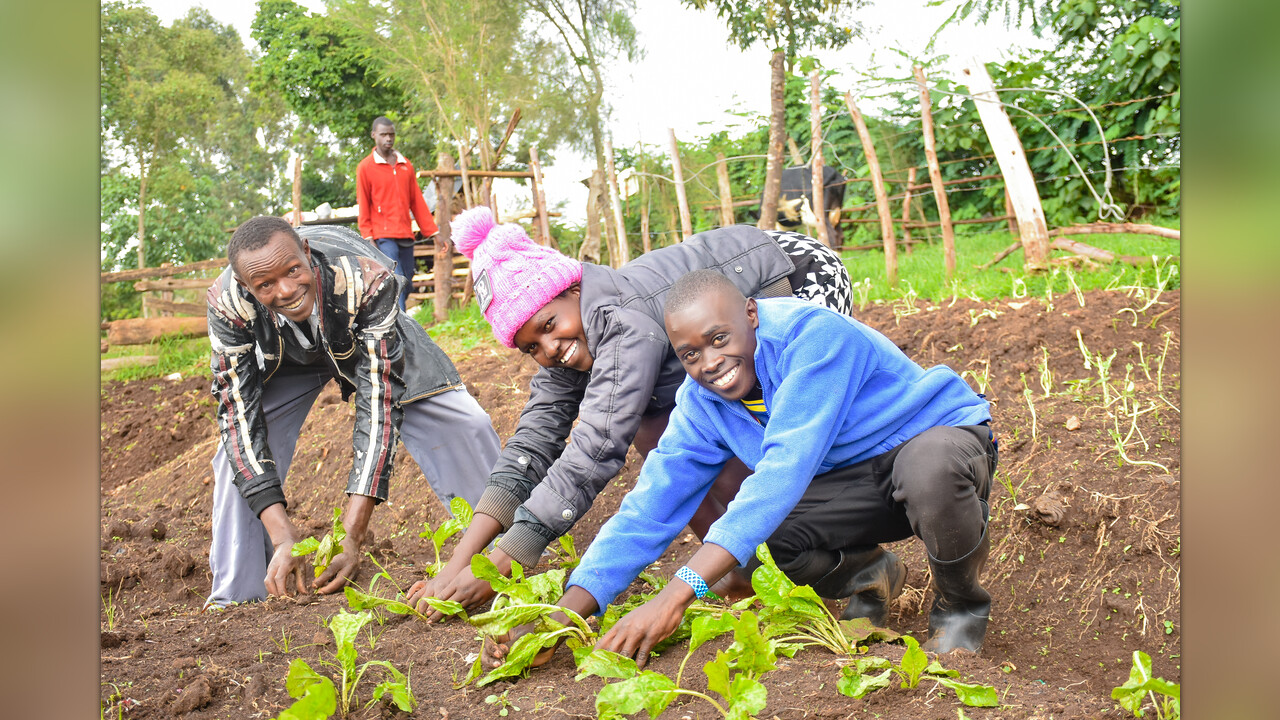 Individuals and Regional teams across Canada will compete to raise money to support "Thrive for Good" projects in East Africa, South Africa, and India. Employees will be given 10 hours of Marsham time, which can be used to help fundraise towards Marsham's
$1,005
raised of $70k goal
47 Weeks left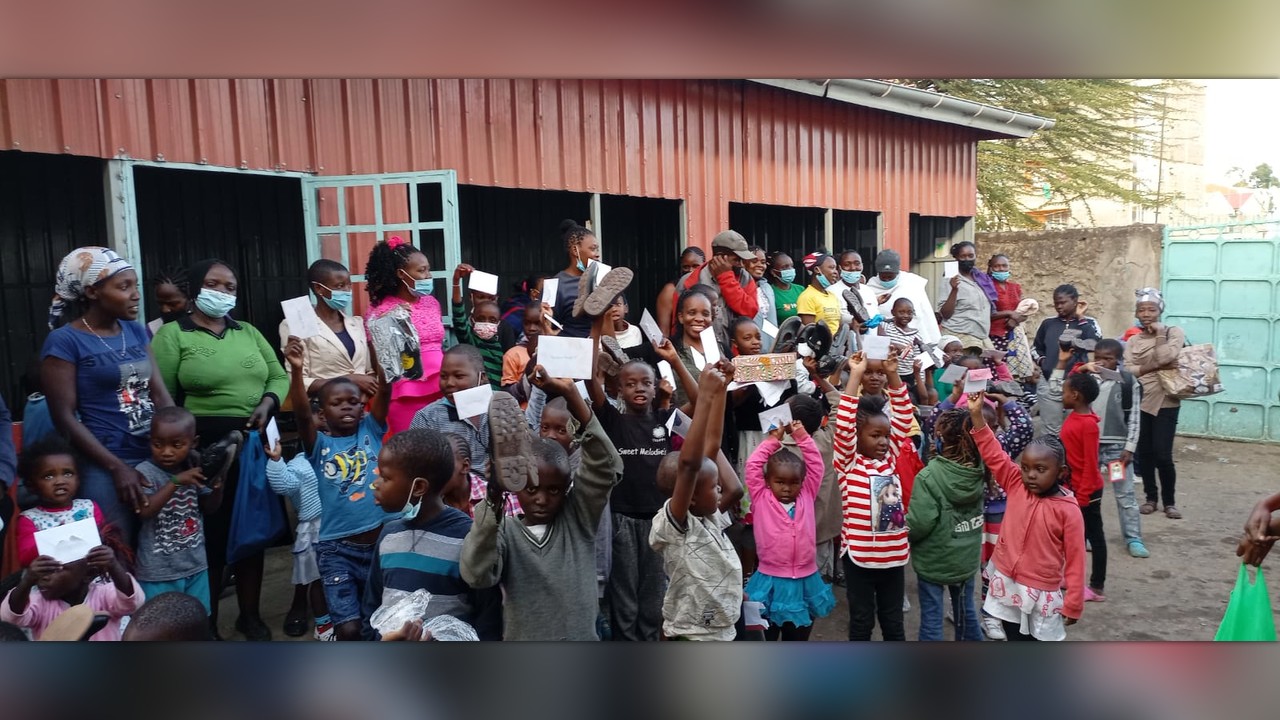 Your support means a lot to us. Please consider donating or spreading the word about our cause.
$21,173
raised of $15k goal
58 Weeks running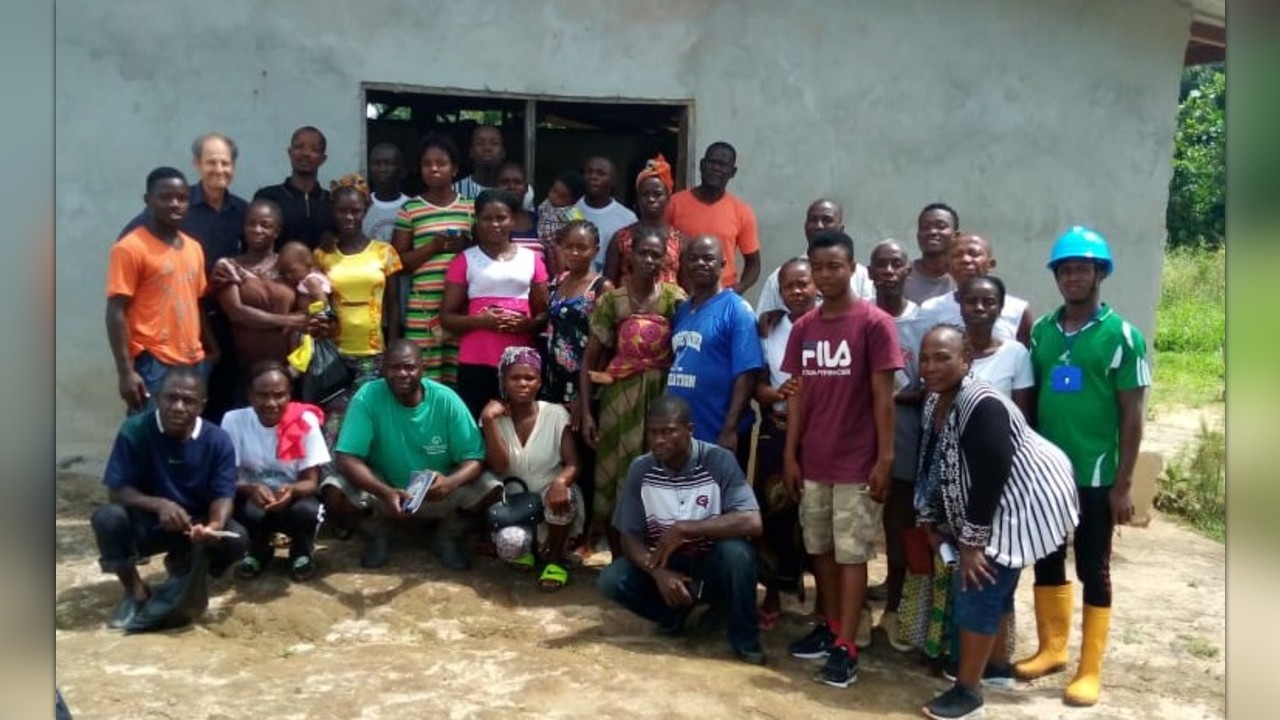 Your support means a lot to us. Please consider donating or spreading the word about our cause.
$0
raised of $5k goal
29 Days running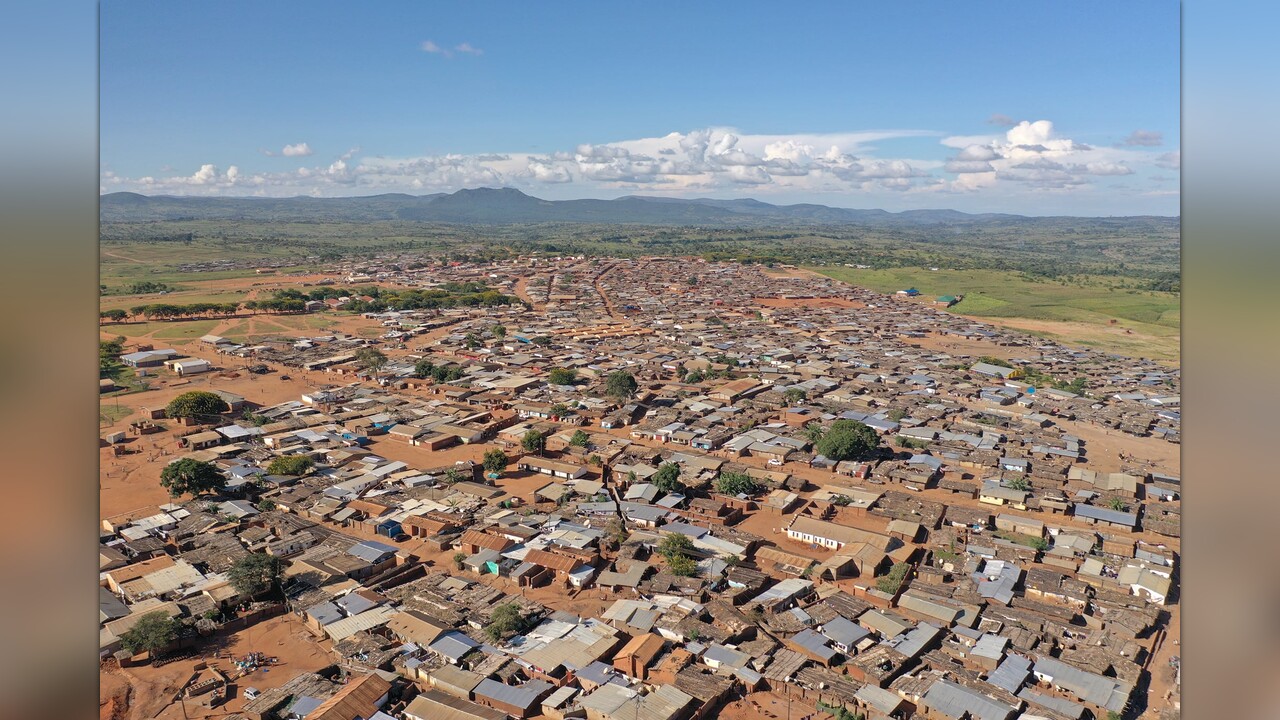 Helping a 10,000-person refugee camp in Malawi. After 20 years of support, the UN's World food program recently stopped the food supply as they have run out. Thrive will empower the community to grow their own healthy, nutritious food.
$410
raised of $10k goal
113 Days running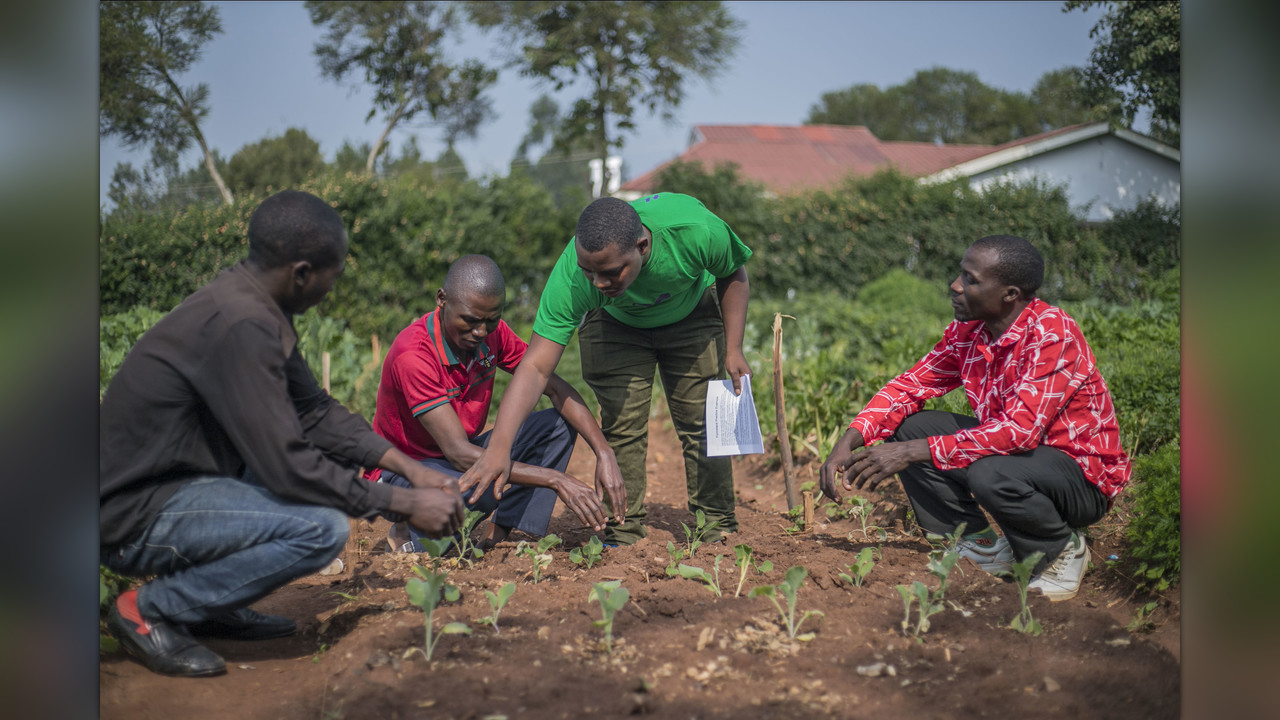 James Mushinzimana, the GH Champion of this project, will send impact updates and reports of this project.
$1,025
raised of $21.6k goal
2 Years running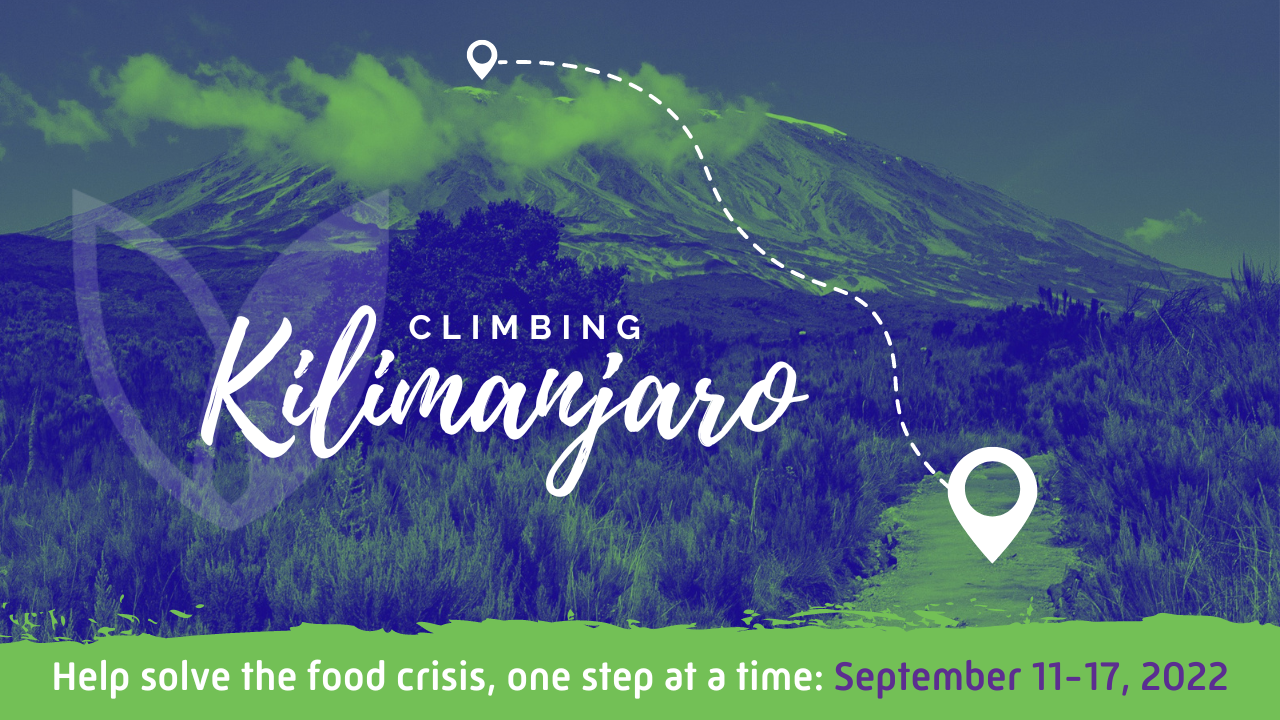 World hunger has dramatically increased due to COVID-19, supply chain issues, shipping challenges, and war. The Kilimanjaro climb seeks to raise awareness and funds for families and communities living on one meal or less a day.
$254,416
raised of $300k goal
Finished December 1, 2022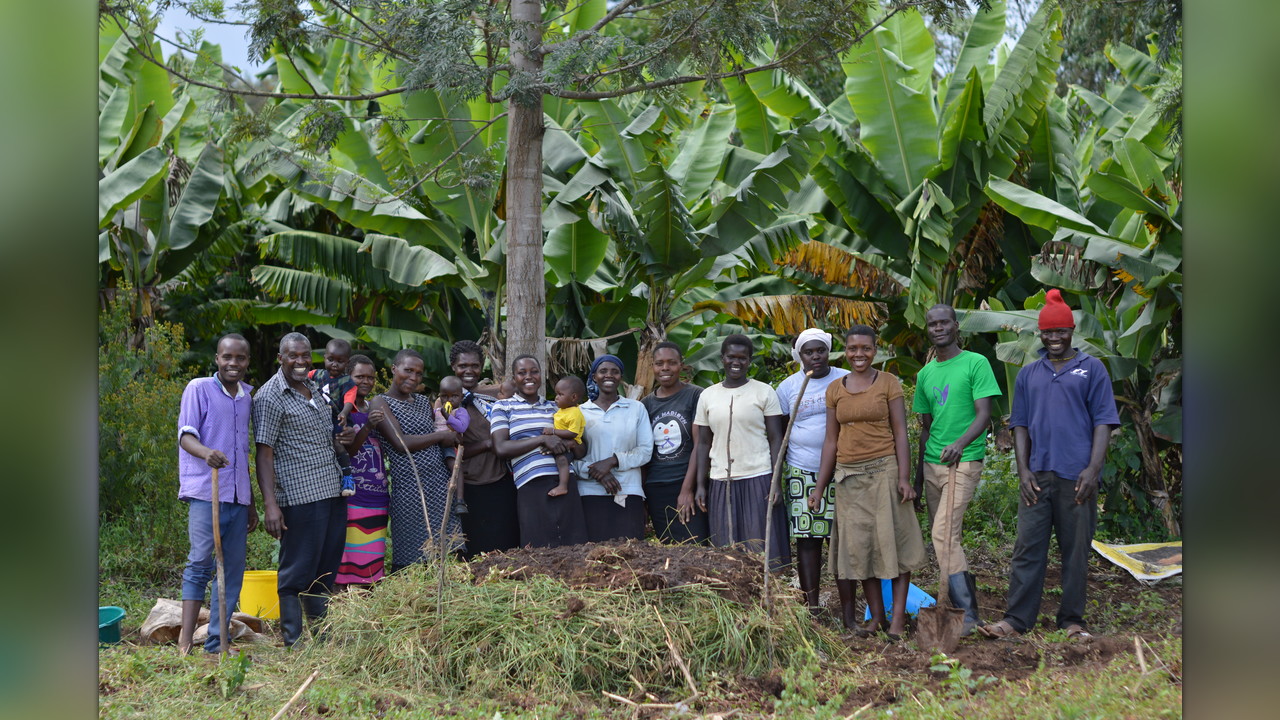 JusTea is an organic Kenyan Fair Trade Tea company that is working with Kenyan tea-farmers to raise their ability to 'add value' to their products. They pay sustainable wages and invest in rural communities. Thrive for Good and JusTea have partnered ...
$5,823
raised of $6.5k goal
3 Years running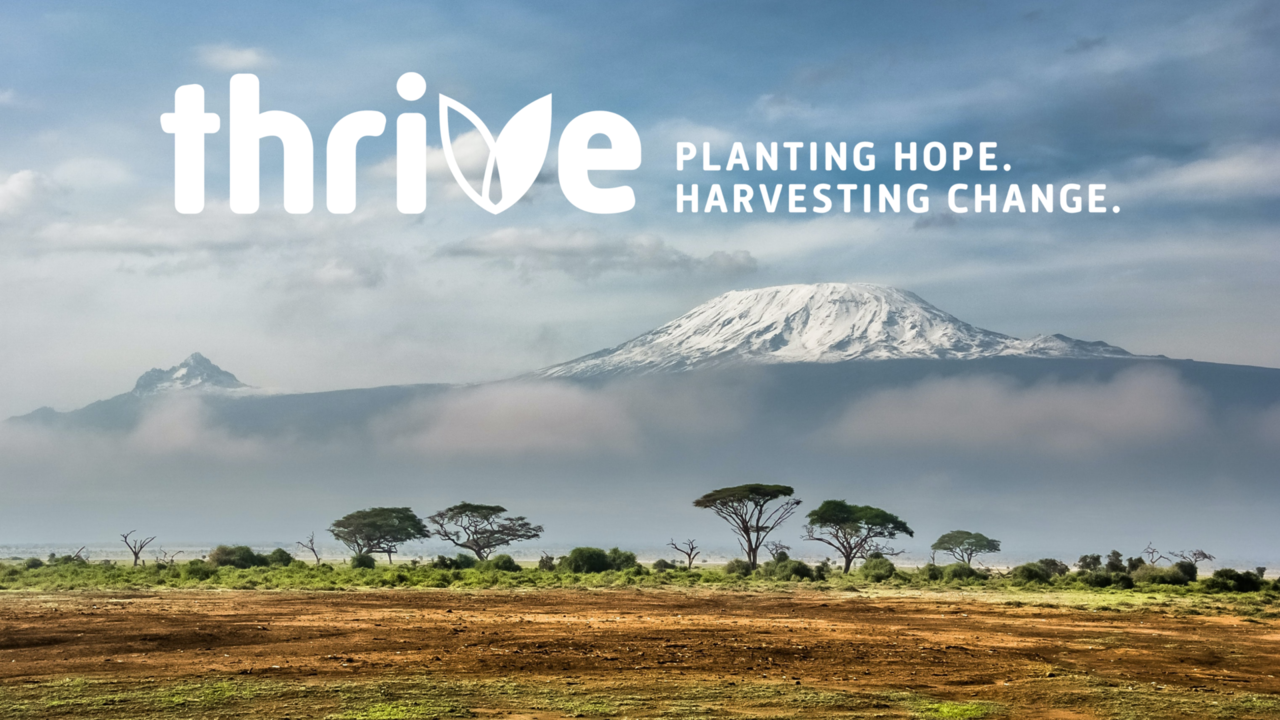 Thrive on Kilimanjaro seeks to raise awareness of Thrive's work and Life Gardens and raise $500,000 to plant 5,000 Life Gardens.
$507,878
raised of $500k goal
Finished June 24, 2022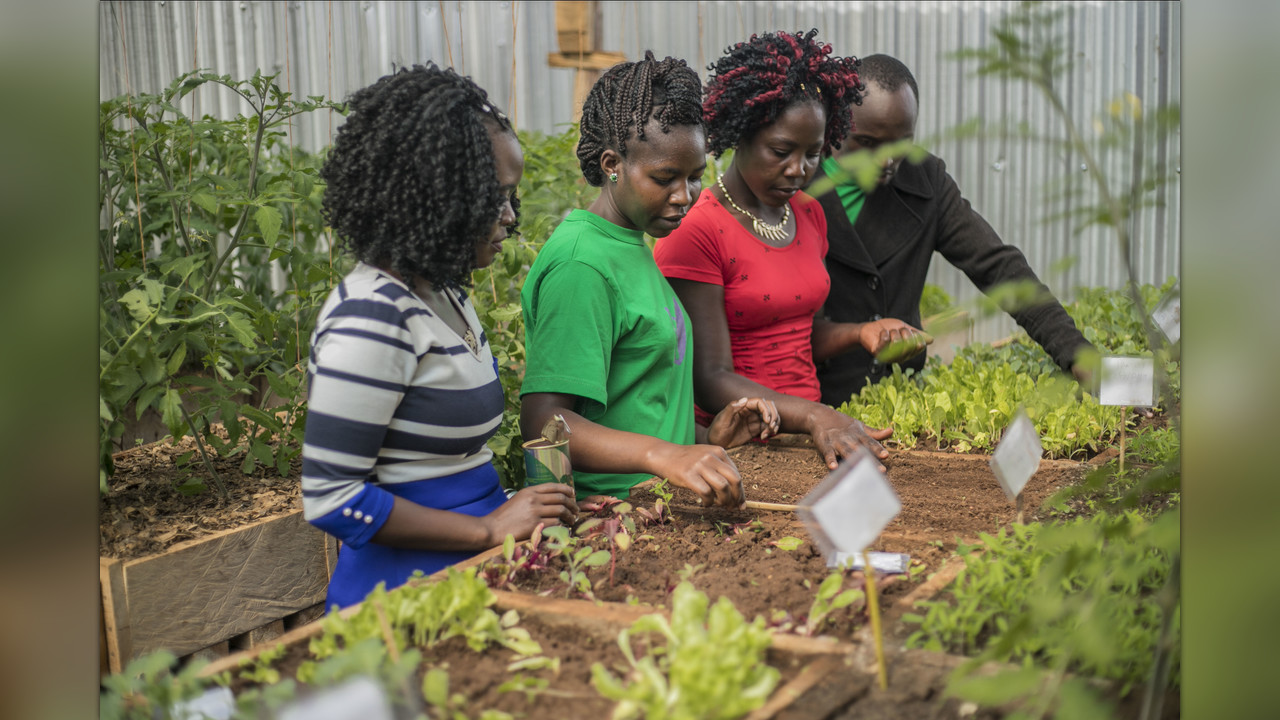 Thrive's simple solution to improving food and health security in Africa is working. Please click through to read about it. Then, make a contribution so that we can deliver this solution to more people.
$3,330
raised so far
3 Years running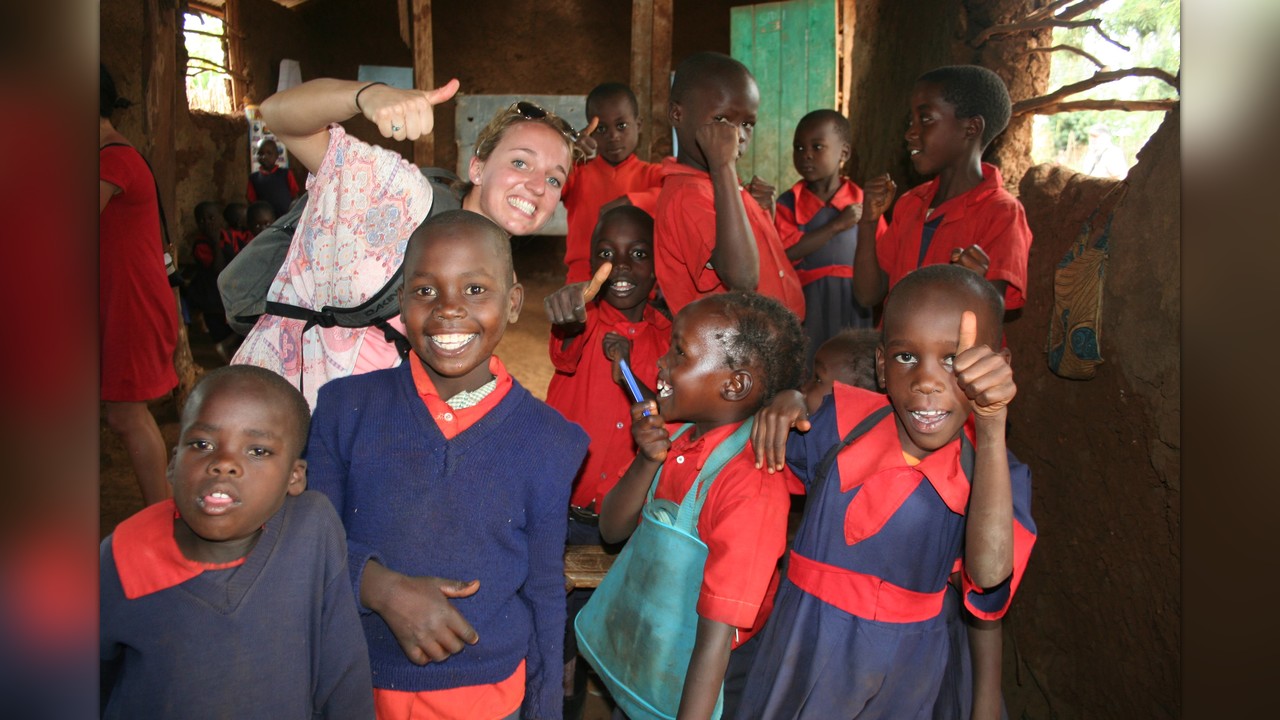 Your support means a lot to us. Please consider donating or spreading the word about our cause.
$2,217
raised of $500 goal
Finished October 15, 2020
Profile privacy settings
Public profiles are indexed by Google and other search engines.

Show the number of campaigns run, contributions received, total raised, and date the organization started with FundRazr.
Show a chronological feed of contributions, campaigns milestones, etc.
Stats and activity can only be shown when the profile is public.
It might take up to 3 minutes until changes appear for visitors.