Cottontail Cottage Farm Sanctuary
Verified organization
cherryfield,

ME, United States
Website
33
campaigns
1176
contributions received
$111,798
raised
Member since August 2016
Delete media item?
Delete this item from the media gallery? It will also be deleted from any related story update.
Set as ?
The campaign video will appear in social media and email.
The campaign cover picture will appear in social media and email.
The will appear at the top of your campaign page and in social media and email.
Reset ?
It won't be used as default in social media and email. The will remain in the media gallery.
It will be removed from the top of your campaign and won't be used as default in social media and email. The will remain in the media gallery.
Delete update
Delete this story update?
Any pictures or videos will remain in the campaign's media gallery.
Cottontail Cottage Farm Sanctuary (www.cottontailcottage.org) is located on the coast of Maine, on a beautiful 50-acre historic farm. Our mission is to provide compassion, respect, dignity and love to rescued farm animals who have suffered severe neglect and abuse and give them a place to call home. CCFS is a vegan-operated 501(c)3, nonprofit organization, committed to the healing, rehabilitation, and security of every animal in our care. Guided farm tours provide a platform for education where lecture series and hands-on learning events are taught in an effort to encourage mindful-living for the good of the animals and the planet.
 
Cottontail advocates for veganism and demonstrates compassion for all creatures in the hopes that more lives may be saved by inspiring others to adapt a similar, cruelty-free lifestyle. It is our deepest hope that by sharing our animal stories, in person or through social media, people will make the connection that farm animals are feeling, emotional and sensitive beings capable of strong emotions such as love, happiness, fear and grief. CCFS strives to educate the public about not only the importance of animal care and welfare, but of living a vegan lifestyle in an effort to end animal cruelty and suffering.
 
CCFS is a magical place! "The Rookery" (a two hundred-year-old cape,) perches high on top of a knoll allowing co-founders, Jenny and Mathew Nichols, to keep a close eye on the over 75-animals who live here. The sanctuary is located down a long lane with lilacs and a single, magnificent Lombardy poplar. Behind the Rookery is an old-fashioned kitchen garden where vegetables and herbs are grown. Food growing and gathering demonstrations are a big part of our farm learning series and encourage plant-based eating.
 
Currently, there are over twelve different species of animals in our care, including, horses, cows, goats, sheep, pigs, bunnies and an array of waterfowls and birds. The forest farm is surrounded by a big, perimeter fence, permaculture hedgerows and a trail-system, where visitors can walk and observe the animals in their natural setting. While being diligent about our eco-system, the hedgerows 

are created from wattles, branches, twigs and natural elements gathered while clearing for new pasture land. This thoughtful method not only eliminates noxious elements in the air from frequent burn piles, but allows the fallen wood to be reused and woven by creating a natural fencing system. At the same time, it provides a nesting place for native birds, and habitats for wild rabbits and other small creatures. As the "dead hedge" breaks down, enriching the soil - live, non-toxic, indigenous plantings like briar, willow and honeysuckle are introduced, creating a "living hedge" as popularly seen throughout the British countryside.

This unique farm sanctuary approach to land management adopts arrangements observed in flourishing natural ecosystems. It includes a set of design principles derived using whole systems thinking. As conscientious land stewards, principles are implemented such as regenerative agriculture, rewilding, and community resilience and, of equal value, animal waste management. Rather than have unsightly manure piles that are offensive smelling and attracts flies which can carry disease to the animals, we carefully cart and spread the refuse around the root systems of trees and specific eroding soil areas throughout the 50-acres. In this full-circle approach, the animal eats the hay; excretes the hay seed; where it is cultivated back into the earth; where it then sprouts. In time, new forage grasses will grow.

We are excited to welcome you to the farm and introduce you to all of our beautiful feathered and furry friends!

Please consider making a tax-deductible contribution to Cottontail Cottage Farm Sanctuary. CCFS is a tax-exempt, 501(c)(3) entity and receives no federal, state or local funding. The organization is entirely funded by donations, bequests, grants, and fundraising activities. Thank you for your fierce love for the animals and helping us give them a second chance!
Organization activity
Nothing to show yet.
Organization campaigns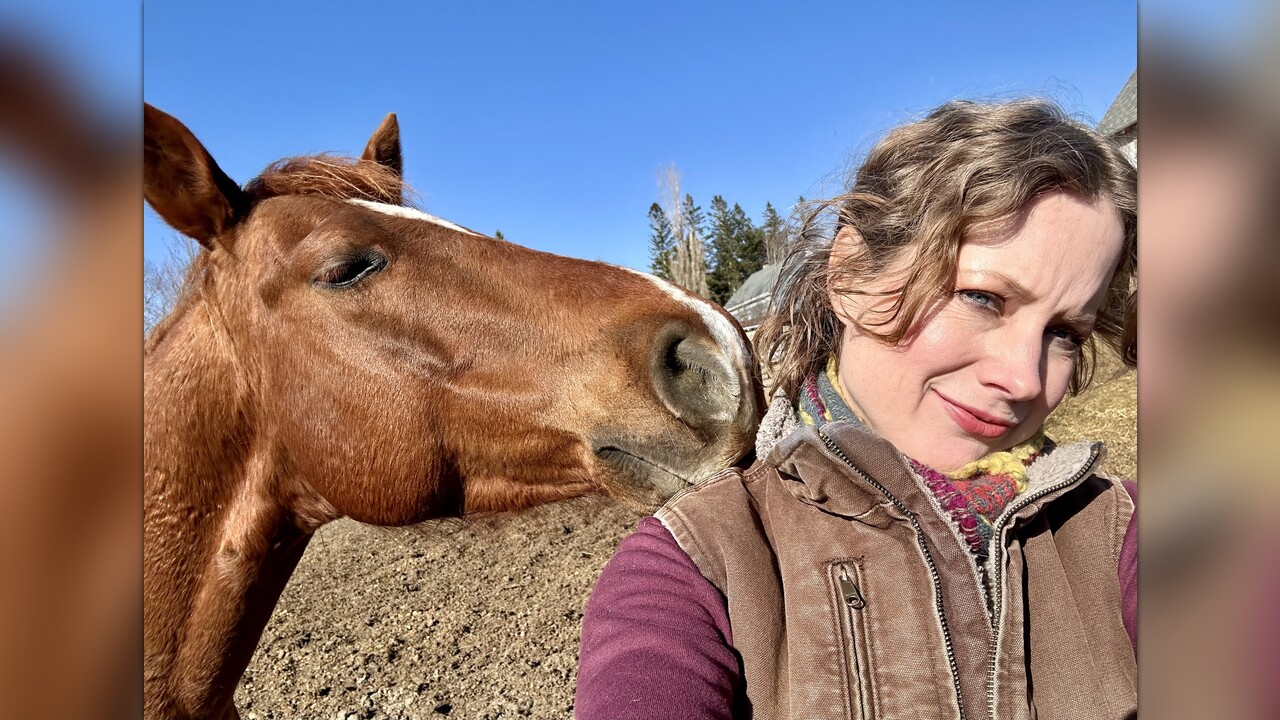 It's spring at the farm and that means lots and lots of extra expenses. Not only are there projects galore but the vet comes to give the rescue animals their yearly vaccinations and worming (which costs around $2K). The feral kittens we took in late la...
$3,013
raised of $5k goal
16 Days running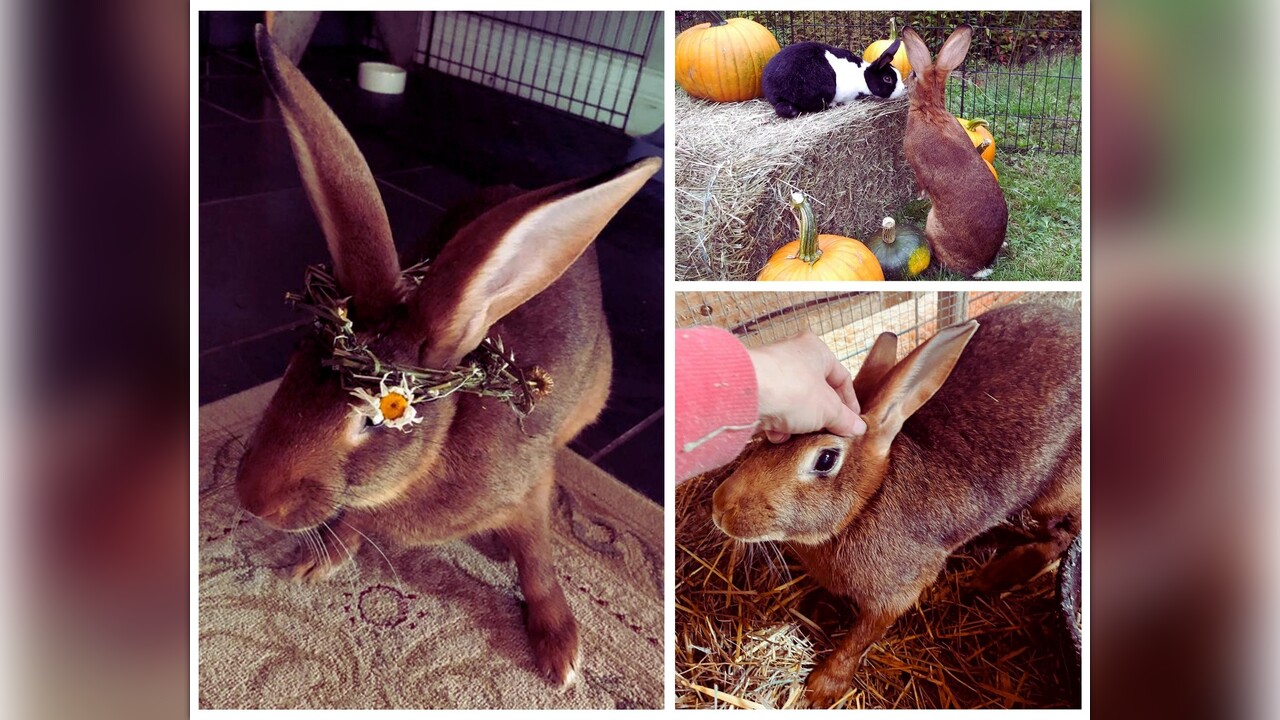 We Need Your Help!! Our beautiful Nimueh (Nim) the rabbit Needs Life-Saving Surgery! Nimueh has broken her femur bone, likely from thumping her foot. Back and femur injuries are sadly, common in rabbits, due to the fact that their bones - designed for...
$2,624
raised of $1.5k goal
73 Days running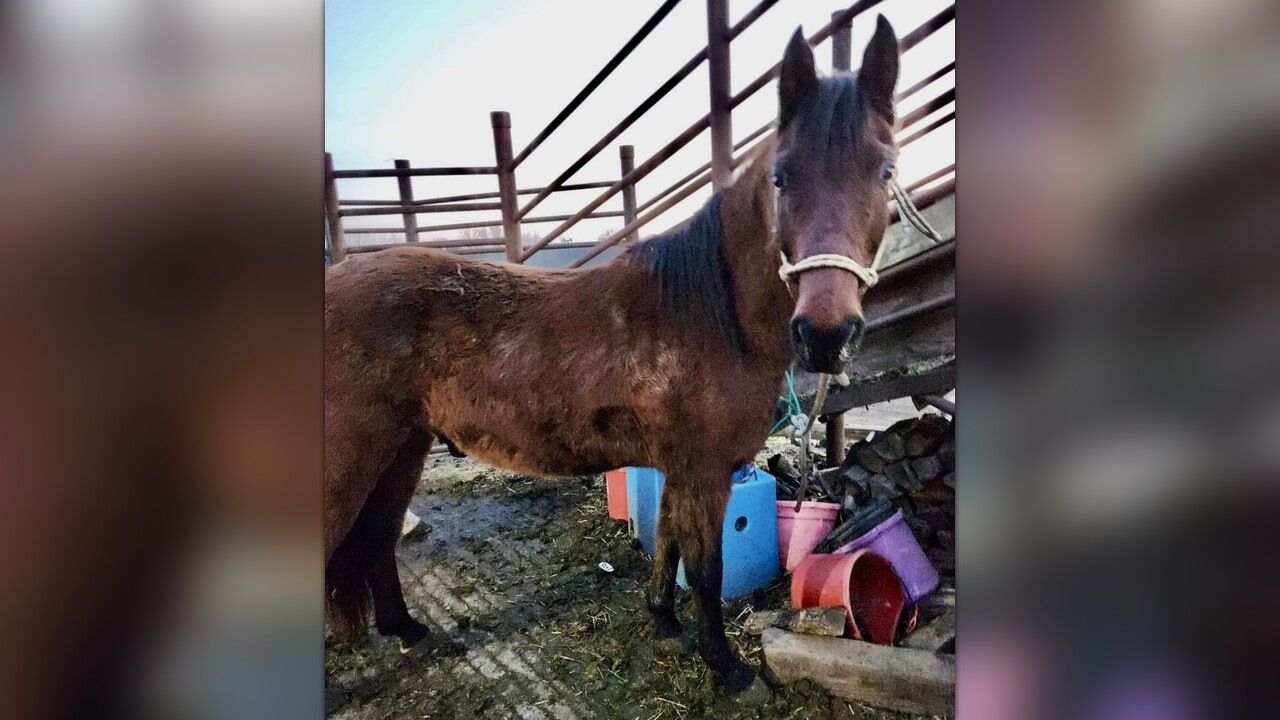 Dear Friends, Every rescue animal has a story. Most we will never know. All we can do is try and string it together bit by bit. Regardless of the few facts and missing pieces, they are the only ones who will ever know the real truth. They are the only ...
$5,114
raised of $5k goal
133 Days running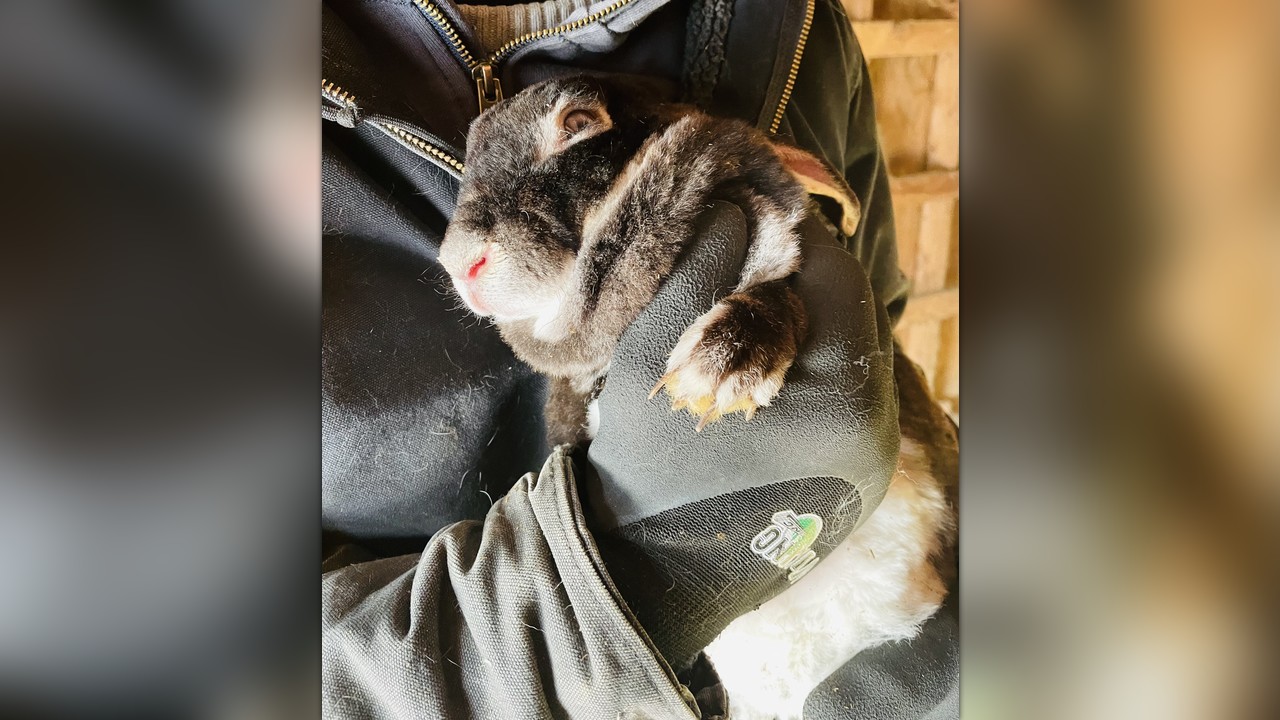 A big rabbit rescue is underway and Cottontail Cottage Farm Sanctuary has been working hard with state welfare authorities to help 34 rabbits get to safety. We currently have 22 of these rabbits in our care and we need your help!!
$10,104
raised of $10k goal
70 Weeks running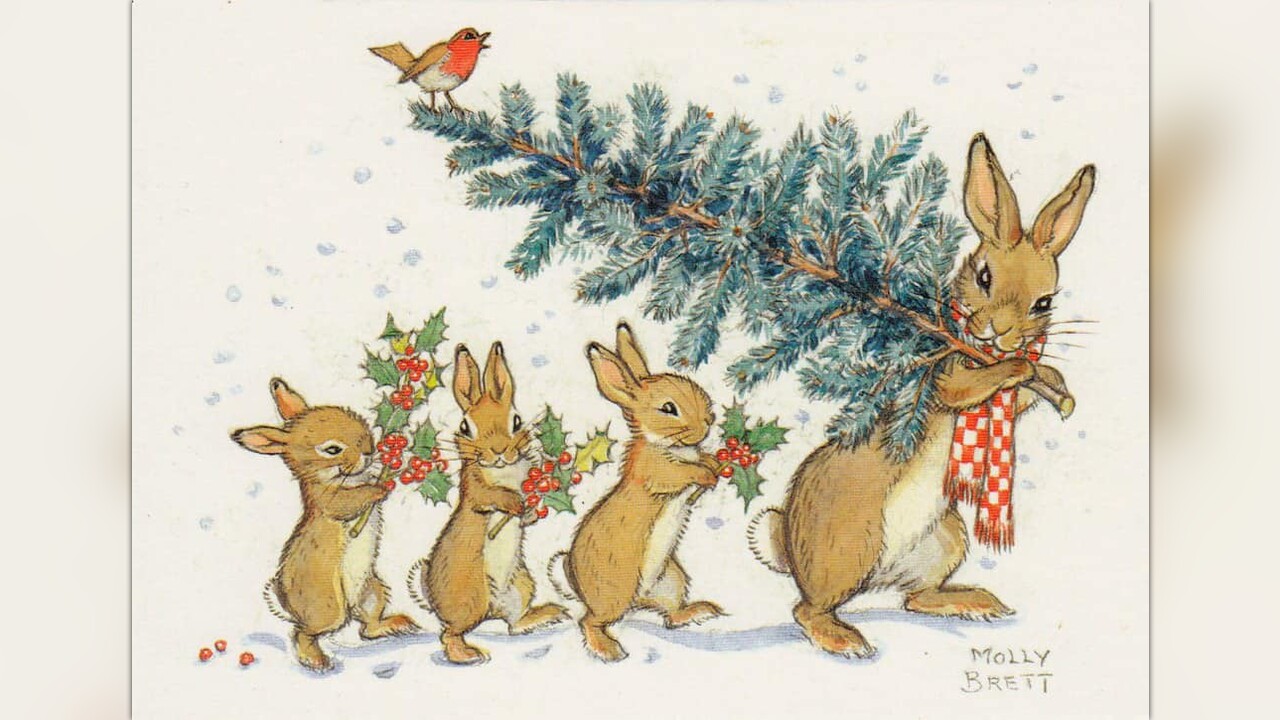 WE HAVE A $15K MATCHING GIFT! Thanks to a generous donor, ALL DONATIONS ARE DOUBLED up to $15k!!! Please consider giving a year-end (tax-deductible) gift of $5, $10, $50, $500 and help us ring in the new year!
$3,193
raised of $15k goal
175 Days running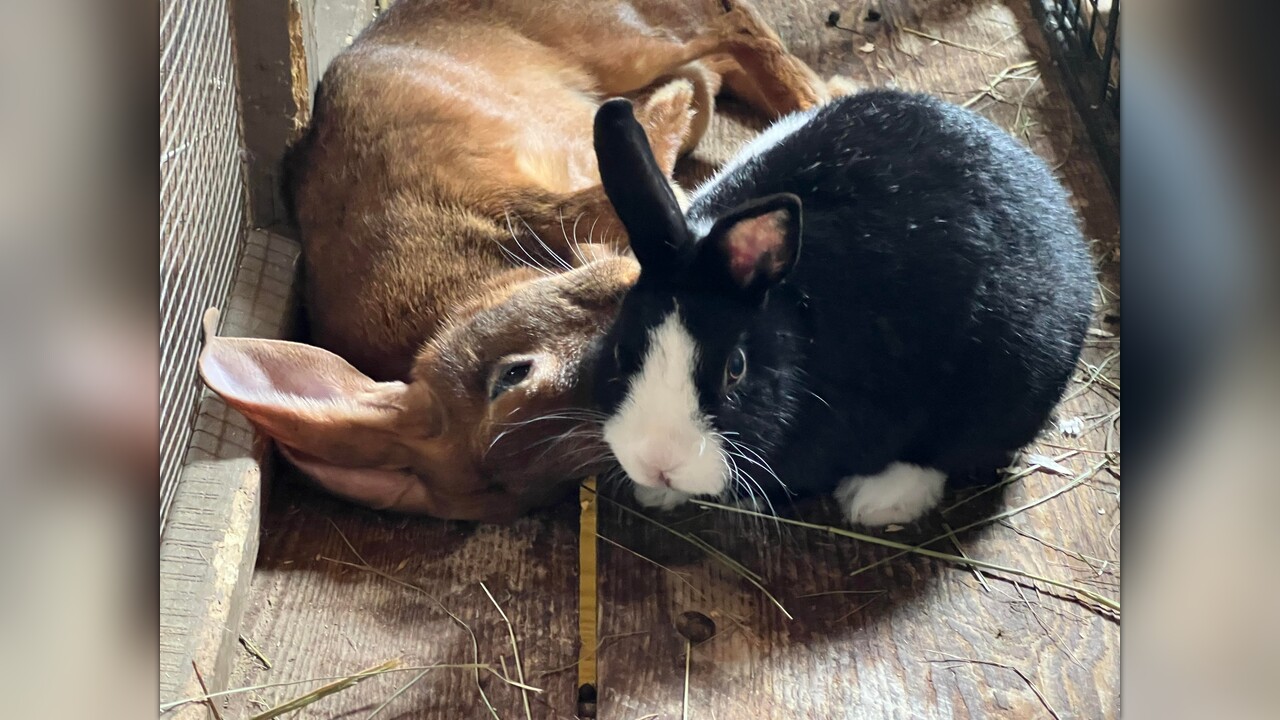 Please donate and help us care for the beautiful rescue residents at Cottontail Cottage Farm Sanctuary.
$2,030
raised of $5k goal
40 Weeks running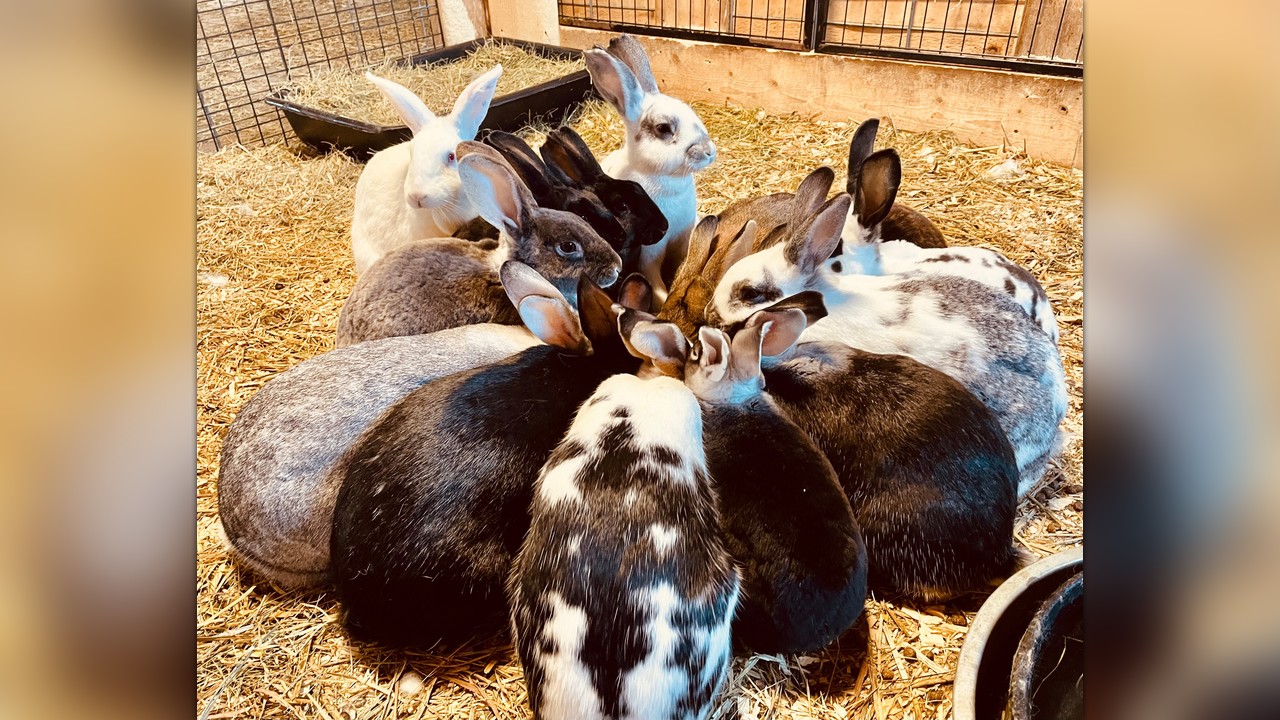 There's been trouble at the farm and we could really use some help. From a death threat phone call; sick animals; veterinary expenses; to a major drop in donations due to inflation - the weight of the world feels like it's on our shoulders.
$6,190
raised of $5k goal
55 Weeks running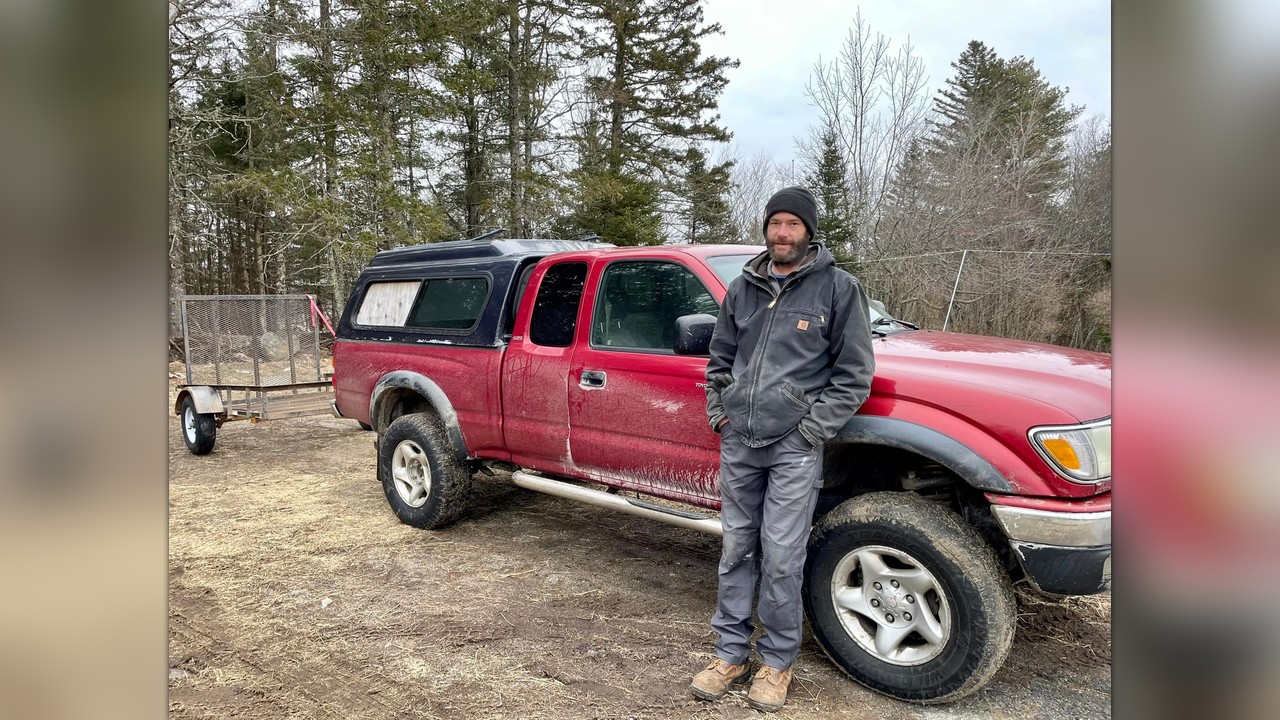 We are devastated by the sudden break down of our faithful farm truck! We rely on this truck for literally, EVERYTHING and the entire sanctuary depends on it to transport hay, bedding, grain, feed and supplies - not to mention transporting rescue animals.
$2,930
raised of $2.2k goal
64 Weeks running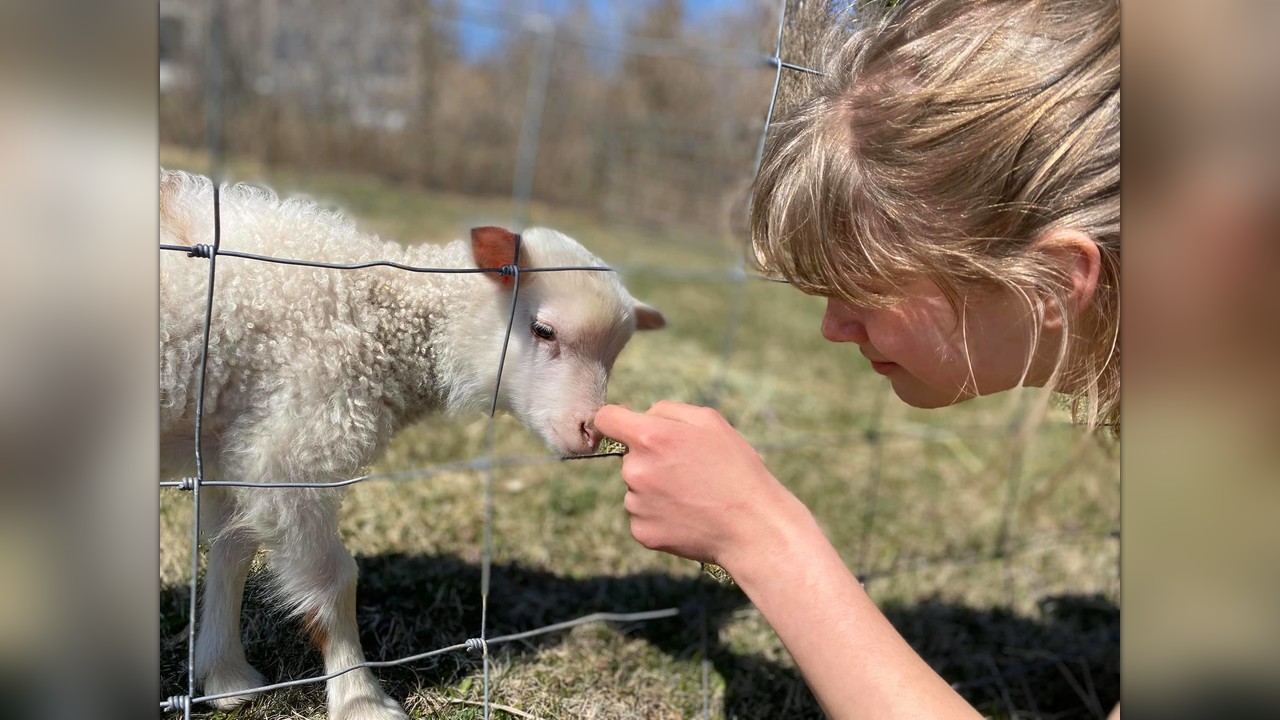 Cottontail Cottage Farm Sanctuary needs your help coming out on the other side of covid-19.
$1,722
raised of $10k goal
2 Years running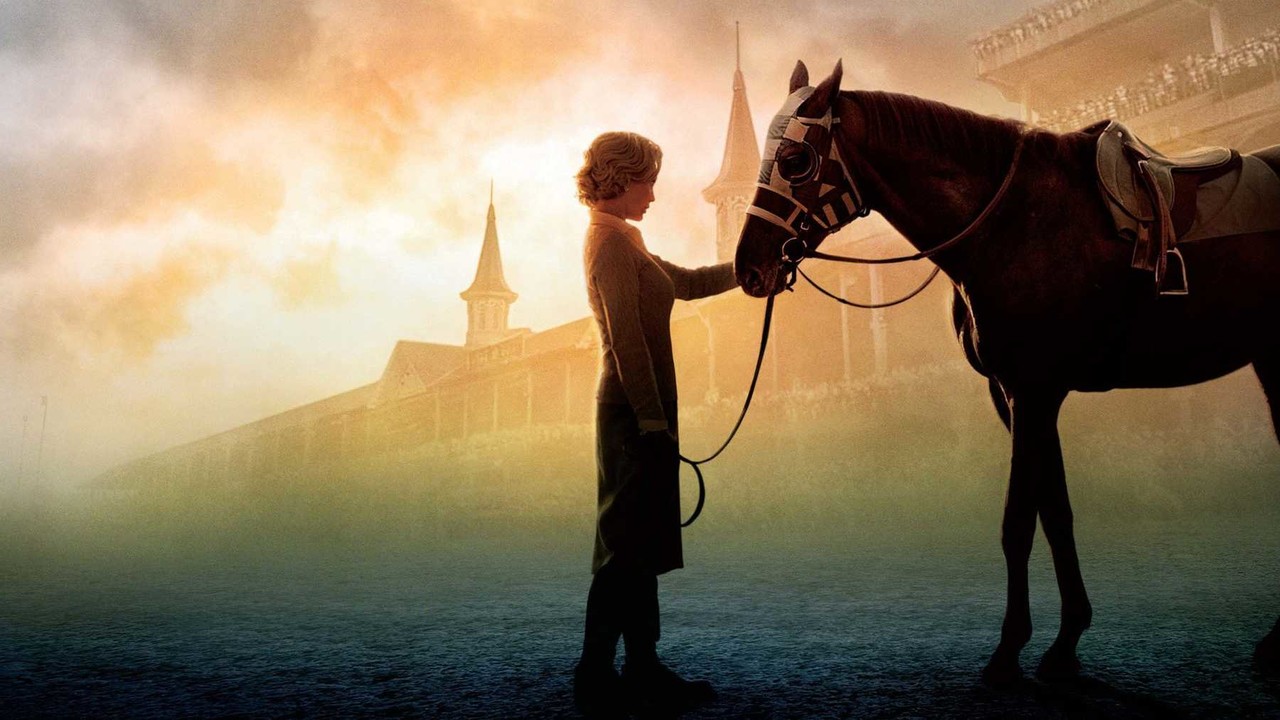 Discovered years ago in a Slaughterhouse, Secretariats Granddaughter, "Go Go Lark", Makes Her Final Lap Home to an Animal Sanctuary in Maine.
$6,280
raised of $5k goal
77 Weeks running
Profile privacy settings
Public profiles are indexed by Google and other search engines.

Show the number of campaigns run, contributions received, total raised, and date the organization started with FundRazr.
Show a chronological feed of contributions, campaigns milestones, etc.
Stats and activity can only be shown when the profile is public.
It might take up to 3 minutes until changes appear for visitors.