Find Out Who's In Your Gut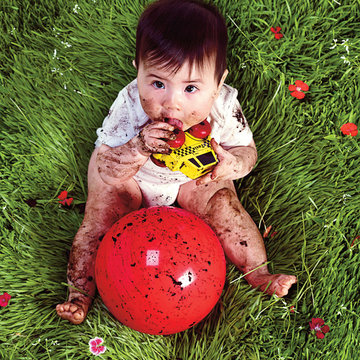 The ribosome is the factory that makes proteins and is found in all cells, and fascinatingly it is mostly made of RNA. One RNA subunit, called the 16S rRNA, is especially effective as a barcode for understanding which microbes (specifically, bacteria and archaea) are found in a given sample. This Perk includes DNA extraction and 16S rRNA sequencing of one stool sample (or an oral or skin sample – the same kit works for any of these), and shows which bacteria and archaea were present in that sample, along with how much of each kind. You will be able to view, download and print a high-resolution certificate suitable for framing of your results and access to more detailed taxa report of your results - which can be viewed online and downloaded into Excel.
Here's the campaign that needs your help
$1,948,601 raised
12885 contributors
8 years running
World's largest open-source science project to understand microbial diversity across the globe. Many people don't realize that bacteria play an incredibly important role in our health, and are involved in many essential functions.
Delete media item?
Delete this item from the media gallery? It will also be deleted from any related story update.
Set as ?
The campaign video will appear in social media and email.
The campaign cover picture will appear in social media and email.
The will appear at the top of your campaign page and in social media and email.
Delete update
Delete this story update?
Any pictures or videos will remain in the campaign's media gallery.
Post your like
Post your like on Facebook.