Have a car(e)free evening with Evo Car Share
Evo Car Share is offering a great incentive for our supporters!
They will provide a Free Evo Membership and bonus driving minutes to anyone making a donation of $25 or more.
Already an Evo member? Select the offer on checkout and we'll send you a link to claim your free minutes.
Los Parranderos de Vancouver - Carolling for a Cause at Yule Duel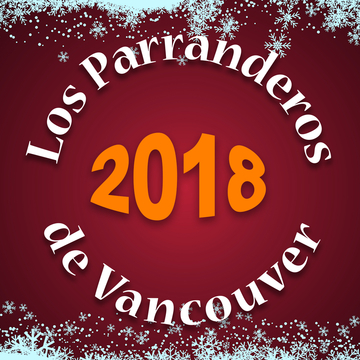 We sing "Aguinaldos", "Parrandas", and "Gaitas" - aka Venezuelan Christmas Carols. The term "Los Parranderos" is close in meaning to the expression "The Party Goers" and it refers to the happiness, laughter, and good disposition to enjoy life.