Help Fund Alexx Calise's New Album!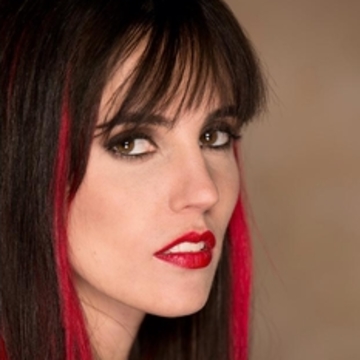 Hi all! Alexx Calise here. Some of you know my music from Dance Moms and One Tree Hill. For everyone else, nice to meet you & thanks for dropping by! Please help me by donating anything you can--even it's $1--to fund my new record, #additionbysubtraction!
More
People just like you
People just like you have raised $106,000,000+ for causes they and their friends care about.
Start your own campaign