Support Viv on her medical brigade in Honduras!
Finished!
Thank you everybody. Our campaign is now over.
×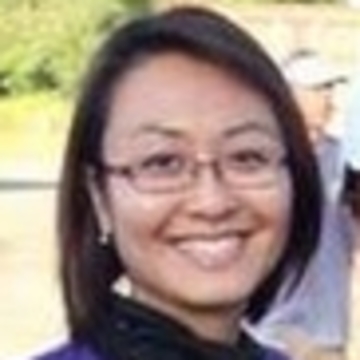 I am excited to share that I will be joining Friends of Honduran Children (FOHC) on a medical brigade this coming February as a pharmacist. We will see up to 1,500 medical patients during our visit from Feb 13 to Feb 24. Our team would appreciate donation
More ...