Our Veterans deserve a helping hand NOW!
Finished!
Thank you everybody. Our campaign is now over.
×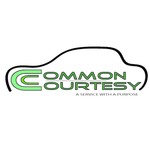 During the month of November our Common Courtesy focus is on our ATLANTA METRO VETERANS. There are well over 150,000 Veterans residing in our community and many are without adequate personal transportation. You can help them!
More ...