Fur-Ever Wild needs your help with legal bills.
Campaign paused.
Sorry, we're not currently accepting contributions.
×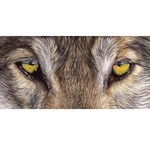 Fur-Ever Wild has been in a legal battle with Eureka Township over the legality of our resident wildlife over the past 3 years. We are happy to say that the battle is over and the animals are legal. The Township can appeal the decision but their ...
More ...